By Conor Gaffey On 8/9/17 at 1:18 PM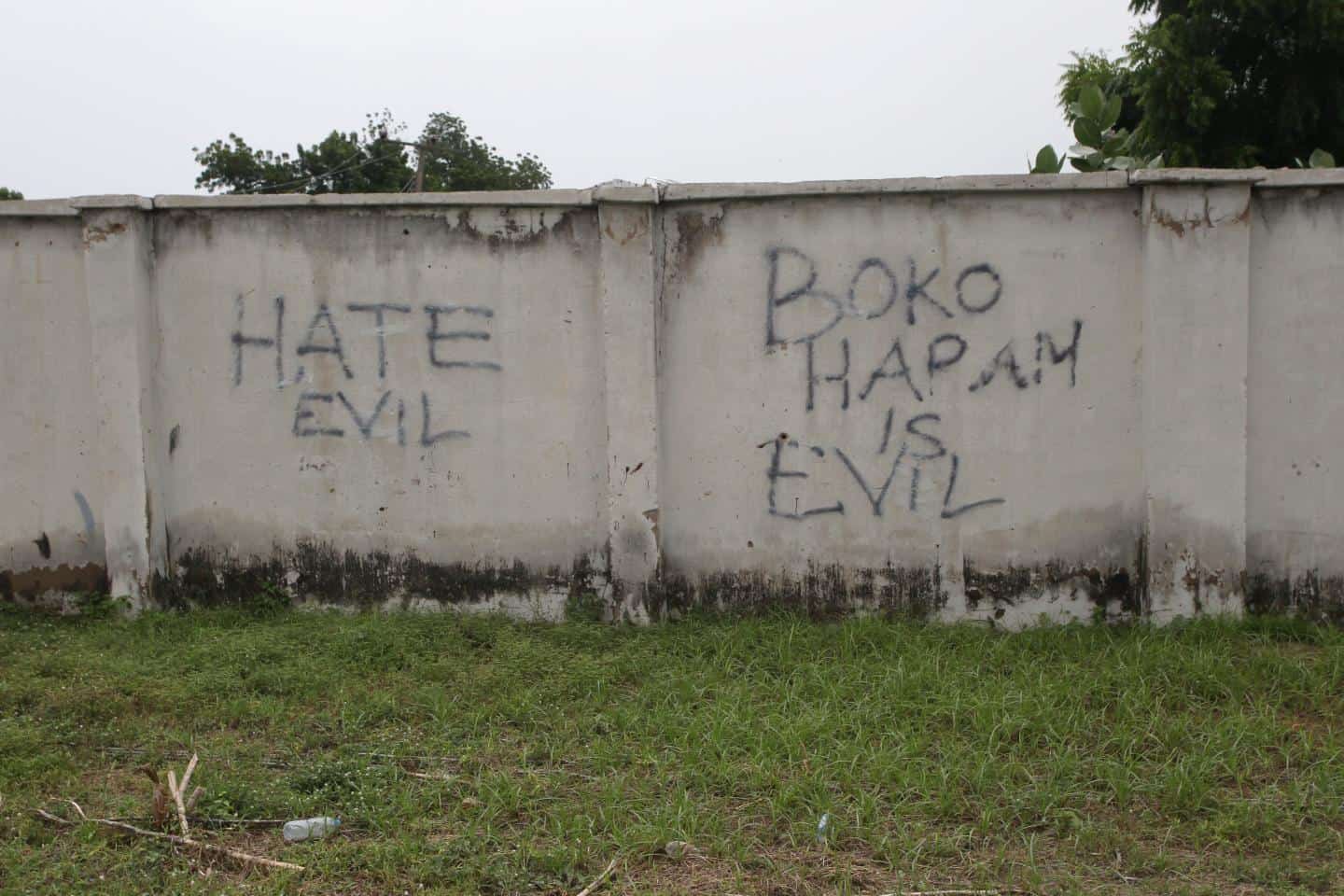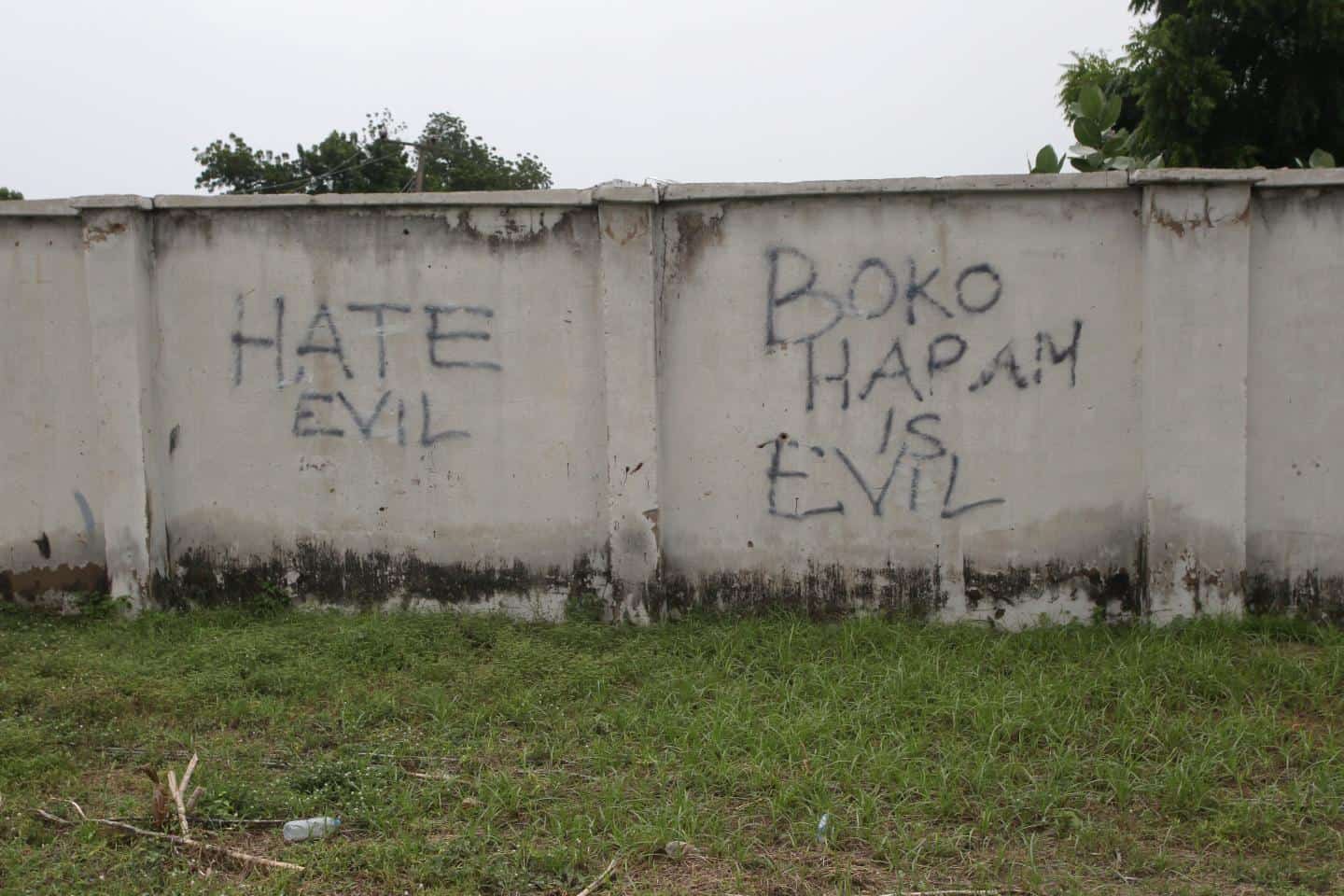 The human cost of Boko Haram's bloody insurgency in Nigeria and surrounding countries has been enormous. Tens of thousands have been killed by the Islamist militants, while more than 2 million people have been forced from their homes.

The insurgency has also had a massive economic cost, particularly in Borno State, in northeast Nigeria, the epicenter of Boko Haram?s war.
Boko Haram has destroyed properties worth more than 1.9 trillion naira ($5.2 billion) during its eight-year insurgency, a Borno State government official announced on Tuesday, Nigeria?s Premium Times reported.
Daily Emails and Alerts – Get the best of Newsweek delivered to your inbox
The militants have razed almost 1 million properties, including more than 986,000 residential homes; 5,335 classrooms; and over 200 health facilities and hospitals, according to Yerima Saleh, the permanent secretary of the state ministry of reconstruction, rehabilitation and resettlement.
Boko Haram destroyed home A mother mourns the death of her husband after Boko Haram attacks in Dalori, on the outskirts of Maiduguri, in northeastern Nigeria, on January 31, 2016. Around 50 people were killed when Boko Haram fighters armed with guns and explosives attacked the village.
More than 1,600 water facilities; 726 power stations and transformers; and 800 public services structures, including police stations and prisons, have also been destroyed, he said.
The quantum of destruction caused by insurgents is monumental, resulting in serious humanitarian crisis, said Saleh. The destruction has rendered 22 out of the 27 local government council areas uninhabitable.
Saleh said that the state government had so far constructed around 25,000 homes in communities liberated from Boko Haram, but that sustained support was necessary from the federal government and humanitarian organizations.
Governors from 18 states in northern Nigeria pledged a total of 360 million naira ($986,000) toward the reconstruction effort. The U.N.?s humanitarian office has received less than half of the $1.1 billion it needs to assist the 5.2 million people suffering from food shortages in northeast Nigeria.
Anti-Boko Haram graffiti Anti-Boko Haram graffiti in Bama, a city previously controlled by the militant group, in Borno state, Nigeria, August 31. Boko Haram continues to plague the people of Nigeria's northeast and the surrounding region. Afolabi Sotunde/Reuters
Boko Haram, which means Western education is forbidden, took up arms in 2009 following the death of the group's founder, Mohamed Yusuf, in police custody. The group has fought to establish a hard-line Islamist caliphate in northern Nigeria and at one point controlled territory equivalent in size to Belgium.
Nigerian President Muhammadu Buhari promised to wipe out the militants in his election campaign in 2015. The Nigerian military, backed by a regional joint task force, has retaken much of the territory once held by Boko Haram. The Islamist group has also split into two major factions: one headed by longtime leader Abubakar Shekau, the other by Abu Musab al-Barnawi, a leader appointed by the Islamic State militant group (ISIS) in August 2016.
Nigeria?s armed forces have repeatedly claimed to have neutralized Boko Haram, but the militants continue to carry out suicide and armed attacks on a regular basis. The military initiated a 40-day manhunt for Shekau on July 21; Shekau has been reported killed on multiple occasions, but so far has always appeared in video or audio recordings to refute the claims.
Source:NewsNow