by Akinyemi Akinrujomu –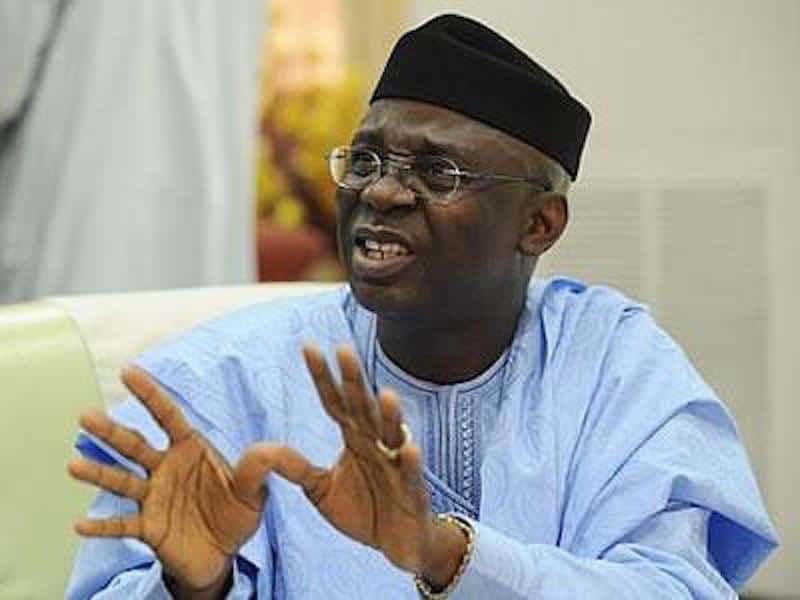 Pastor Tunde Bakare has finally reacted to a trending video of him claiming to be God-ordained successor to President Muhammadu Buhari – Bakare said he was only expressing his right as a Nigerian in the video and he has committed no crime .
The lawyer-turned-cleric said the video was over one-and-a-half year old even though he still stands by his claims Popular Christian cleric, Tunde Bakare, has made clarifications about the trending video of him claiming that he had revelation from God that he would be the next president of Nigeria.
The Nation reported on Sunday, September 29 that Bakare made the explanations to his congregation during a sermon at his Lagos-based Latter Rain Assembly. According to the lawyer-turned-cleric, the video was just him expressing his aspiration to lead the country which was within his rights as provided by the Nigerian Constitution. What God showed him, he said, was his private business.
Akwa Ibom state shall become greater, Osinbajo declares He however noted that the video was an old one which dates to about 19 months ago. "It is the true expression of my
political ambition
. Whatever God has shown me is my private ambition," Bakare said.
Pastor Bakare, who hails from Ogun state in southwest Nigeria, was Muhammadu Buhari's running mate during his third unsuccessful run for the presidency in 2011. Days ago, Legit.ng reported that an old video of Pastor Bakare, which was made before the 2019 elections, had resurfaced. Bakare, in the video, now trending on social media, declared that he would succeed President Muhammadu Buhari as 16th president of Nigeria, saying he was born for
that purpose
.
Source:News Now.