7 Exotic Vacation Locations in Abuja You'd Sure Love to Explore
Who doesn't love an exotic weekend getaway location?
We all need to take a break sometimes and enjoy the fruits of our hard work in ultimate luxury and relaxation.
Exotic vacation locations in Abuja, the Capital of Nigeria, is exactly where you should be this holiday.
What makes Abuja special is not only the low-density population that will keep the hustle and bustle of a busy, crowded, city lifestyle at bay but also the light and breezy air that will refresh your soul.
No doubt it is the best place for a quiet vacation with all the needs of vacation luxury accessible.
Another factor that makes Abuja very attractive is the availability of land, with the potential for prosperous development.
Without any further delay, let's dive right into the 7 Vacation Locations in Abuja.
   Wuse-vacation locations in abuja
Credit: Bookings
Grand Cubana hotel wuse Abuja, Nigeria. It is really an exotic vacation location in Abuja. If you love busy hubs to shop and much more, Wuse is probably the best place to vacation for you.
It is really large and divided into seven districts. Thus ensuring you have an abundance of hangout spots in Wuse.
Additionally, there are a lot of commercial restaurants, shops, fashion stores, exotic hotels.  It is very known for its nightlife as compared to other destinations in Abuja.
Jabi-vacation locations in abuja
Credit: Hotels.ng
An affluent city and full of greenery, Jabi is a city with opportunities, lifestyle, and beauty.
It is surrounded by nature everywhere. It also has a lake.
It is one of Abuja's coolest places where life is fun, filled with opportunities and you don't miss out on the city lifestyle either.
Gwarinpa-vacation locations in abuja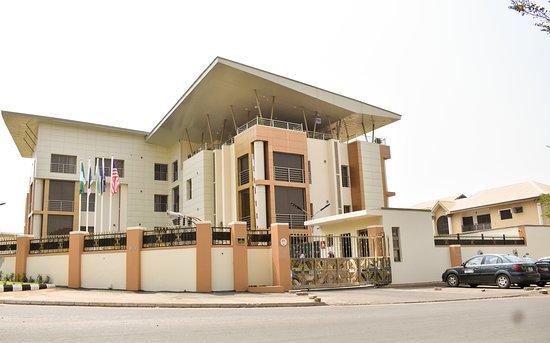 Credit: TripAdvisor
Another exciting and fun place in Abuja, Gwarinpa is often called the city within the city.
This cool pace is for any high-level working professional looking for averagely priced apartments.
There is a sufficient supply of amenities such as excellent schools, shops, banks, etc.
Save Aso rock on your list of hangout places in Gwarinpa.
Jahi
One of the fastest developing places in Nigeria, Jahi is just 15 minutes away from the city's center. It is located between Gwarinpa and Katampe.
It has comfortable housing facilities and transportation.
It is largely growing every day and will soon become one of the most affluent destinations of Abuja, Nigeria.
Asokoro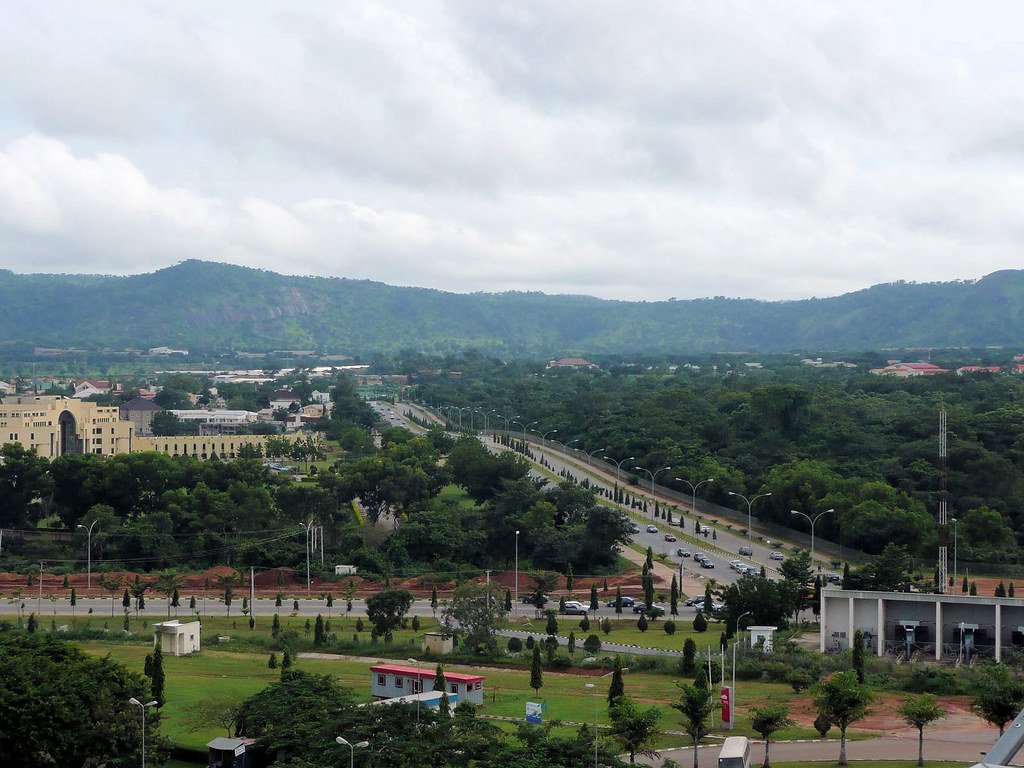 Security, excellent greenery, infrastructure, and roads are what make living expenses in Asokoro.
It is an exotic vacation destination in Abuja. It gives off a high-class lifestyle vibe.
Despite the prices, if you can afford a living in Asokoro, you'll be enjoying an outstanding lifestyle.
Life Camp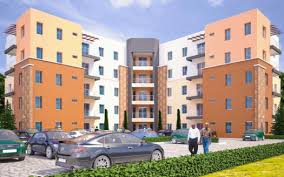 Here it is. A quiet life, a place to relax away from the chaos of a city, located in the suburbs of Abuja, Life Camp is the best place for your vacation.
It has all the best facilities of a city life while being a suburban life.
It is secured and located quite close to the center so that you can easily go wherever you want.
Garki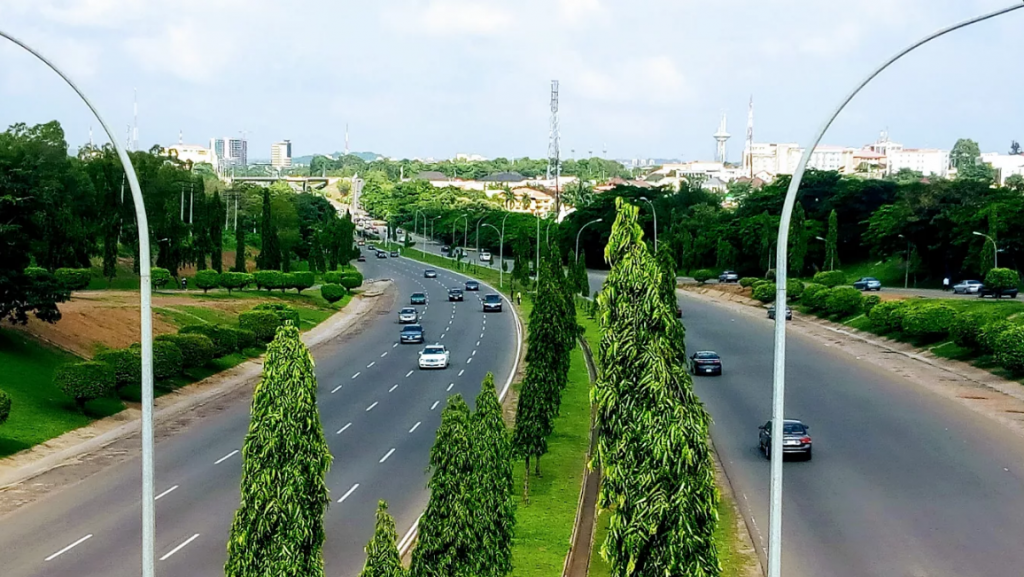 Everybody rich and everybody powerful reside in Garki. Which pretty much explains how affluent of a place Garki is.
It is a place full of prosperous neighborhoods. It is not easy to afford a living in Garki. It is the costliest place in Abuja.
However, the amazing infrastructure and high-end feel are worth your money.
Conclusion
Truly speaking, Abuja is an undiscovered beauty. It is a true beauty that has it all.
The hustle and bustle of a city, nature, the quiet life. It is truly desirable and will see potential real estate growth in the upcoming years.
Abuja had been an underrated beauty all these years that is slowly gaining pace. It truly is a must-go place.
By kingkentus