Best Men's slippers in Nigeria in 2021: Slides That Every Nigerian Men Should Have.
Today's marketplace and online stores are filled with a wide variety of shoes, slippers, pam, palm, flip flop, slides, jewelry, and many more.
This condition makes it increasingly difficult for anyone who is not familiar with a particular product, say shoe, to make quick and favorable decisions on what to go for. 
In Nigeria, for instance, there are lots of men's pam slippers being sold in different physical and online stores.

From sustainable and ethical brands to newly introduced and quality designers, choosing the best type of men's slide in Nigeria can be quite cumbersome.
If you're struggling to choose from the crowd of slides available, don't worry we are here to help.
Listed below are the best men's slippers in Nigeria to rock in 2021. Check them out and pick the one that perfectly suits your goals.
1. Latest Gucci Palm Slippers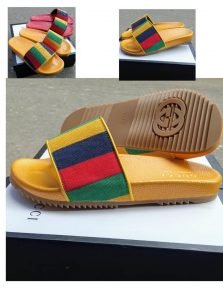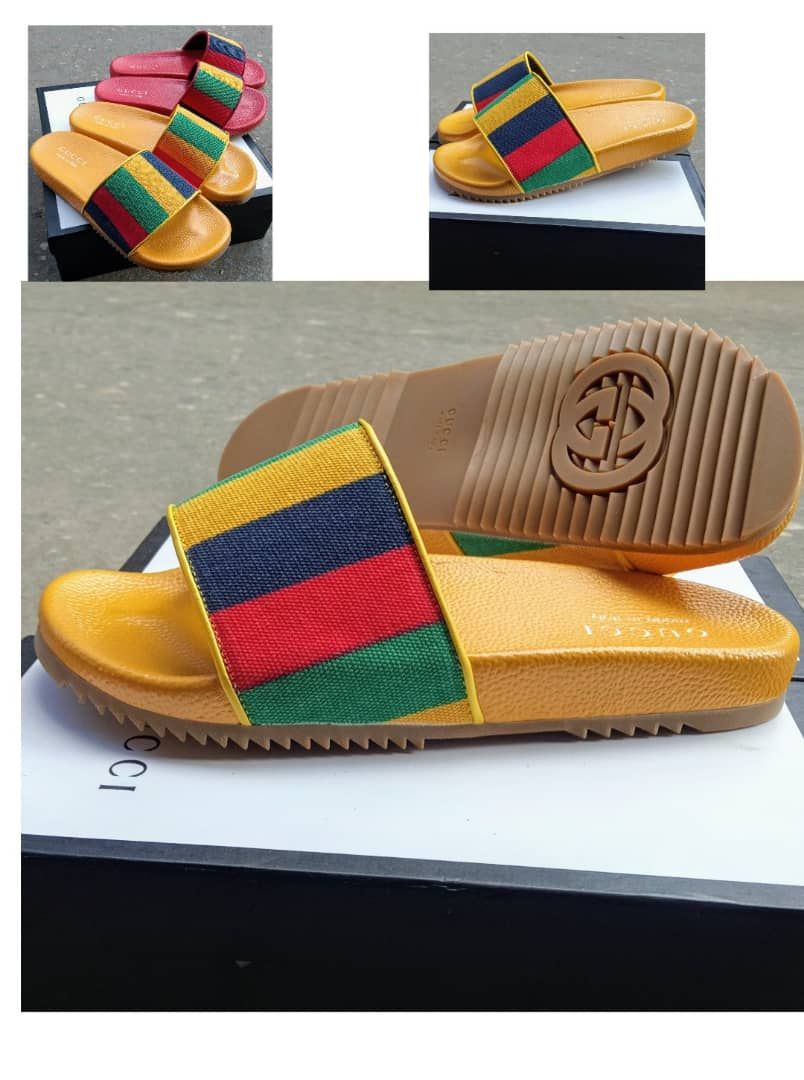 Gucci is a reputable brand name that can never be cut off the list of best footwear worldwide. 
Their products are carefully made with quality and tough materials that stand the test of time.
If you can take care of the products effectively by ensuring they are not exposed to the scorching sun and are cleaned with soft, dry clothes, you can enjoy them for a very long time.
Some of their materials are molded with rubber foot beds and come in a wide variety of colors and styles, making them presentable, comfortable, and easy to wear to the gym or any other indoor and outdoor activities.
You can rock them with native wear as well as Denim, and pants.
2. Men's Panther Slides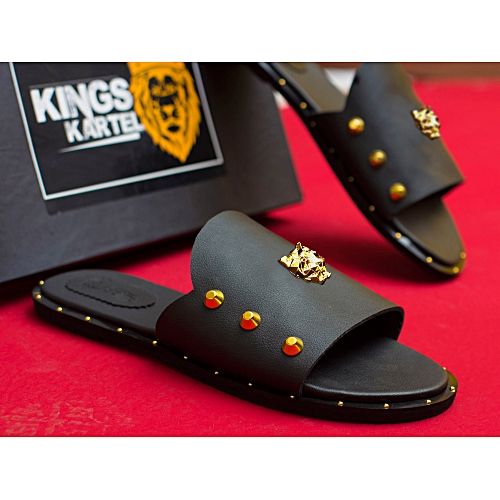 Panther's slides are excellent, breathable footwear that feature pure leather gold studs and a very attractive logo that makes them high in demand.
The mostly black, leather slippers blend with almost any outfit, from ordinary jerseys and sport wears to senator, denim, and even pants.
If you plan to retire to the bar after a long day at work or you are going on a tinder date with your girlfriend, this is the dynamic slide that can give you the "do it all" and "talk it all" look.
3. Men Summer Slippers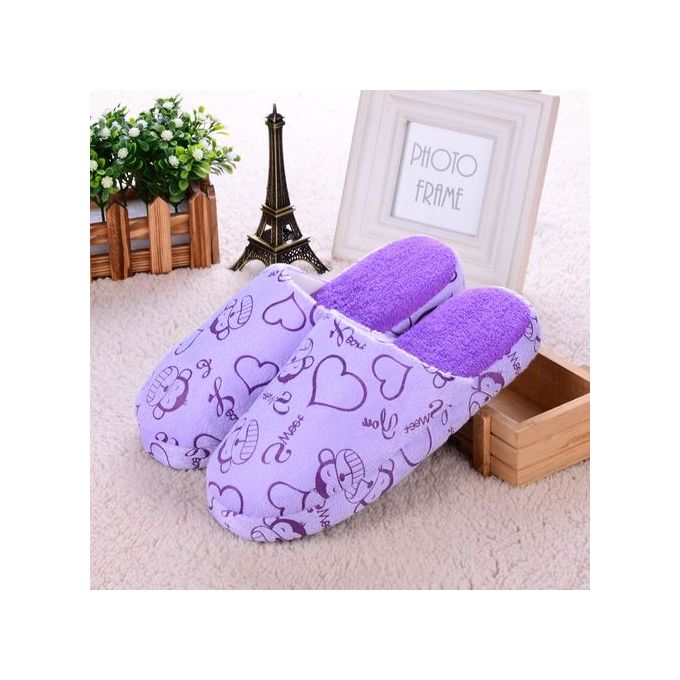 Have you ever wanted slippers that are good for couples? Here it is. The men summer slippers is a unisex slides that deliver timeless and ultimate warmth while keeping your feet cool and dry in all season. 
Although specifically designed to be worn indoors, the slide is versatile and fits for easy outdoor activities like swimming, gymnastics, etc.
You can use these slides with your pajamas or any other mens house slippers.
Additionally, the slide is waterproof and can retain water without wearing out too quickly.
4. Season 7 slide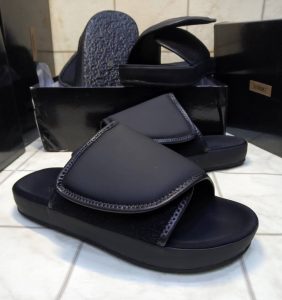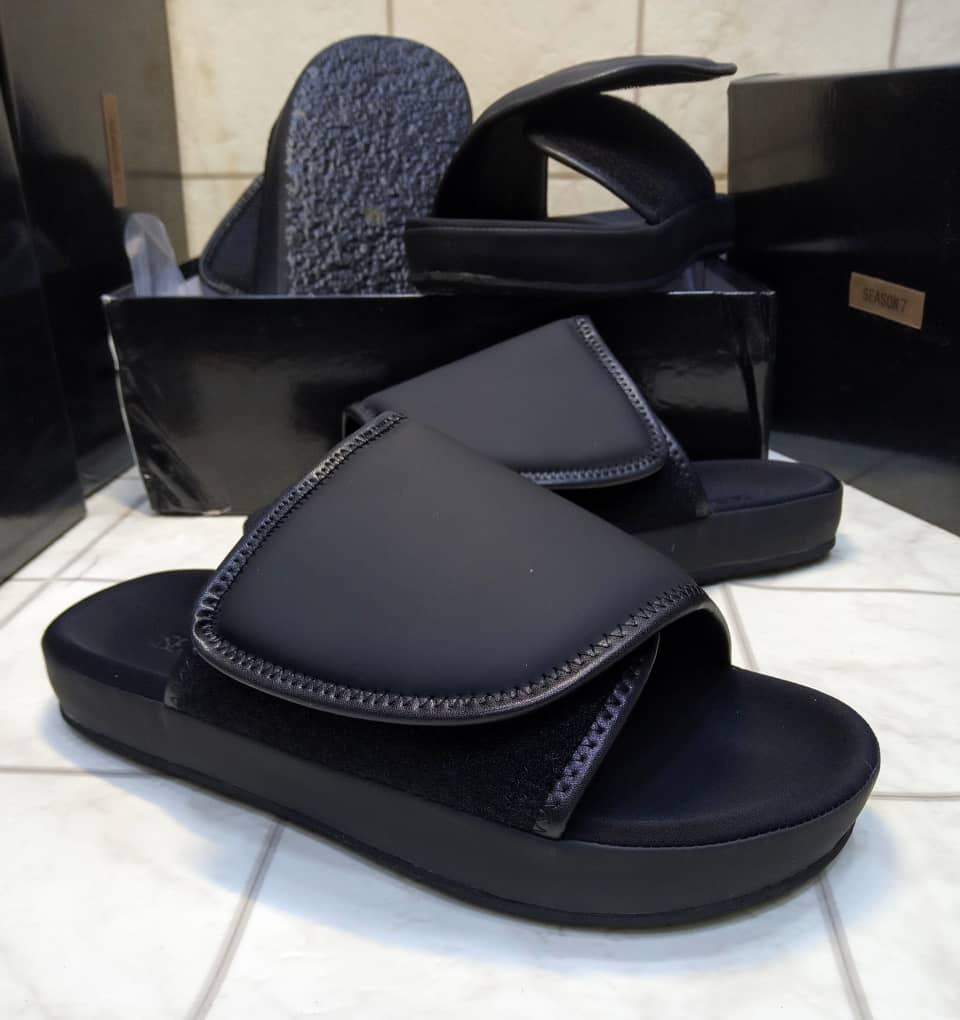 Excellent, durable, and comfy, the Season 7 slide has all you need to rock your next birthday party or gathering.
Especially if you're a lover of casual wear, these slides are the perfect recipe for your wardrobe.
This popular slide is made of pure leather and very unique and quite adjustable, plus it's unisex and suitable for both outdoor and indoor activities. This is the latest palm slippers for guys 2021.
You can rock this with Denim, pants, or Chinos for best use.
5. Christian Dior Slide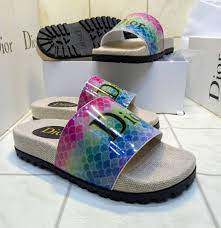 Christian Dior is a household name in the footwear industry selling quality, fashionable shoes, slides, etc.
The Dior Homme Pam slippers is offered in a chunky variation with sportswear appeal. The design of these slides allows them to be slipped on easily and the style makes them suitable for almost every kind of wear.
This footwear comes with a rubber upper material and a breathable sole that is easy and comfortable to tread.
6. Men Nike Slides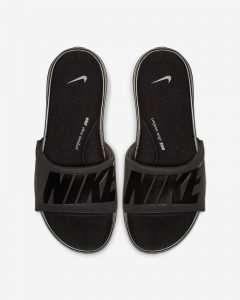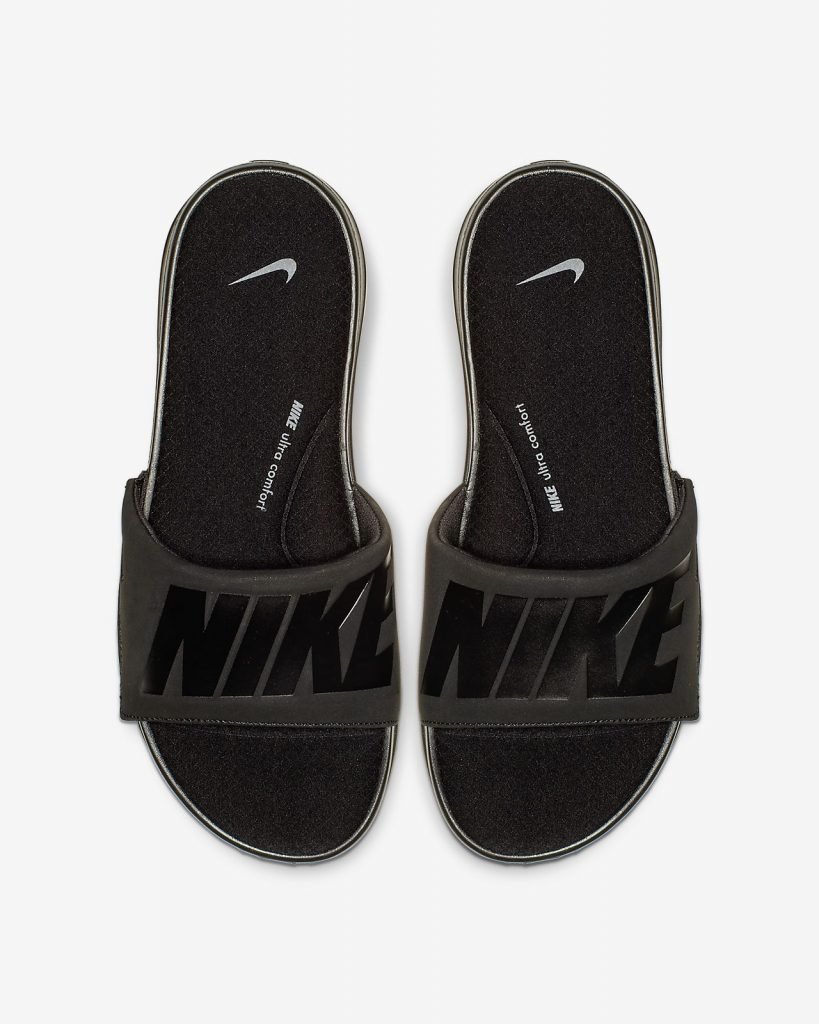 Everyone knows Nike as the king of footwear. I mean, they've been around for decades, and their products have been tested and trusted by many.
This Nike slippers is not an exception. It's unique, durable, excellent, and has an embroidered Nike logo at the top, plus adjustable straps.
It combines perfectly with denim, pants, and any casual wear.
7. Adidas Yeezy Slides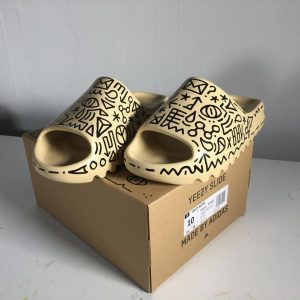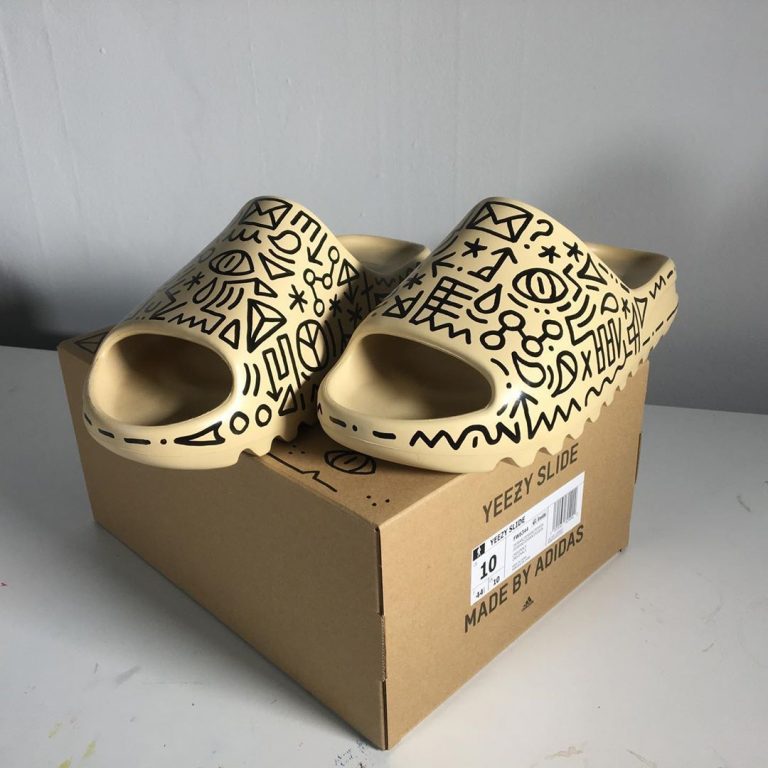 The Yeezy slide is arguably the most popular slide used by almost everyone in today's world.
Since its release in 2019, this breathable, comfy, and durable footwear has soon grown to become the talk of the town in New Zealand, Australia, Southeast Asia, and many African countries.
The slippers feature injected EVA foam to provide lightweight durability and optimal comfort. It can be perfectly combined with sport or any outdoor wear for excellent delivery. This is the latest palm slippers design for guys.
By king kentus