Top 5 Online Marketplace In Nigeria
Selling online in Nigeria now provides business owners with the requisite launch pad for their companies. What's more, it saves leasing and logistic expenses. Selling your goods online also helps you to sell consumers cheaper prices, as operating costs are reduced. Here are seven free online marketplace in Nigeria that allow you to sell your goods, hit millions of internet users and potentially double your marketplace as well as revenue.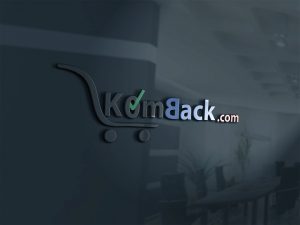 Komback is an amazing free online marketplace in Nigeria that can be used by both the buyers and sellers to perform easy transactions, easy communication with the present customers. Becoming a komback vendor is free and you can sell any product on the platform. And of course, Komback has led to the best interaction and lead generation possible. There are sections for easy questioning, product description and many more. This easy access of everything helps the consumer as well as the manufacturer and the seller to double the revenue and the received satisfaction. You can sell anything on the platform like fashion, home appliances, books, computer & accessories, phone& tablets, health care, and personal care products. komback is one of the  pay on delivery online shopping in Nigeria.
How to start selling on komback
Register as a vendor using your email and phone number.
Take a picture of your products.
Choose your products category.
Upload your photos and start selling for free.
JiJi.ng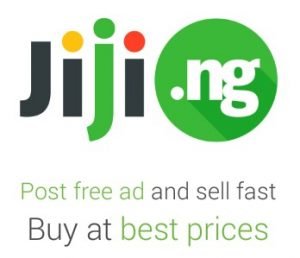 Jiji.ng is a free online classifieds website that provides both buyers and sellers with a quick and convenient way to meet and trade products and services. While users of the site are forced to register, sellers can post free advertisements with photos, upgrade their ads, and get answers from real people. Buyers are often in a position to contact or email messages to sellers and leave a review after a purchase offer has been completed.
How to start selling on Jiji
Register using your email and phone number.
Take photos of your items.
Choose a proper category, upload your photos and start selling.
SME Market hub
People can connect directly to GT Banks' SME Market Hub, buy and sell with little or no tension. It's free to buyers and sellers, and you can list about anyone and all. The site also provides companies and individuals with the tools they need to exchange online. Small companies can set up fully hosted online shops, incorporate items and receive payment online with any debit card.
OLX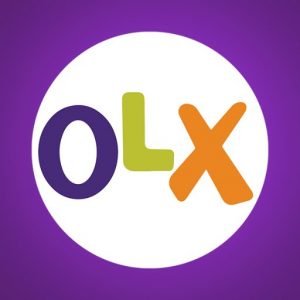 The OLX platform helps users to build work, programs, and new used goods, jobs. With OLX, consumers have the ability to gain extra cash by merely sharing items that they no longer need, allowing consumers the chance to have an inexpensive price.
V Connect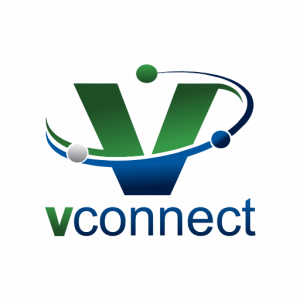 In 2011, it began as a local search engine and information service provider, but has now become a full online platform where customers can discover, purchase and sell products and services. Registered retailers have a storefront where customers can quickly see their inventory and order products/services. The website also offers a range of features to improve seller awareness.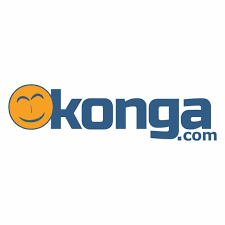 Konga Marketplace allows traders, suppliers and company owners of any kind of business class to showcase and sell their goods online leveraging Konga's secure shopping network and at the same time meet a larger audience and buyers. You can start selling by visiting Konga HQ to create a shop and list your goods.
How to start selling on konga
Sign up as konga seller
Complete the sellers form
Upload clear photos of your items
Choose a convenient delivery method for paid orders.
Mobo free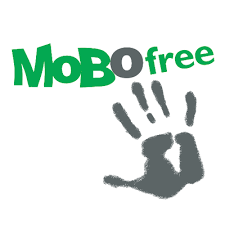 Mobo free is an online platform that links people and lets them create their own groups by selling, purchasing or sharing products with community members. The platform makes it easy to bargain online via chat or private messaging, to send more images of products via personal messages, as well as to search the profile of buyers or sellers. The MoboFree Application Platform makes it easier to shop and sell online from any smartphone and any person. In addition to using PCs and laptops for online shopping, old mobile phones with small screens can also be used to use the site.
Summarizing, as it has been perfectly said, a coin has two sides. Relating this to the actual case, we can correctly assume that each source comes with the related analysis. Any investing opportunity comes with a lot of pros and cons. So, when deciding where you want to invest, all you have to do is figure out your priorities, compare the different options and the associated risk, and then opt for the perfect ones.
It can be difficult to avoid your distractions, especially those which are your favorite and you did not want to compromise for, but just keep in mind for which purpose you are saving and you may end up with the exact potential amount of saving that you were aiming and expecting to reach that goal.
So, this article aims to familiarize you well with the top seven free online marketplace in Nigeria that will supply you with the best incentives. I hope that this will do justice to your questions and uncertainty, and that you will be figured out from your turmoil. If you always have a few questions like, where do i sell online in Nigeria? or what is the best online shopping app in Nigeria? we're still here to help you. And we're still open to all the feedback. Do note that it's never too late or too soon to be too late.
Tag list: free online marketplace in Nigeria| online buying and selling site| buying and selling sites in Nigeria| buy and sell online| OLX Nigeria