TOP SHOE TRENDS TO FOLLOW IN 2021
They say a good pair of shoes take you to good places. You must be careful while picking them.
Primarily shoes were meant for protection of our feet, and from that point onward it has moved on to become a fashion statement.

So…WHAT DO YOU UNDERSTAND WHEN YOU HEAR 'SHOES' IN 2021
Shoes today are not meant for taking the best care of our feet, protecting and providing them comfort, but are now a reflection of fashion, individuality, social class and gender recognition.
APPEARANCES ARE DECEPTIVE BUT NOT IN CASE OF SHOES!
Chic and attractive looking shoes are perceived as artistic and fashionable. It adds on to the outfit worn. Appeals to the look in an aesthetic way.
While untidy and mismatched shoes are perceived as clumsy and unwillingness to dress up.
Now that's how people read you as a person, when it comes to what shoes you're wearing.
WOMEN'S SHOE TRENDS 2020
LACE UP SANDALS 
Sandals or heels, all tied up, are trending. You could go bold with this look by lacing right up over your cigarette pants. Now that's a lot of risk taking but sexy!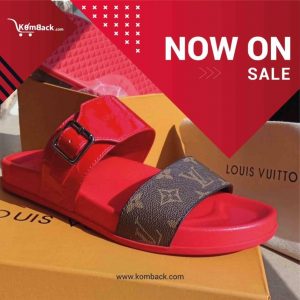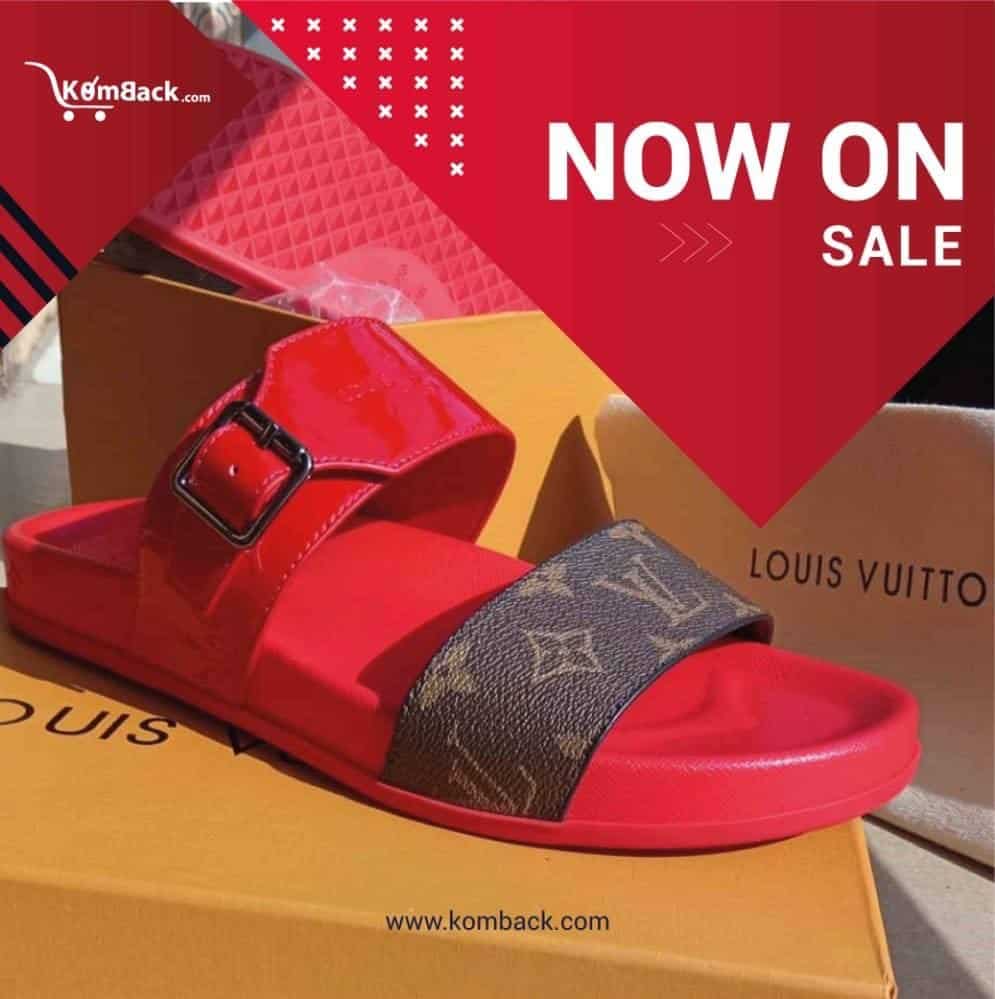 CHAIN ACCENTS
This kind of shoe is seen with an anklet attached to its strap. This is a stylish statement defining look you could be rocking! Chain details appear to be delicate and expensive. This trend brings an amazing sparkly look to you. This look goes with both strappy sandals and sleek bootie.
THE NEW LOAFERS 
Do not be confused with your grandpa's old pair—this look is about to take a storm in the upcoming days for style and comfort going hand in hand is rare. Chunky heels to slingback, this shoe is soon to turn into a cool-girl fashion statement.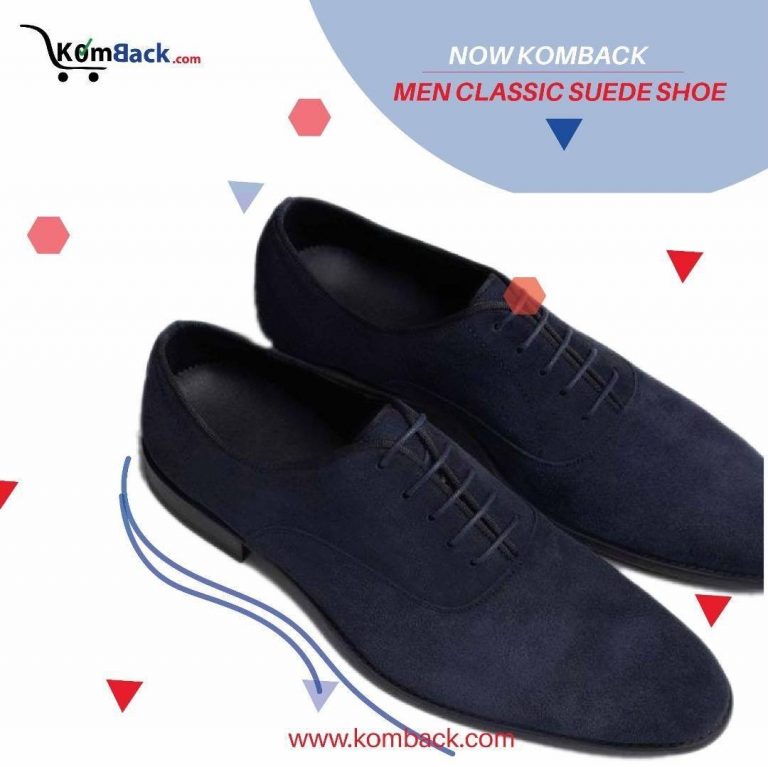 COLOURFUL BOOTS 
Knee high boots have had their greatest comebacks. What could be more? Put aside your standard basic black boots and pick out some sunny shades of orange and yellow boots from the store. Go bright, go colorful this season. Or just shock everyone with a pastel blue shade for your boots.
SKY HIGH PLATFORMS 
Sky high platforms are to return after a very long time, this season. After the long lasting kitten heels wave has been washed out people seem to be more attracted to these. From heels to boot this shoe trends is setting new bars.
MINIMAL DESIGNS 
Minimalism is the next big thing in footwear. It is not basic and boring anymore. It is stylish and attractive. From leather peep toes to re imagine thong styles it comes in all forms and styles.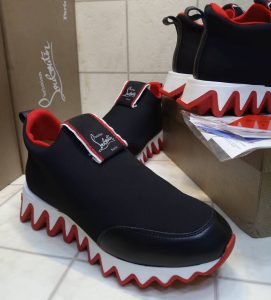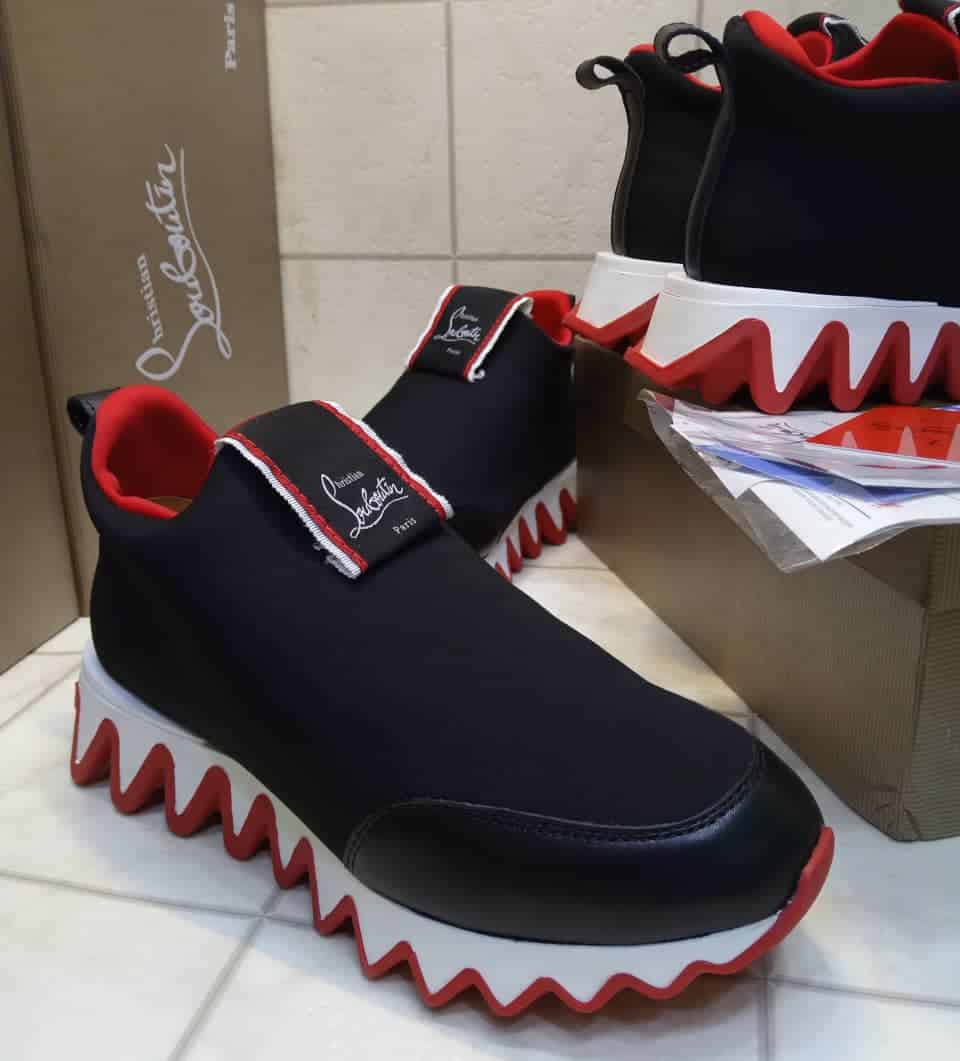 MEN'S FOOTWEAR TRENDS IN 2021
Sneaker trends for men
SKATE SHOES 
Previously these shoe trends were created with in mind the fact that they were meant to serve skateboarding as a purpose. So they were more padded and more protected. Move over in years, these shoes have been many fashion designer's first selection. The heritage brands have taken up on themselves to continue the legacy of skate shoes.
BULKY SILHOUETTES 
Extraordinary and chunky these ugly sneakers made it into the fashion world in 2013 and have not left since then. These are trending and most attractive fashion trends for men right now. Even though the fashion world were not too sure of its success, now influencers and celebrities have completely embraced this look. They seem to love it!
LOGOMANIA 
This fashion shoe trends draws its name from its style look. Since the emblazonment of using huge logos over minimal designs have gone popular, has emerged the style trend of 'logomania'. Many fashion brands have known to follow this trend. You could totally rock your 2020 look in these!
It is the revival trend of the 1990s. The oversized brand logo has been adapted by many companies. And to be honest some company logos are actually cool and stylish and you would definitely love to have them on your shoes. Popular brands that have been seen following this trend are Nike and Gucci.
MINIMAL
Even in men's has this look taken a new storm! Making its way into men's wear sneakers history books this absolutely basic and sophisticated look is the new buzz around the town. Minimalism long ago had been rising up on the ladder of success as a fashion trend, and of course for everything that rises upwards it goes down too. But instead of completely being stashed away it was found in newer trends. These white sneakers are absolutely stunning one hell of classy looking shoes.
BOUNDARY PUSHING TECH 
Sport shoes always go in hands with techs. This a fashion trend every athletic based brand is looking forward to investing into. All these brands are racing to be best at it. Which for us means being able to get good shoes that perform. If there is a trend breaking boundaries created by previous trends such as self-lacing mechanisms.
URBAN FRIENDLY TRAIL RUNNERS 
Had you were told that high performing trail runners were soon to be the next big thing, you'd laugh it off, but well here we are. Advancing 2019 well performing shoes were a thing. People looked forward tech embedded fabrics, pocket friendly. It sole meant that brands that focused on performance of their products reached a peak in business with new found men's wear audience.
SNEAKER TRENDS IN 2021 YOU CAN'T MISS OUT 
ALL WHITE 
Pair it up easily with your blue jeans or any dress you like. This is an absolutely stunning go-to summer wear.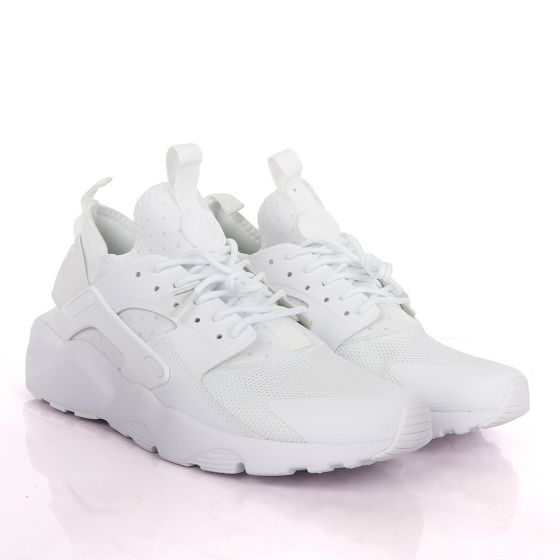 PLATFORMS 
Put those rocky heels away, platforms are the new cool! Platforms are comfortable sneakers that give height just without the instability of heels.
80's REDUX 
Scrolling through Kendall Jenner's Instagram you must have come across these. These colorful athletic sneakers are the complete talk of the town. They are super cute and can rock any outfit.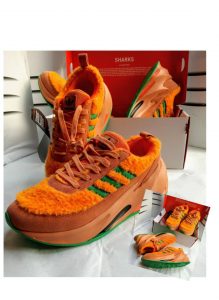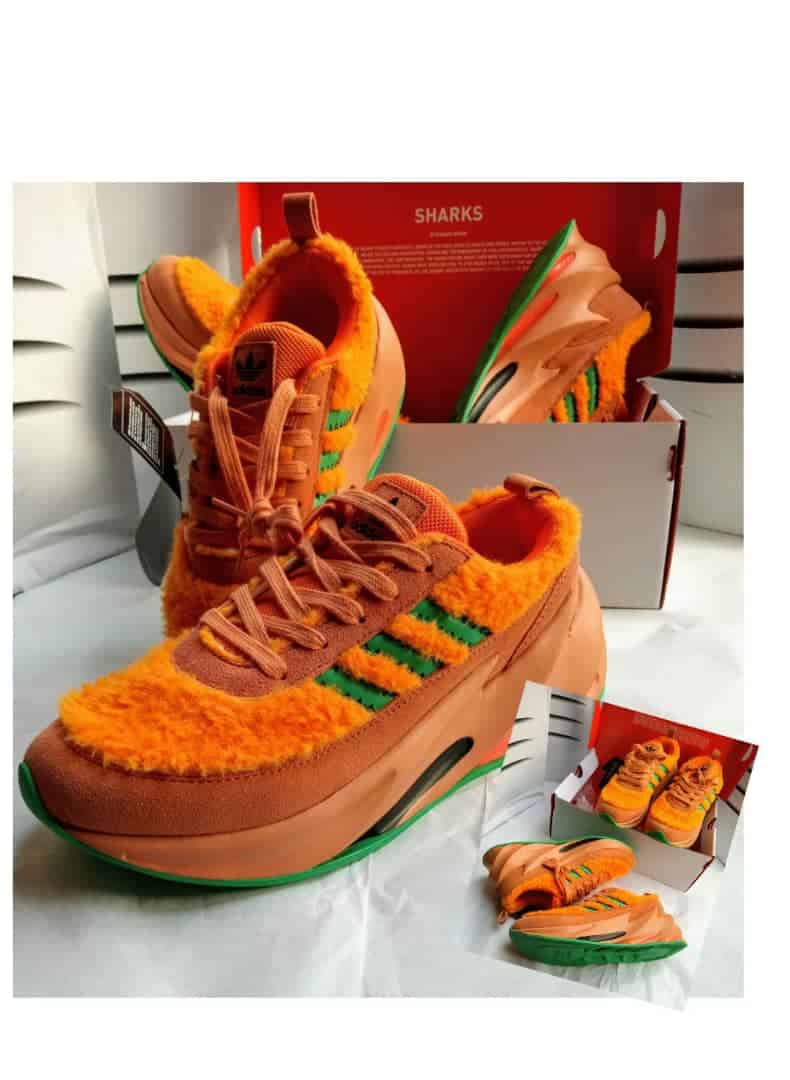 DAD SNEAKERS 
Dad sneakers are a comfortable sporty wear. You could pair them with baggy clothes and absolutely rock. If this is still not convincing. You can check out Kendall Jenner and Bella Hadid completely rocking the look and adding to its credibility.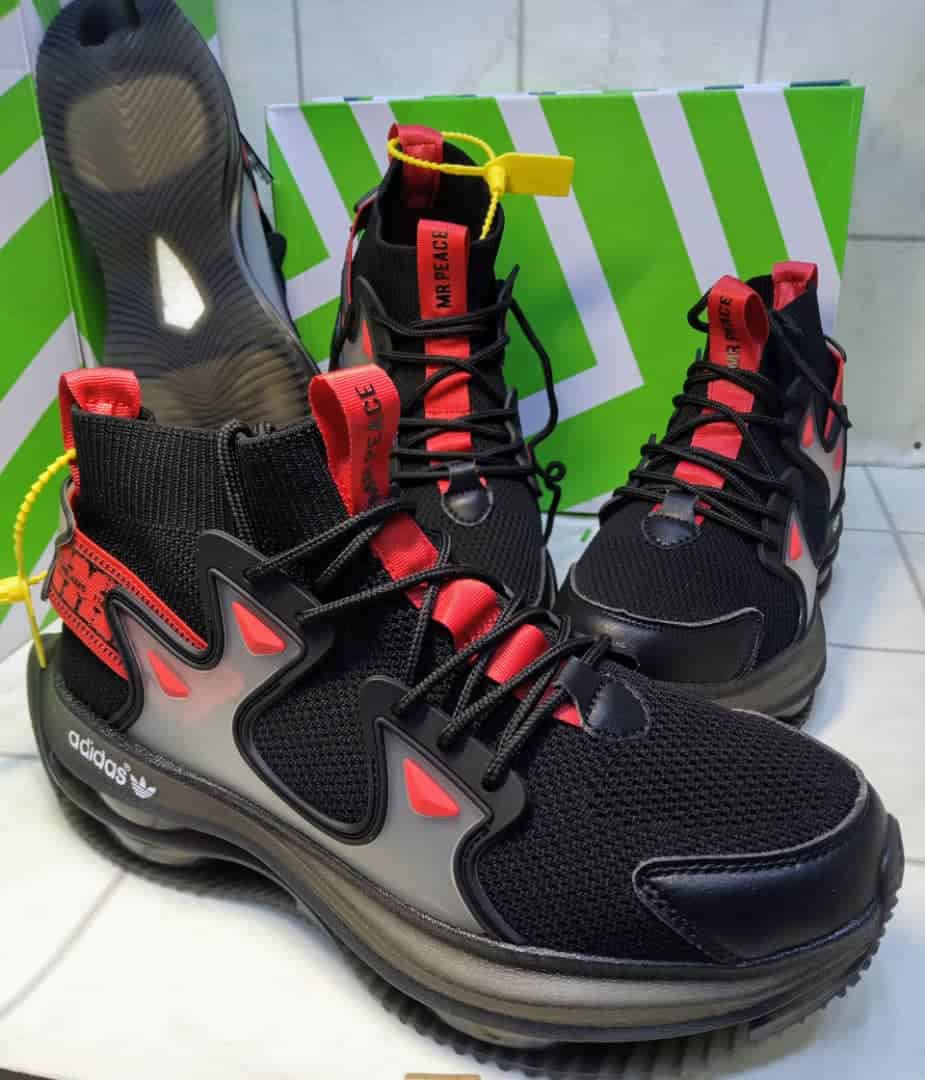 SNEAKER BOOTS 
All credits to Kanye West for making them look cool again. Now it has been on every celebrity's feet from the Kardashian to Cardi B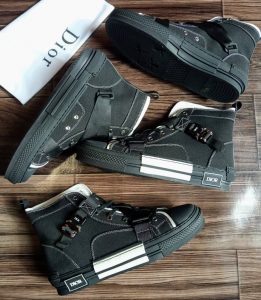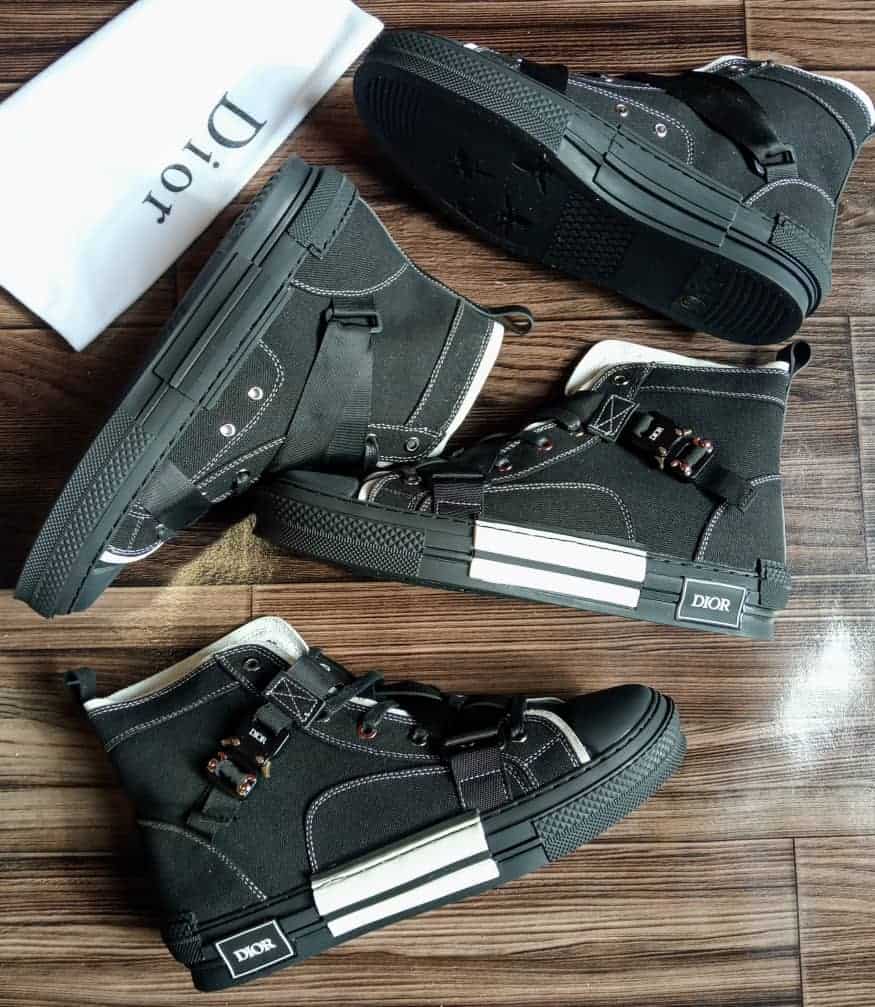 In conclusion, Accessorizing your shoes with your look is more appealing and aesthetic and it is thus important.
By kingkentus