Hits: 4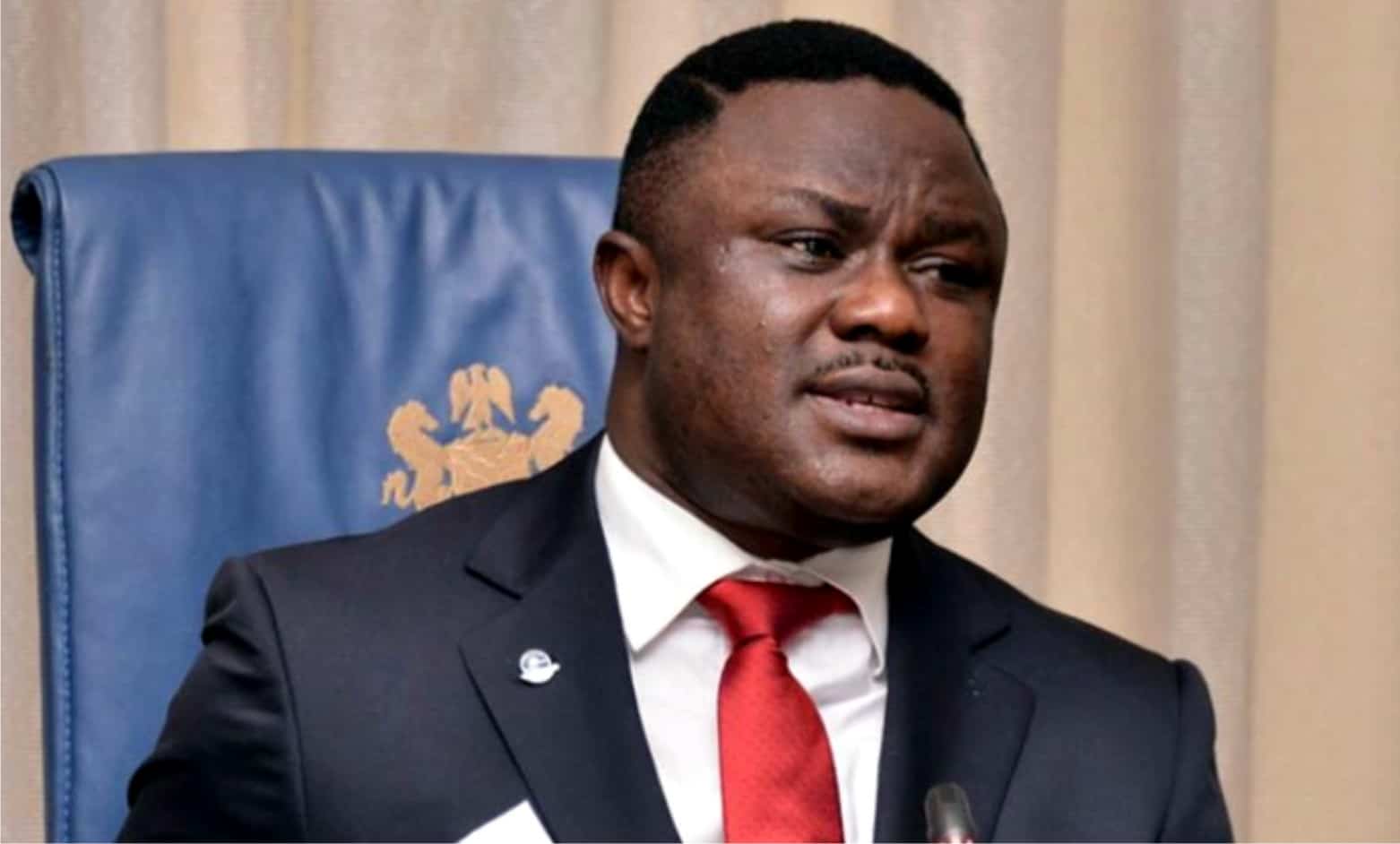 Ada Wodu, Calabar
The United States Government has inaugurated the upgraded Covid-19 Emergency Operations Centre  in Calabar, Cross River State.
The centre is to enhance better coordination of Covid-19 outbreak response and surveillance activities.
The US Ambassador to Nigeria, Mary Beth Leonard; and the state Deputy Governor, Prof. Ivara Esu, performed the virtual inauguration, while the Commissioner for Health, Dr Betta Edu, the State Director of Public Health, Dr Iwara Iwara, were present.
Leonard said, "the centre will enhance response as well as any other emergent disease outbreaks or disaster. The centre will help to turn the tide of the pandemic in Nigeria and ultimately, flatten the COVID-19 curve."