Earlier this week, Huawei company announced via Social media that it shipped 200 million smartphones handsets in 2019, 64 days earlier than the same milestone in 2018.

Considering the ongoing China-US trade battle and Huawei's ban in the US, the company still manages to keep growing in smartphone market share. This is also thanks to huge discounts in China when the Mate 30 and Mate 30 Pro launched.
Following the milestone announcement, Huawei Founder Ren Zhengfei revealed to European media that Huawei expects to ship 270 million smartphones handsets this year, 20 million more than originally speculated by analysts.
Back in 2016, Huawei boldly claimed it would become the number 1 smartphone brand in the world by 2021 and if it manages to reach 270 million units in 2019, Huawei could very well reach its own goal. By contrast, Samsung shipped 290 million smartphones handsets in 2018.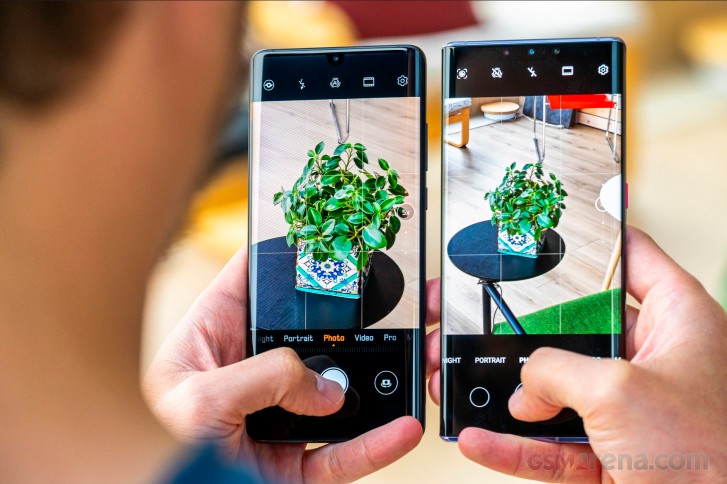 Huawei P30 Pro and Mate 30 Pro Huawei Mate 30 is packed with so much technology that we really wish it was available globally. It's currently crippled without Google Services because of the US ban, which is a hard sell in most Western markets.
For the end of the year, Huawei company has the launch of the foldable Mate X to look forward to, as well as the holiday season. With two of the busiest months of the year coming up, Huawei could possibly reach its sales forecast.