7 Latest Eyeglasses Trend To Revamp Your Look In Nigeria 2021
If there's a simple way to attract people either in a job interview, a tinder date, or evening dinner, will you be willing to go for it?
Eyeglasses are not only good for protecting the eyes, but they can also be great fashion accessories and visual aids, too.
With them tightly fitted on your face, you can come across as exceptional and intelligent in the eyes of your prospective clients, admired gorgeous blondes, and any other person you wish to thrill.
But then comes another question:
how do you know the latest eyeglasses to rock in 2021?
Don't worry, here we go.
In this post, we are itemizing the best sunglasses in town to help keep up with trends and become exceptional in whatever you wish to accomplish.
Ready? Let's kickoff.
1. Tommy Hilfiger Glasses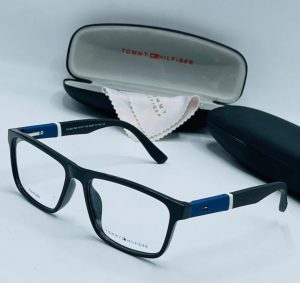 Popularly known for clothing accessories for both men and women, Tommy Hilfiger is back with another mind-blowing one to help you nail your next party.
Although costly, they are worth their weight of gold.
Tommy eyeglasses are fine collections of eyeglasses that help to protect the eye from ultraviolet rays, plus they are convenient to wear.
If you want to wow your audience and create a stunningly amazing thrill that pulls them closer to you seamlessly, here's the eyewear you should get. Get it here at Komback
2. Fendi Eyeglasses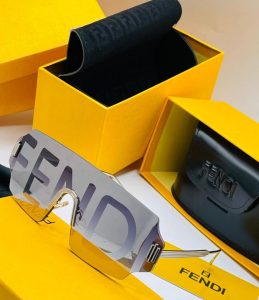 Want to know the fastest way to make a lasting impression on a tinder date?
Get these elegant, fashionable Fendi eyeglasses, and the result will thrill you to your butt.
The famous Italian brand has a way of making their product stand out from the crowd, and these eyeglasses are another way they just fulfill that.
Rugged and highly sophisticated, Fendi sunglasses are commonly made from stainless steel.
They have attractive eyeglass shapes and are ideal for several occasions including birthday parties, dinner parties, beach parties, and other events. Get one for yourself here
3. Dapmod Glasses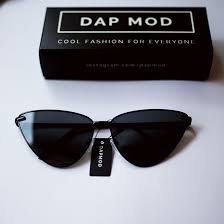 As one of the finest eyewear brands in Nigeria, Dapmod's products are exceptional and a lot of people testify to that.
They've maintained their position as the number one eyeglass brand in the country and their products are distributed across the nation.
Their sunglasses are rugged, colorful, and strengthened with thick angular frames that make them fit snug to your face.
If you're a lover of efficient eyeglasses, these are the coolest, trendiest, and freshest that go with your birthday parties and other events.
4. Black Clear Square Men's Luxury Sunglasses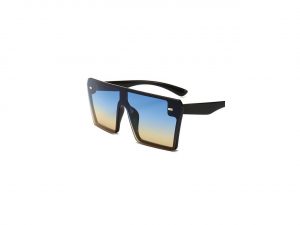 If you're willing to deviate from the normal average mentality and you're looking to create something entirely surprising in a profoundly unique way, here's the way to go about that: get these black sunglasses and you're set to rock the party.
Highly fashionable and super cute, this is the type of sunglasses that suits club, beach, or any other trendy occasion.
5. Zaklina Simple Fashion Stylish Business Glasses
Want a fashionable lens with simple-but-epic blue styles? Here is it.
The simple fashion lenses are an excellent set of eyeglasses that protect your eyes from ultraviolet rays and other harmful substances they eyes can behold.
This comes with a high-quality frame, flexible hinges, and more.
You can adjust the angle speed freely and the rim is also unlocked. And it's easy to wear and it doesn't hurt.
6. Zaklina Retro Rectangular Eyeglasses Optical Frames Clear Lens
Arguably one of the cheapest in 2021, the Zaklina Retro Rectangular Glasses came with crystal clear lenses that allow you to see through thick forests like a Leopard.
And if you're looking for clean-looking frames that allow you to gaze around with style and amazement, then you've just found another one.
This is the typical dinner, birthday, or wedding party lens. The frame looks so stunning and makes everyone treat it as special on every occasion.
7. Chanel Designer Eyeglasses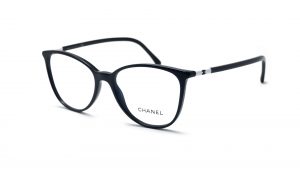 Chanel glasses are the "dope" of the modern-day.
Especially for ladies, they are a "must-have" fashion accessory brimmed with elegance and extreme awe.
Their lenses are ridiculously amazing, rugged, and designed to give you the fit that no other eyeglass can.
Best part?
You can get them in different colors depending on your style.
Rock these with typical corporate wear or denim and what you get will be nothing short of amazing. Love to get one? Click here
By kingkentus