Curly weave gel up hairstyles. Curls! What a wonder they can be when taken care of and styled the right way. Every curly haired man or woman has their own story to tell about the journey they have been through with their hair.
But styling curls while protecting them can be a bit of a task. And who doesn't love a good hair style? So we bring to you some of these simple and amazing damage free curly weave hairstyles that you can absolutely not miss in 2020.
SHORT HAIR BUN USING A CURLY WEAVE 
If you absolutely adore a huge curly messy bun but have short hair, well you should then definitely try this super amazing and fun method out using a thick curly weave. For this you need a few products ranging from an organic hair gel, curly hair brush, and freeze spray.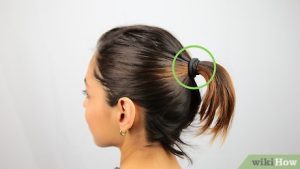 HALF UP HALF DOWN 
Well if you're looking for a gaudier look with your hair then this style will suit you the best. Half up half down, is a simple yet elegant curly weave. Your hair is sectioned into two parts quite similar to a half ponytail. This looks best using Indian curly weave.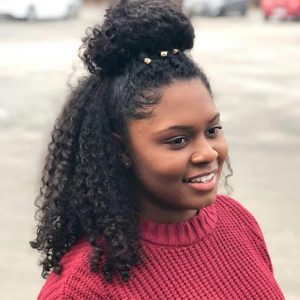 SLEEK AND LOW PONYTAIL 
You could go with a classy middle part or a sexy side partition for this hairstyle. You just need to gel up your hair into a low ponytail and attach a curly weave to it. It looks amazing with your flowing beautiful curls.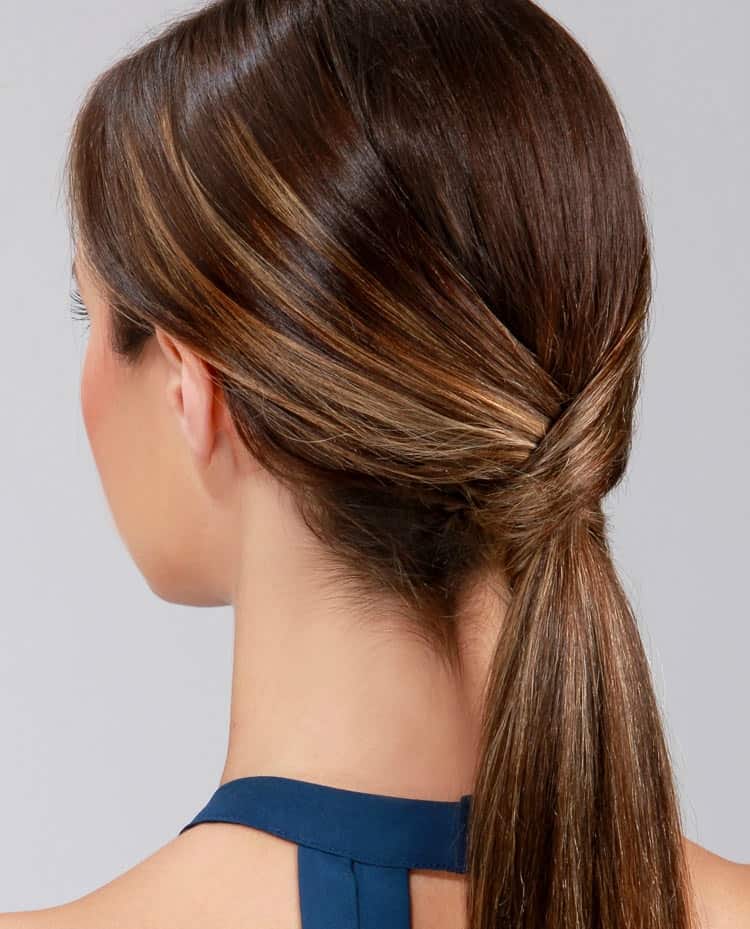 CURLY HIGH PONYTAIL
The sexy high ponytail hairstyle just cannot be missed right?! Don't miss out on it then. Using a curly weave you could absolutely rock this extremely charming hairstyle.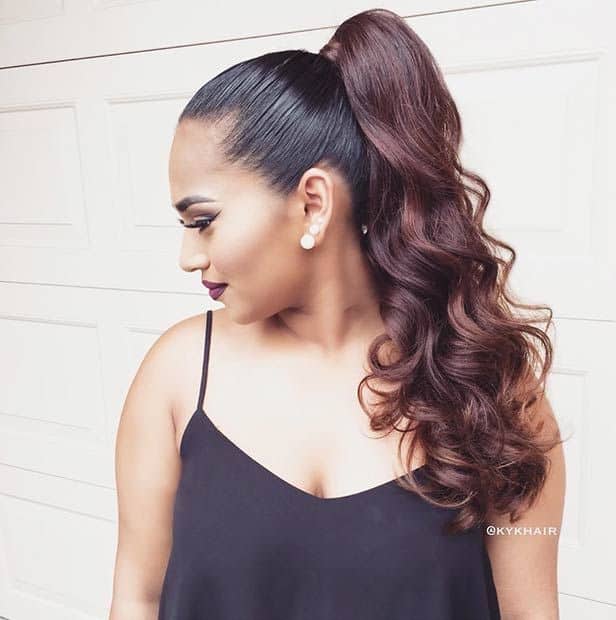 GEL UP HAIRSTYLES FOR SHORT HAIR WOMEN 
Should you not style your hair because it's short? That's pretty unfair! Here I'm going to turn that around with some super cool super easy hairstyles that you'd definitely want to try out on your hair.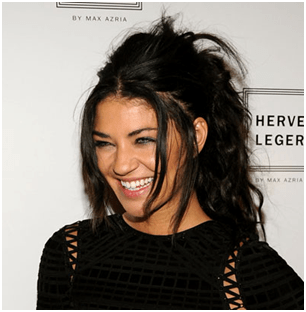 SLEEK LOW PUFF 
Gather all your hair and gel it down to a low puff. Super easy to make and classy, this is a hairstyle that you could be rocking at a dinner or any evening event. A hairstyle exclusive to short hair, since it absolutely looks stunning on short hair.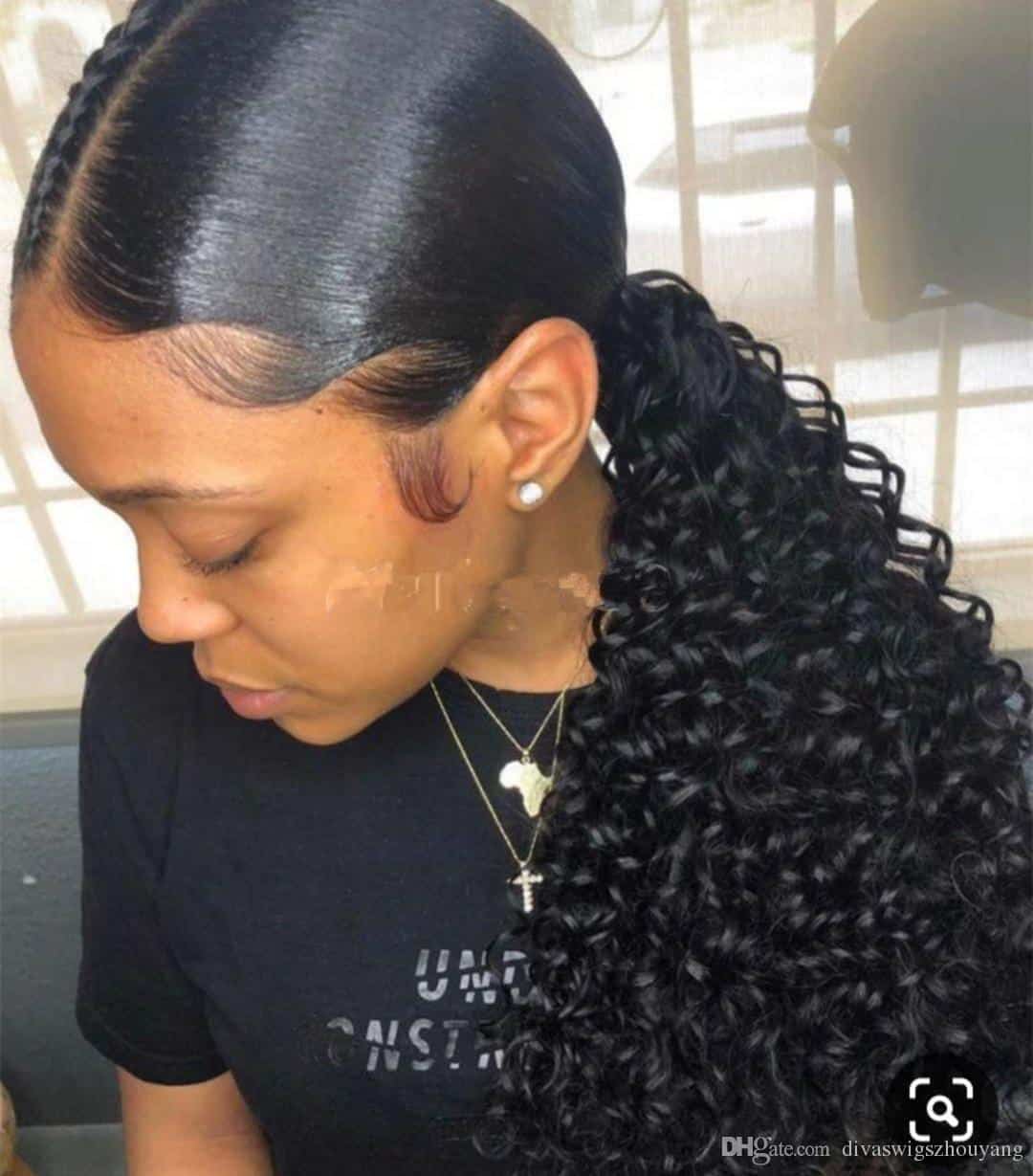 SLICK STYLE WITH A PART 
Whether you have straight, wavy, and curly or kink this style is absolutely stunning. It can be done with absolutely any outfit.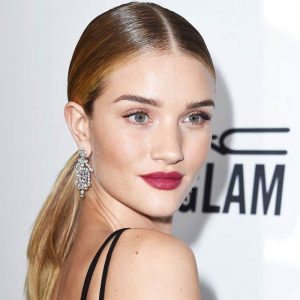 FINGER WAVES STYLE FOR YOUR SHORT HAIR 
The finger wave hairstyle took the internet by wave. It got super popular in a few years and has been still a number one choice for many women with short hair.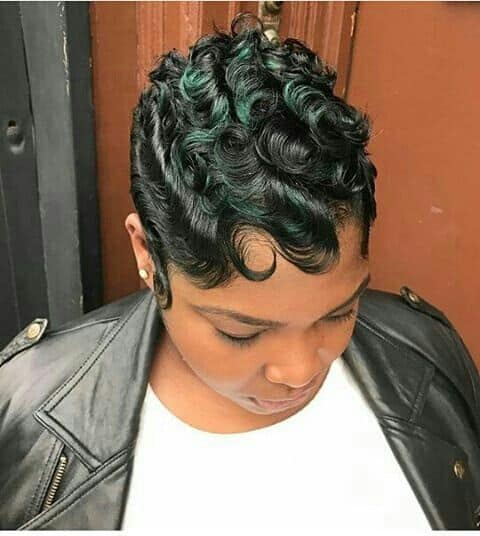 SHORT COILS 
Let those beautiful curly coils of yours flow even when your hair is short. You can definitely style up your hair in those short coils.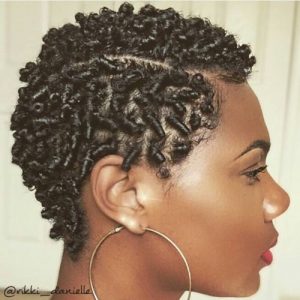 THE SLICKED BACK WET HAIR LOOK 
An amazing hairstyle for short hair that looks absolutely bold and stunning and is a must try out. You can rock this style in your curly as well as straight hair.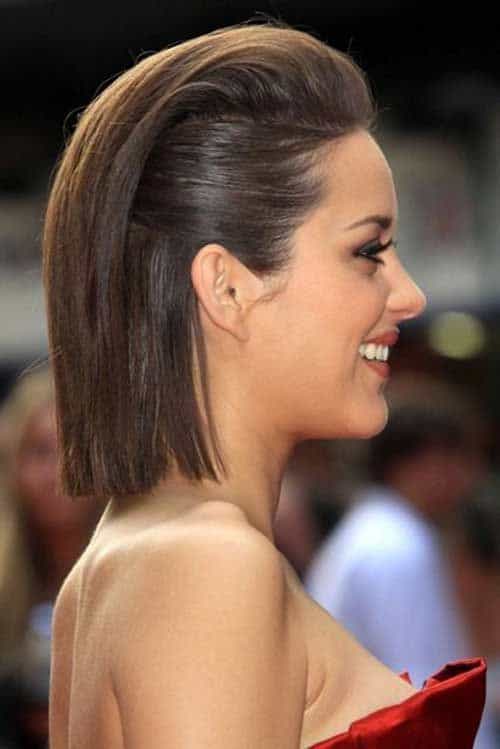 DRAWSTRING PONYTAIL 
A hairstyle exclusive to short hair only. Another simple yet elegant hairstyle that requires you to gel it up. This is an everywhere wearable kind of hairstyle. You could be wearing it to some formal event or to your office.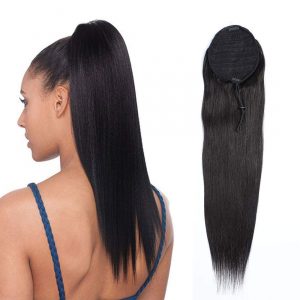 GEL HAIRSTYLES FOR LONG HAIR 
The want for a long hair don't care kind of comfort can be found in some of these awesome hairstyles below.
AFRO BUBBLE PONYTAIL 
Thinking for an artsy yet casual look for this season how about the Afro Bubble Ponytail for your hair! This stunning look is absolutely new and trending in 2020. It is a super classy hairstyle that makes you stand out of the crowd. It goes well for any one with a protruding forehead. You require your everyday hair gel and other hair essentials for this hair do.
CURLY PONYTAILS 
Another gorgeous look for long haired women, is the curly ponytail. This is a hairstyle perfect for all face shapes and can be done on any hair type it is super easy and fast to do. As usual you'll be needing your hair brush and hair gel.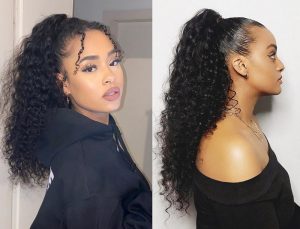 THE KINKY-BLOW OUT PONYTAIL 
A lot of us desire this matured look. If you are looking for something like that then this is absolutely the style you should be picking for yourself. It is also termed as the "classy ponytail". It is a stunning look to pull off for evening events and formal occasions.
PONYTAILS WITH BANGS 
A hairstyle that tends to elongate your face. This hairstyle is a great pick for dinner, artsy events, and open air. Even though this hairstyle is flawless it comes with certain restrictions. This style is not suited for all face types and not recommended for persons with square or rectangular face shape.
BRAIDED PONYTAIL 
Braids shouldn't miss the fun either. Your braids up in a ponytail will look amazing and attractive. It is perfect for every occasion.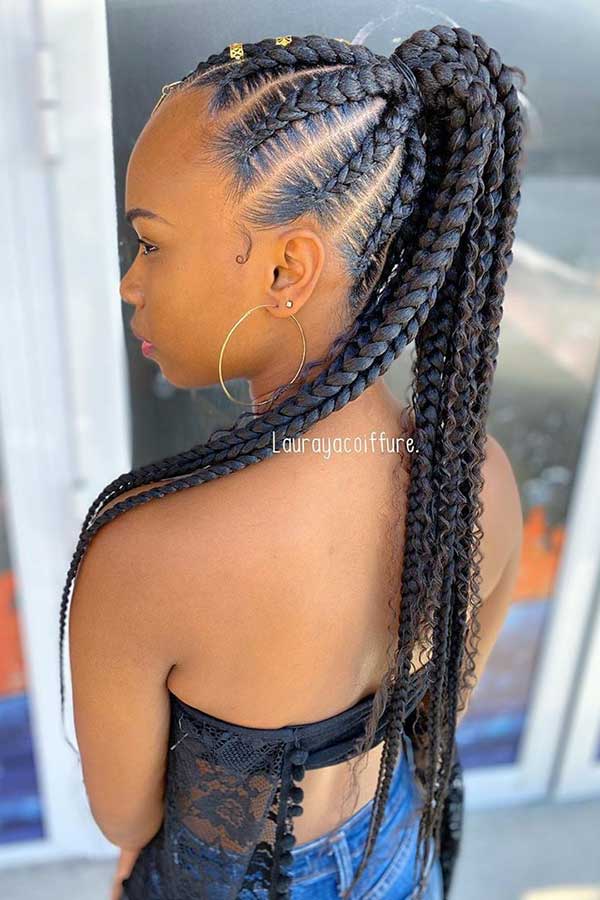 CURLY PINEAPPLE UPDO 
Since you need a lot of hair for this style it requires long hair. Of course this can also be done on short hair using a weave-on. What you need to be is grab your hair and set into a pineapple. After which you must use perm rods to curl the hair that's left out of the bun.
GEL HAIRSTYLES FOR YOUR LITTLE GIRL 
A young girl with curly hair, would require a damage free hairstyle. It should also suit her as an everyday wear. A curly haired girl, from a young age must have the exposure to know how beautiful she is and so is her hair.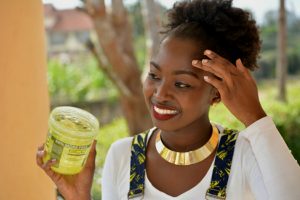 FLAT TWIST HALO 
A simple, sweet and elegant hairstyle that your girl child could be wearing to any formal event and weddings. It is a very neat hairstyle and also easy wear.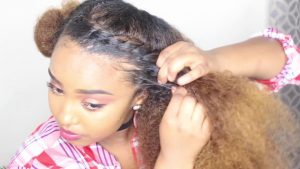 BRAIDED PONYTAIL 
Absolutely cute and stunning this hairstyle is an everyday wear for children. It could be worn to several events too. It looks super fashionable and attractive.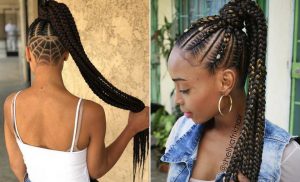 THE TWIST OUT 
A look perfect for school days or a day out with friends. This frizz free look is super cute.
TWISTED UP BUN 
A cute little princess looms for your girl. Who doesn't love to dress up princesses? It is absolutely amazing for party wear. It is a simple style that completely stands out.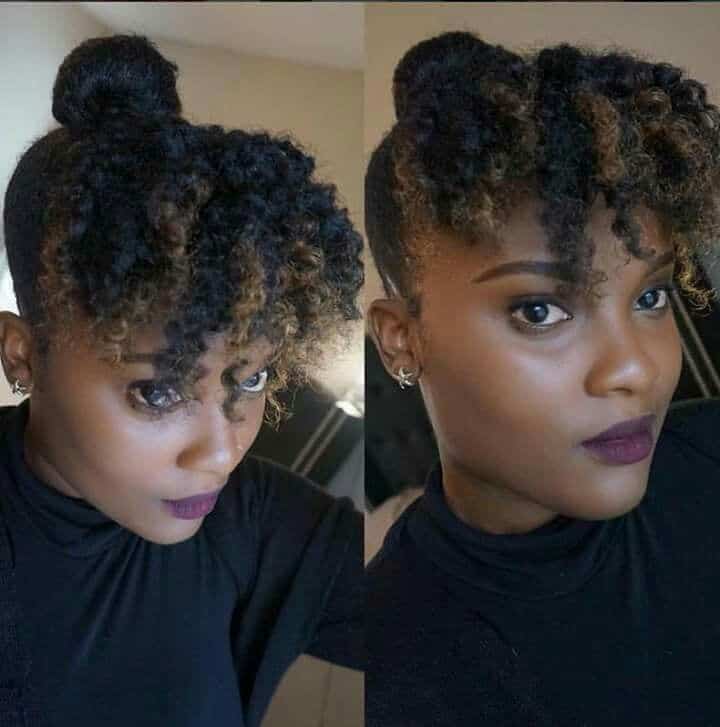 BRAIDED FAUX HAWK 
Edgy and bold this is absolutely an amazing hairstyle for her and sure to make heads turn while she walks down the corridor.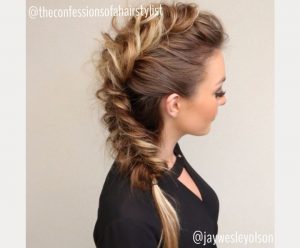 In conclusion, this article has tried it best to be inclusive of as much information as possible. Trying to be diversified as well as accurate at the same time.