TOP 10 BEST CHRISTMAS APPARELS FOR 2021
Picking your outfit for the holiday season is the most exciting bit.
But choosing the best Christmas apparels according to the kind of Christmas party, like a casual, semi-casual or formal party is a big deal.

FOR A FORMAL CHRISTMAS PARTY OUTFIT
An invite that calls out that lengthy gown in your wardrobe. That one that is particularly dressy. Cocktail dresses can be appropriate for the event but a lengthy dress is a more elevated choice. There are fabric choices too, to keep in mind. Velvet, chiffon, silk and lace.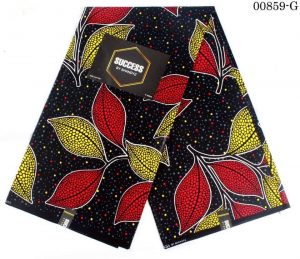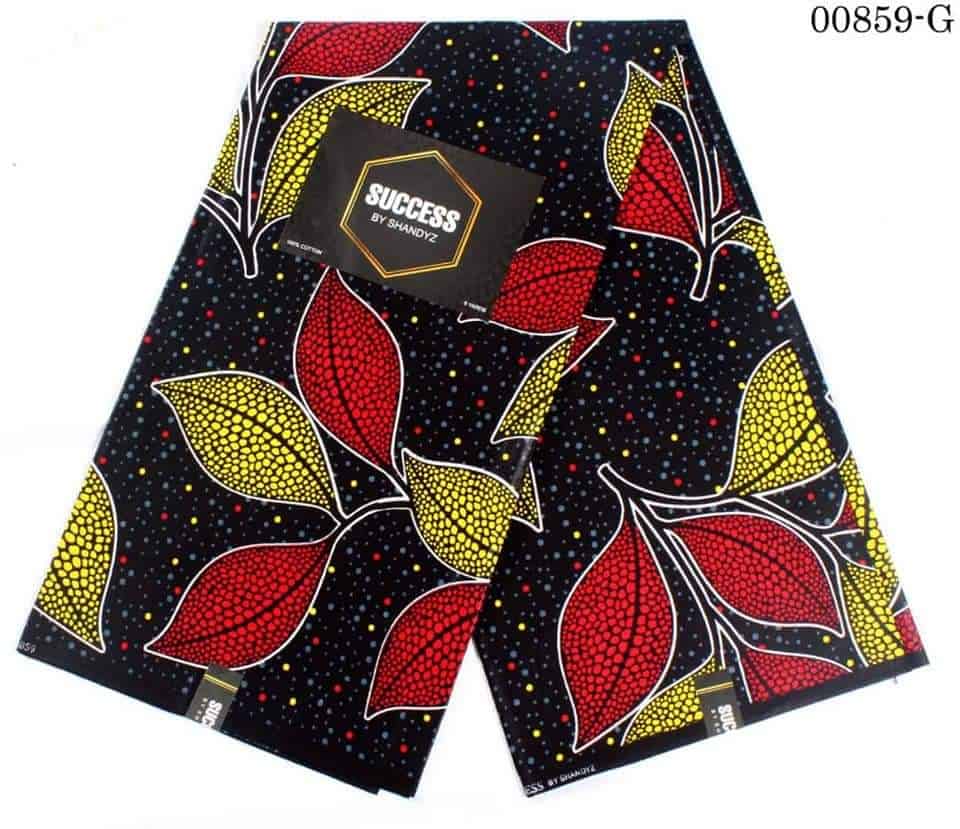 OUTFIT IDEAS I SUGGEST
You can opt for something that is flowing or tight. You can comfortably choose to show enough skin. Backless or strapless dresses are fine choices. And it is totally okay to wear them. As long as it is sophisticated and elegant it works right.
YOU NEED TO BE SMART & CASUAL WITH THAT OUTFIT  
Another wonderful pick for a style. If your party invite says smart & casual. You need to be dressed polished but relaxed. Not overdressed. Not too showy. But balanced. It is finding a middle ground between formal and informal.
For an invite like this, how about you choose skirts and culottes over jeans.
OUTFIT IDEAS I SUGGEST 
To kill this look, you could mix classic clothing items. Like, a pair of black pants with an off-shoulder top. Jackets and blazers, buttoned down t-shirts.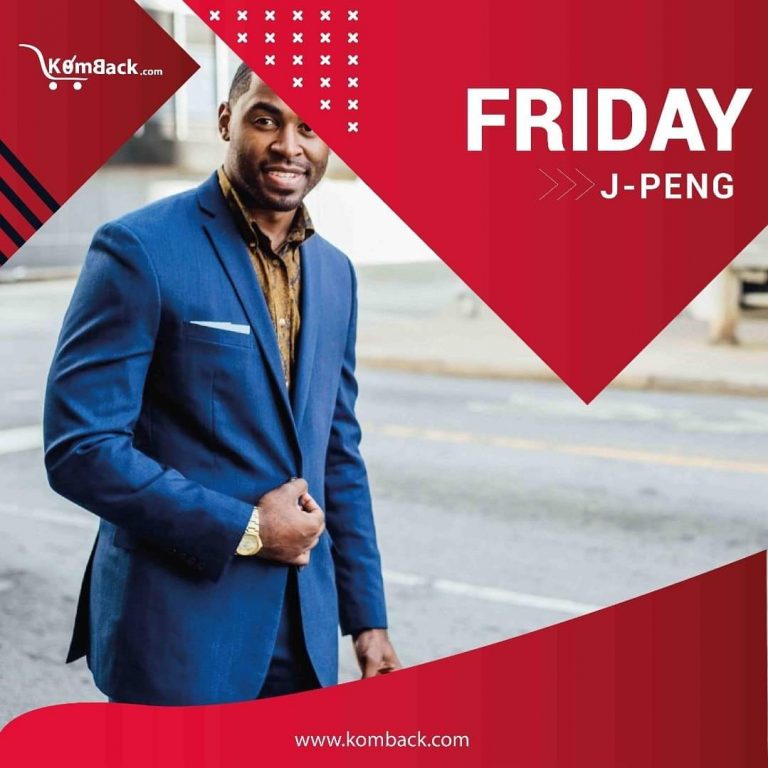 INVITE SAYS 'SEMI-FORMAL'
Now as per the invite, you need to dress semi-formal. Semi-formal dressing again requires adequate balance between a formal and informal attire. 
You can put something more formal than office wear on one end and something less dressy than a gown or tuxedo. Now find your middle ground.
OUTFIT IDEAS I SUGGEST
Something as nice as a pair of dress pants, could be somewhere to start at. A button-front shirt, tie, jacket.
A BUSINESS CASUAL CHRISTMAS PARTY EVENT
Not too formal office wear. That's exactly what business casual stands for. Even a simple blouse counts for office wear nowadays.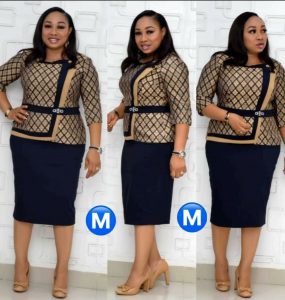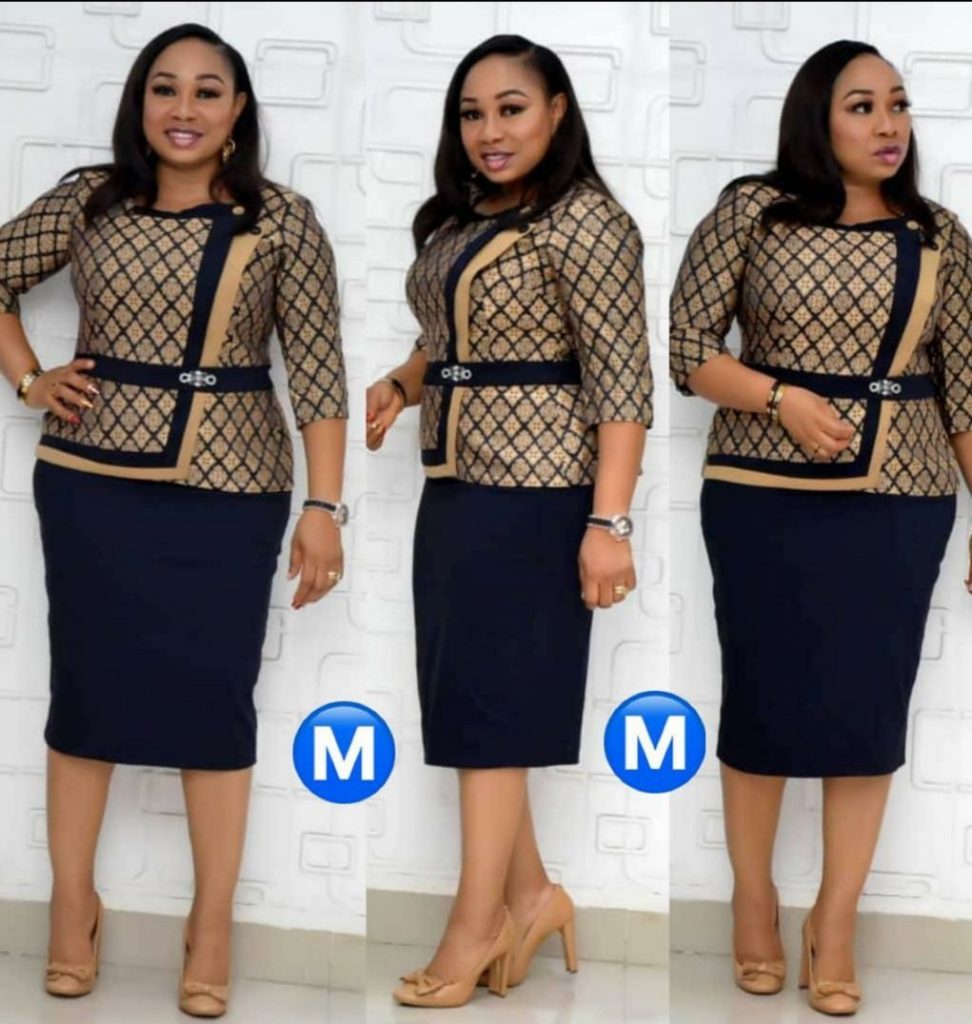 CHRISTMAS APPARELS IDEAS I SUGGEST
Subtle and formal. You could wear a glitter dress with low boots to work this Christmas party. Make a bold move. Wear your regular work outfit with red pumps. A ruffle top and jeans, bell sleeves, sequin pencil skirt.
THE CASUAL CHRISTMAS APARELS PARTY INVITE
A Christmas invite that says keep it casual interprets to BE YOU! Whatever comforts you, is what you can wear. All is acceptable here. Rock the party in that super cute dress or pull off a hot pair of ripped jeans and crop top.
Dressing casual means there are no dress code barriers. You can explore your creativity in your outfits.  Remember that the season is festive. So try opting for shimmer and glimmer outfits to match the mood.
OUTFIT IDEAS I SUGGEST 
A simple classic and sophisticated look will absolutely make your outfit feel complete.
High necked sweater, a statement necklace, matching gloves, a cute cardigan or sweater with a pair of jeans, a super cute dress, will make up for a wonderful Christmas evening.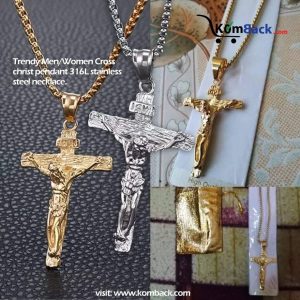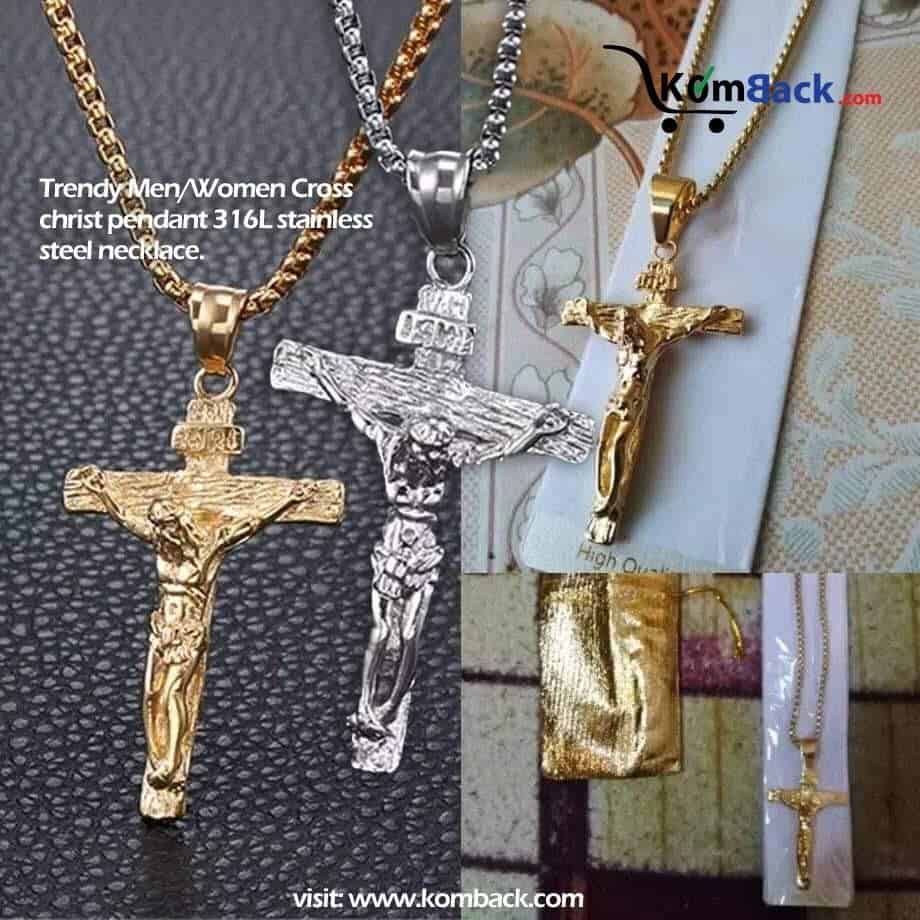 HOW YOUR TEEN SHOULD BE DRESSING FOR CHRISTMAS 2021
Help your girl dress cute this holiday season. There are several styling tips to follow. For you to look super cute and unique this Christmas season.
DRESSING RIGHT 
Now, the first thing you need to be sure of is if your Christmas apparels is right for the party. If the invite is for a day party. Wear something light and comfortable. Pair it with the right accessories like a satchel bag, headband, and knee high boots. You could glam up for your evening party invite in a winter skirt, chic shirt, maybe a flattering red dress.
REMEMBER YOUR BUDGET 
Nobody likes dealing with budget constricts during Christmas shopping. So it is better to pre-decide the best outfit for you. And start saving up early on. If you pre decide and organize beforehand you will be able to buy the dressiest possible items. Dressing up is a personal thing. Its whole purpose is to make you feel good. So dress for yourself.
THE STYLING BIT 
Here are some suggestions, pair a chiffon black collared shirt with leggings and plaid skirt. This outfit will serve well for an evening party. Remember to uphold the holiday spirit in your clothes. To do so here go for subtle prints on your leggings.
Dressing is chic as every teenage girl goes to style. No matter the occasion. Chic just works well. Especially for the festive season, chic sounds perfect. You can style with other fashion accessories.
Cute sweaters are a must. Pair it up with jeans and accessories.
CONCLUSION 
I am sure no matter what you wear you will look stunning this holiday season. 2020 has been a hard year for all. So whether it is a virtual party or offline? This Christmas party is more about you and your family, or maybe just you. Dress well and eat well because no matter what, the festive happiness should not burn out.
Dressing is a personal choice. Dressing up as you, requires your personal style. Thus no matter how you choose to glam up make sure it has your personal touch in it.
By kingkentus