Beautiful Nigerian Makeup Styles For Every Occasion
Want to add a special touch to your makeup look? Take inspiration from Nigeria with these glamorous and sophisticated makeup styles! From bold and dramatic looks for special occasions to more subtle everyday looks, you're sure to find the perfect style that will make you shine.
To make an authentic traditional Nigeria makeup look, start with a base of light foundation and concealer. Then line the eyes with vibrancy and color, using natural tones like golds, browns and purples for a classic and timeless look. Finish off the look by applying mascara, blusher to the cheeks, and flashing some lip gloss to get a glowing complexion.
The buzz around makeup and makeup styles has always taken a new and creative path with each year.

Scrolling through social media posts often my thumb has stopped on collages that draw comparison between images of makeup trends from the current and previous years.
Now when we look back there has been a sudden boom in the makeup industry with popular artists making a living out of their work. They are able to hold their own identities up because of their art. People know them for their work. No more are these artist's lives all about making someone else pretty for the TV screen.
Living example James Charles is a rich, popular enigmatic makeup artist living in LA. He is just 20 and already holds his net worth in millions. Well! He is just one example. There are hundreds more!!
Makeup Trends  2021
Come fall, need not worry paint your face as much as you like since the summer heat isn't melting anything away.
Fall is exciting.
Fall is just the right to explore and have some fun with colors, themes and newer shades of lipstick.
So what are you waiting for? Try out these super cool makeup trends right away!
The colorful eye shadow makeup styles.
What's been running under makeup trends 2021? Well, be care free. And mash up colors. Be bright and vibrant.
Explore what looks good on. Have some fun around contrasting hues.
Pro tip, layer your primer so that your eye shadow goes smooth over it.
The fluffy mascara makeup styles.
Gently fan your lashes out with these super thick mascara looks that serves the purpose of pretty eyes all alone.
What I mean is you don't need to be dressing up your eyelids with any shadow.
Go bold this season with this look on.
Pro tip, apply the mascara brush from the roots to the end of your lashes.
Colorful lower line makeup styles

A new catch this season is applying different colors onto your lower line too. Add a little fun element by applying color not only to your upper lid but also to your lower line and water line.
Pro tip, you can use a shade lighter to the one applied on your upper lid. Or you can use the same color.
The animal print eye shadow
It is time to channel your inner creative self and absolutely rock this 2021 trend. Whether you're a big fan of animal prints or not you definitely got to agree this is one of the hottest, super sizzling trends in makeup for the year 2021.
Pro tip, so this makeup look is super tricky. So if you are a newbie you might want to hold back going out with it unless you have mastered it well!
The glossy eye shadow trend
Holy Moly if my Pinterest account isn't filled with these eye shadow looks. Irresistibly tempting, cool and hot. If you want to rock your falls.
This makeup styles look is your go to this season.
This makeup trend looks as amazing as Smokey eye shadowed eyes. And just takes half the time.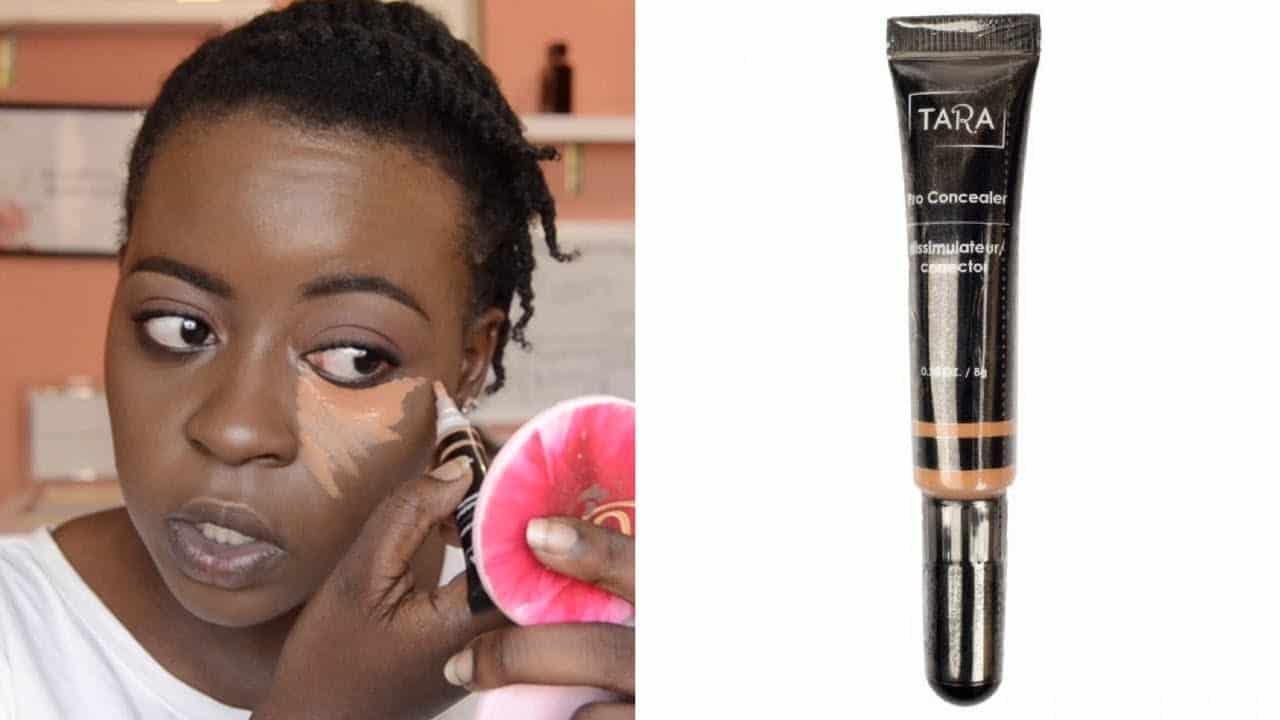 Pro tip, add a few dots of eye gloss over your eye lid and blend in, towards your crease with your finger.
The Neon Makeup styles

The gaudy look for makeup that has been trending for a long time is dying out now.
It has become boring. In 2021 the minimalist makeup look is what has been trending. Dab a bit of neon eye shadow onto the corner of your eyes and it's done.
TRENDING MAKEUP LOOKS IN NIGERIA 2021
With the world locked indoors. Make up has turned therapeutic for enthusiasts and artists. Even Nigeria has been recalling older trends or starting gorgeous new ones. Keep reading to find out what's up!
The floating eyeliner
A trend picked and spread by two of the greatest American celebrities Kylie Jenner at a Kylie Cosmetics campaign and then by Arianna Grande in God is a woman. This trend has a graphic liner line drawn over onto the crease instead of the lash line.
Rhinestones
This makeup styles created a buzz right after the Hit HBO series Euphoria which has a lot of use of makeup to express each character's individuality. This trend includes forming a sharp wing and then adding gems onto it. If your eyeliner game is strong take it a level higher with the rhinestones makeup trend.
Pearls Makeup look trend
Highlighters weren't enough to give people's skins a pearlescent glow that now actual pearls being studded into eyes and lips as a new makeup look. Tiny seed pearls and small beads have been included into eye makeup. Which is trending in 2021. This makeup look enhances your look entirely. It is elegant and charming.
Nigerian Makeup brands 2021 you need to know about now!!
    House of Tara
Is the most popular brand in all of Africa and is slowly pacing into the world too. It is Nigerian. Over the years this brand has been growing stronger and steadily rising on the popularity list worldwide.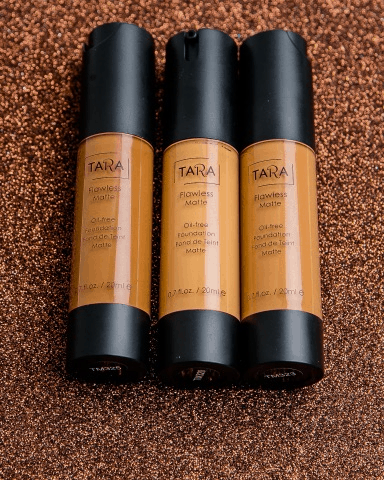 A campaign recently conducted by them encouraged its consumers to buy original products of the brand and not to get deceived. They are popular creators of highlighters, powders, contouring palettes, eye shadows.
    BM Pro Makeup
Launched in 2006 and within 14 years it has paced its way and made its name amongst the big games in African Makeup industry.
Popular for its outstanding product quality BM Pro is now a must have in your makeup bag!
This Nigerian company has an amazing collection of long lasting and varied range of lipsticks. It is always popping up on makeup news for vibrant makeup ranges for instance their glitter eye shadow range.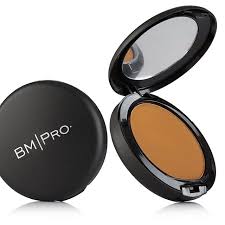 Zaron Cosmetics
Another Nigerian Established popular cosmetic brand.  Born in 2011, it released a wide range of cosmetics and were praised all over for its spectacular product quality. It is best known for its lip cosmetics and powder ranges.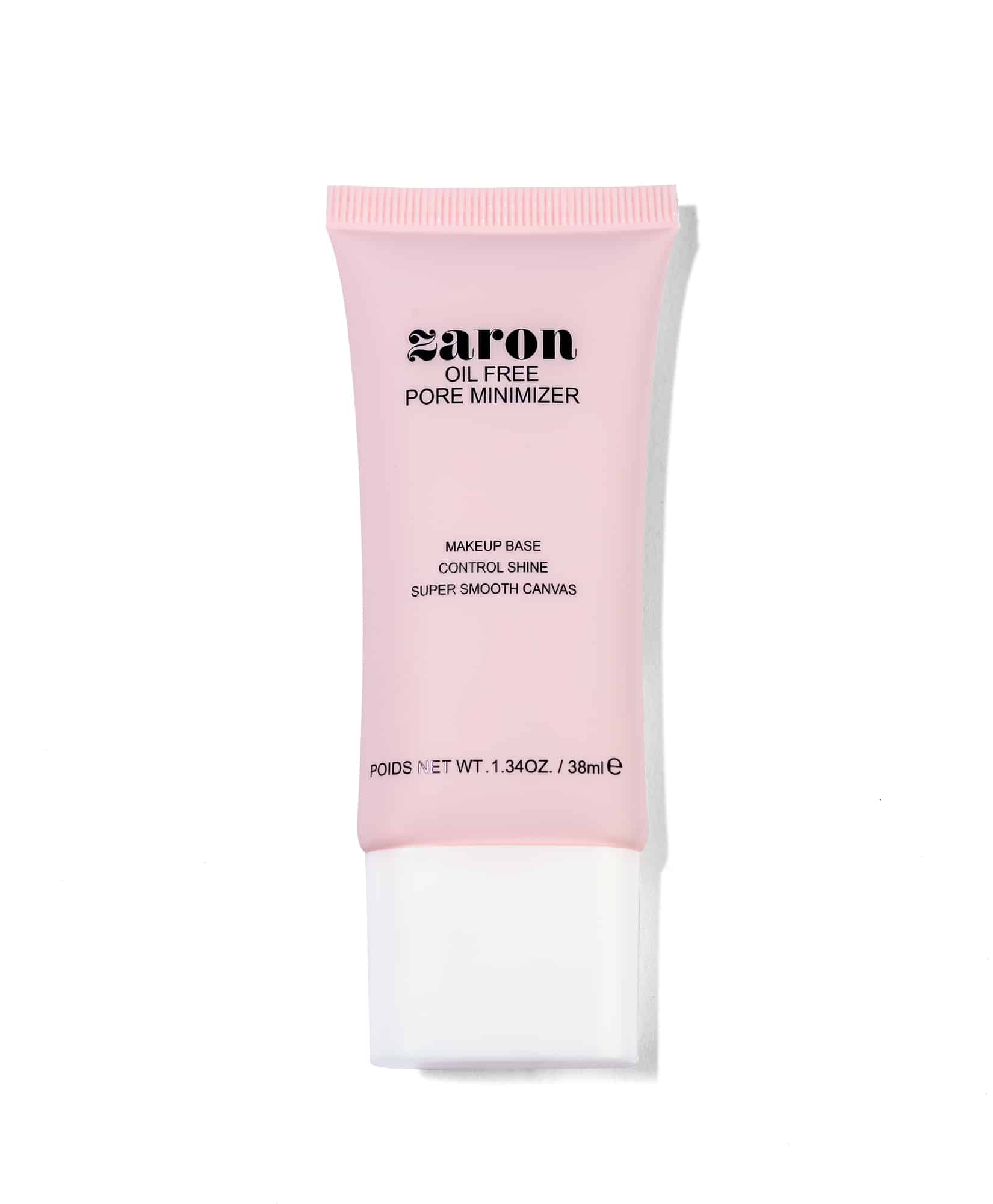 In conclusion, even though there are several popular brands these three stand to be on the top and have consistently proven to be unbeatable in quality.
By kingkentus