Fashion Trends In 2021
Fashion is personal. Fashion is expressive. Your fashion could become your identity.
Sizzling this season are 10 coolest fashion trends for you. We bring to you the latest Spring/Summer collection trends that you could be following soon too.

    Wear your shoes over your pants
It is a trend of strapping your heels up, over your cigarette pants, jeans or slacks around the ankle. Whether you are on your way to work or a casual brunch, you could be rocking this style. It is refreshing and classic. Pair it up with an off shoulder blouse, jacket or coat.
    Oversized Victorian Sleeves
Inspired from the 19th century, these oversized sleeves give an illusion of slimmer waist. Adding into your feminine size. You could choose softer colors or just go gothic! It is a style that keeps coming back.
    Girly  Dress along with Chunky Boots
This is a 90's authentic. Grunge has always been in the spotlight. A maxi dress with a slight clinginess hints femininity. Add chunky boots to it. And now you are ready for anything!
    Maxi Faux Leather Coat
In a temperature drop keep yourself warm and comfy in a Maxi Faux Leather Coat. If your taste revolves around sleek and grunge fashion these long line pieces are best for you. This another 90's look brought back.
    Pastel bucket hats
It is a stylish way to block the sun. it can be worn in any season of the year. It is cute and trendy. It is very versatile and can be worn with anything. Soft shades are best chosen for this style.
    Faux Leather Jumpsuits and Boilers
It is the season to rock a pair of  leather jumpsuits. They are versatile and can be worn at any event. They are sassy and super cute. They are a complete set in itself. You can complete the look by adding a belt bag or some stunning boots.
    Printed tops and matching stockings
No matter your style, you can absolutely rock this style anytime anywhere. Go for cool patterns in full confidence. Seems unique and different from the crowd by adding onto uncommon patterns. It is one of the coolest ways to leave a mark on people's minds regarding your outfit.
    Square toed heels
Twisting the traditional heels in a new way are square toed heels. It lengthens your legs and adds a special touch making you seem unique. It is a new and fresh way to complete your outfit. It is super funky and anywhere to wear.
    Bucket Bags
In the new and in the trend are these super cute bags. They are roomy. The concept was brought to light in 1932 by Louis Vuitton. It was originally constructed to keep champagne well and now has turned into a fashion trends statement. It is very practical and completes a look very well.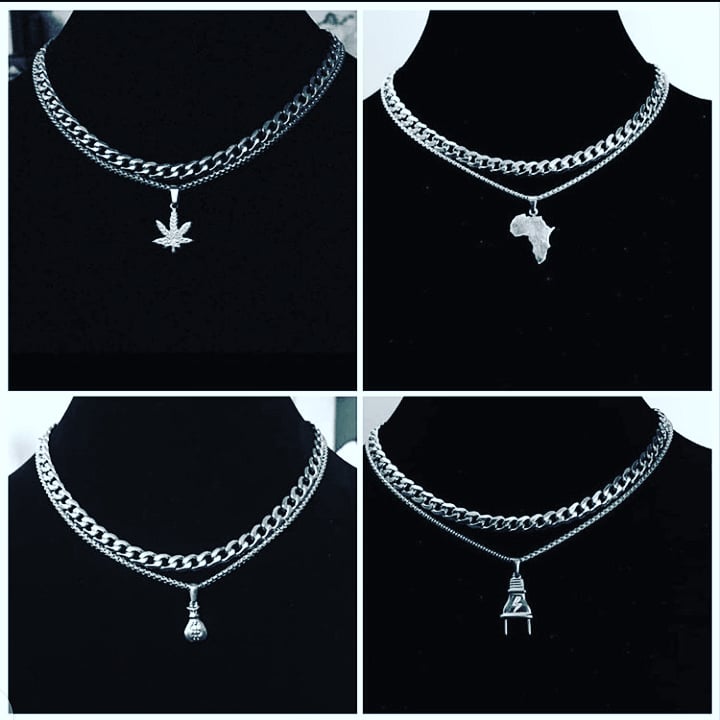 Oversized Gold chain Necklaces
This is one style that is never out of fashion trends. You can rock this style by adding in more chains or just wearing it alone. It enhances the whole theme of your outfit. It can add more chunky jewelry or add some thinner jewel chains to it and complete your look.
WHAT VOGUE HAS TO SAY about fashion trends 2021.
The skirt Suit.
Breaking age old masculinity concepts of pant suits, Vogue brings to you Skirt suits which are elegant and more feminine. They have a clever seriousness about themselves.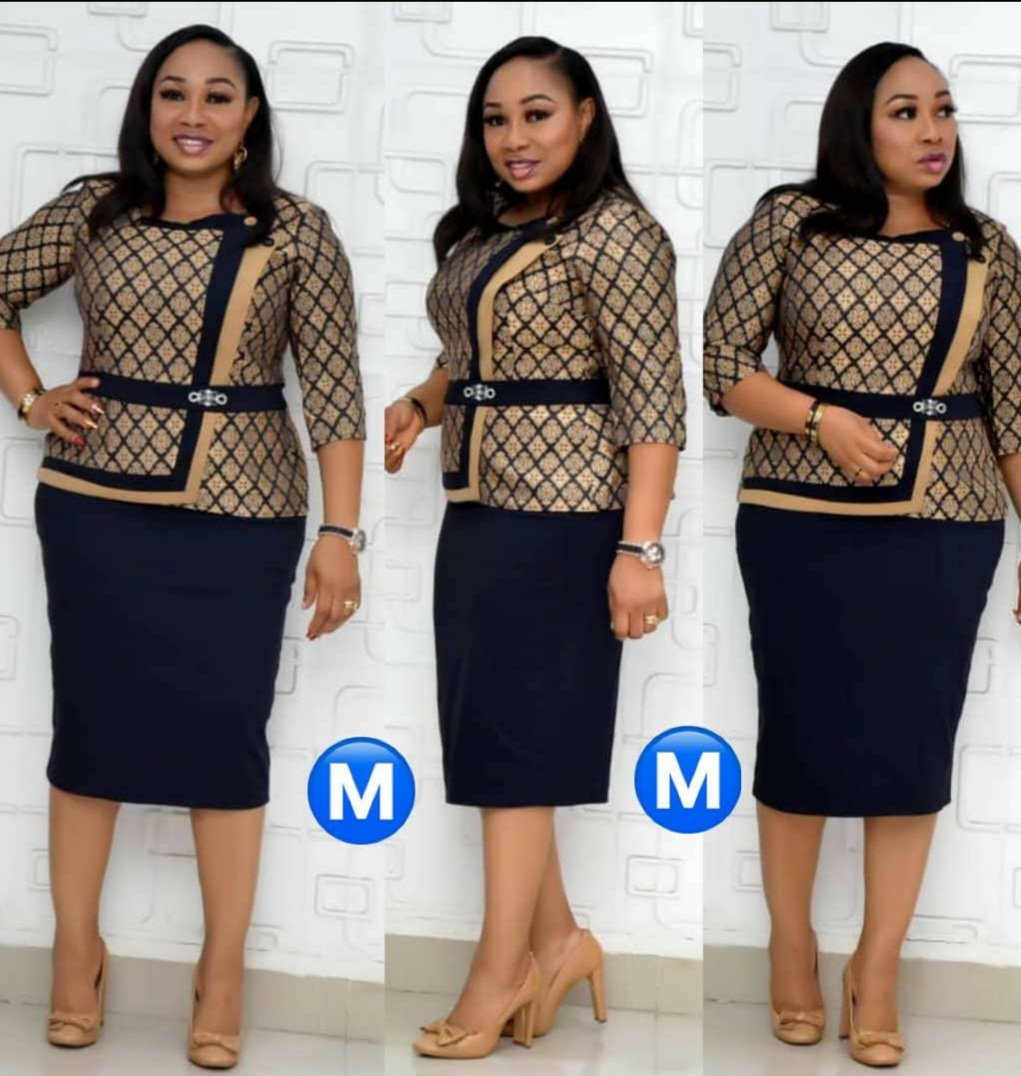 The Way must be 'to Separate'
Bringing in rather not an odd but a very fun concept is the rule of Separates. It means to pair clothing of separate styles up into a single combination. It is the most exciting fashion trend in 2021. The happiness of styling comes from mixing it all up.
Slinky Fully Covered long dresses
On the ramp there have been lacy little things trend for a long time. Which has been replaced by a long fully covered and without any accessories dress. It is combating and bold. Enigmatic at the same time. The attention is drawn towards the wearer solely.
WHY SHOULD I STYLE?
Keeping it short we move onto the segment as to why personal style is important. What does it do? Isn't being covered and hygienic just enough? Why take that extra mile?
Styling gives a person depth. An expression of his own thoughts in a creative way. Styling has an aesthetic appeal. It is beyond putting clothes on to our bodies.
Style or the way we dress has a direct connection also to how we perceive our surroundings. Our clothes talk for who we are before we use words to explain.
Here are some reasons why I would always encourage one to style.
    Styling is being bold and confident.
Being self-aware and not caring about who thinks what about you is one of the major things that styling highlights. It is never easy to put yourself out there amongst the public where you are easily subjected to judgments.
When you dress better you feel better. It has been proven psychologically that people who believe they are more appropriately dressed for a job perform better at it.
For therapeutic Reasons
Well it has been proven that shopping is actually therapeutic. So is styling. Since styling can make you feel fully filled with yourself.  It makes you feel more confident around people too.
Clothing helps you relax. The reasons could be because while styling you are "in the flow" you pick what you want. It defines you. Upholds your identity.
Styling with your culture
Styling can help uphold your culture. You can create fusions of mixed dressing of two cultures.(eg Nigeria) It is an important segment. It helps people in your surroundings to learn more about you and where you come from.
People are visual readers. They have a tendency to make opinions about you before they even speak to you. Thus styling yourself right gives them an insight about you.
In conclusion, fashion trends has seemed to suffer from frivolous thoughts that it is something that must be chased. It is more of a personal thing. It is a proper form of art. And like any other form Fashion has its own positive radiance  and mustn't be looked down upon.
By kingkentus