Sexual health in men depends on the heart, good circulation, and good prostate health. In studies 26% of the world's population have some sort of heart disease. One in every three deaths in the USA is heart related claiming more lives than all forms of cancer combined.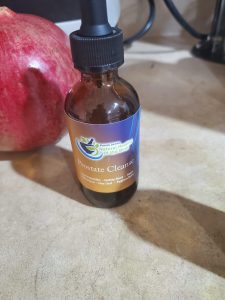 The most common cause of heart problems is the build up of plaque on the inner walls of arteries that goes to the heart. Arteries are large blood vessels that connect the heart to the rest of the body carrying nutrients and oxygen back and forth.
If that plaque start accumulating on the walls of the arteries, it can make them less elastic causing hardening of the arteries. When that happens, blood cannot get to the penis and we men suffer from ED.(erectile dysfunction) impotence.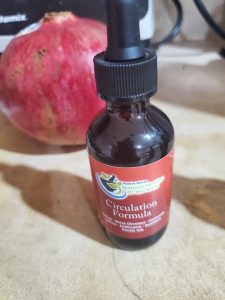 Once we men past the age of 40, testosterone start dropping causing us men to become less interested in sex and may cause testosterone to convert into hydro testosterone causing us men to come down with prostate cancer or prostate enlargement.
In 1997 37,000 men died from prostate cancer and the number is much higher especially in black men. I will show the foods that can keep the arteries clean and if they are blocked, i will show how to strengthen and clean them so men can get a better erection and prevent the prostate from becoming enlarge, preventing cancer and impotence.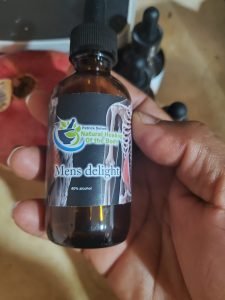 I'll show you step by step on how to use the formulas to get optimum results. Men in order for us to get back where we use to be, it will take about three months so just be prepared to go on that long and everlasting journey, your wife or lady will be happy. Remember we must work on sexual health in men.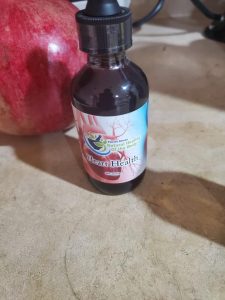 1- the heart
2- circulation
3- the prostate
4- whole reproductive system including the liver, kidneys, and the pituitary gland.
By Patrick Delves