NATO Chairman: Russia Preparing For Big War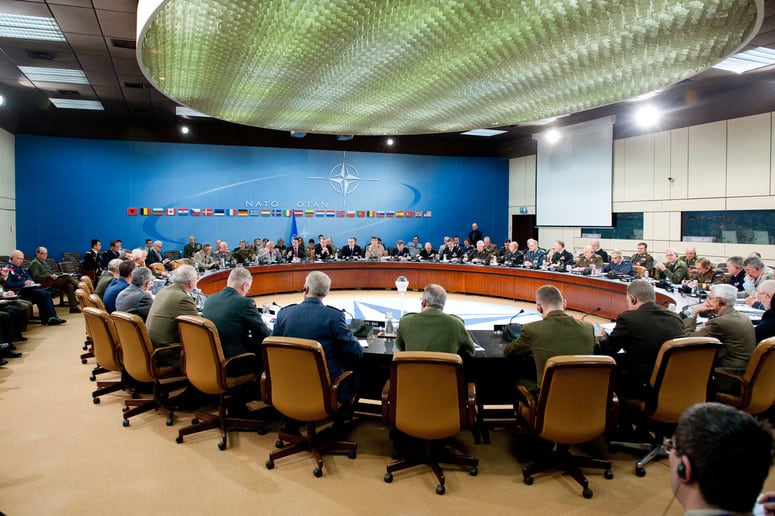 Chairman of NATO's Military Committee Petr Pavel says there are reasons for concern over Russia-Belarus military maneuvers Zapad (West) 2017.
According to him, the exercise could be seen a serious preparations for big war.
In addition, Pavel also said that NATO was not competing with Russia for the Western Balkans.

He told AP on Saturday that NATO was increasing efforts to reestablish the military-to-military communications with Russia to avoid any unintended consequences of potential incidents during the exercise.
All together, what we see is a serious preparation for big war. When we only look at the exercise that is presented by Russia there should be no worry. But when we look it in the big picture, we have to be worried, because Russia was not transparent, he said.
Pavel was participating in the annual conference of the NATO Military Committee in Tirana, Albania, with topics that included the fight against terrorism, the situation in the Western Balkans and the new US strategy in Afghanistan.
According to him, trouble in the the Western Balkan could come from radicalism, organized crime, migration, economic problems or the malign influence from Russia.
We do not compete with Russia for the Western Balkans. We are primarily focused on the Balkans being stable and secure,he said, and added there was no plan for reducing troops in Kosovo or setting a time length for their presence.
Source:NewsNow