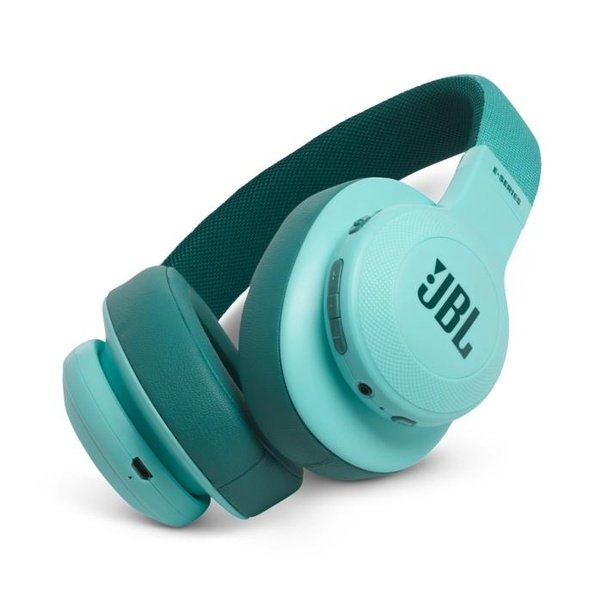 Jbl launches Crowdfunding campaigns are typically used by up-and-coming companies to help fund a new product of sort, but every now and then, a pre-existing large company can use these platforms to gauge interest in new concepts.

That's exactly what JBL has done with its new wireless headphones, the JBL Reflect Eternal. Unlike some campaigns, it's not meant to just gather funds, so the only options to back the project require that you get the headset, which is cheaper during this phase.
What's unique about the JBL Reflect Eternal is that they're solar-powered. Using a technology called Powerfoyle from Swedish company Exeger, which converts both natural and artificial light into energy, the headset can charge throughout the day, without needing to be plugged in. It charges fairly quickly, too, and JBL says that, under the right circumstances, you might never need to plug the headset into a charger at all.
Specifically, JBL says that if you listen to music 3.5 hours per day, and you spend 2.5 hours or more outside, you'll get virtually unlimited listening time out of your headphones. If you scale that outside time to two hours, you'll 168 hours of playback, and if it's just 1.5 hours in the sun, you'll get 68 hours of battery. Of course, this will depend on your environment and sunlight conditions, but those are some pretty interesting claims nonetheless.
JBL is targeting the device at the "conscious" consumer, in response to a growing interest in sustainable products. Given that headphones are relatively low-power devices, it's a plausible market for completely self-sustainable devices.
Aside from self-charging, the JBL Reflect Eternal offer other features you'd expect in modern headphones, like support for voice assistants, multi-point Bluetooth connections, and Ambient Aware technology, which lets you listen to your surroundings while enjoying your music. The headset is planned to be available in both red and green models, though the former is more black than red.
Given that the campaign has just been launched, the product is still in its early stages. If all goes well, JBL plans to begin shipping devices to backers in October of next year. If you're interested in getting one, you can back the campaign now and for the next 29 days. As of the time of writing, the early bird discount (54% off) has already sold out, but you can still get it for 40% off if you're one of the first 400 to buy them, which will make them cost €89/$99. After that, they'll be €116/$129 for the next 600 units. Final retail price is expected to be €148/$165.