Today's formula is for kidney stones if the stones are small enough to pass through the canal. The main cause of kidney stones is inorganic calcium from cow's milk and cheese plus calcium tablets that the parathyroid cannot metabolize and end up in the digestive system causing the calcium to become solid mixing with oxalic acid which cause kidney stones .
People who have calcium Crystal stones should stay away from cranberry juice.
There are also uric acid stones and cysteine stones but this formula will remove all stones from the kidneys,.
(1) stone root,
(2) bearberry
(3) gravel root
(4) corn silk
(5) hydrangea
(6)pellitory of the wall
(7) wild carrot
(8) sea holy
(9)yarrow and dandelion leaf and liquid magnisium to guide calcium and prevent the stones from forming.
All these herbs should be mixed together( a half ounce of each herb) and should taken for 14 days, drinking three to four cups per day while the stones are being removed . To lubricate the pole to prevent pain mix 1/4 cup of olive oil , and a 1/4 cup of lemon juice .
Mix them together and take one tea spoon every hr from 1pm to 6pm for 5 days and you will see the stones in your urine cause people are coming down with kidney stones at an alarming rate so its better to prevent than to treat . Blessed . Our next formula will be for women who want to prevent labour pain while delivering their baby.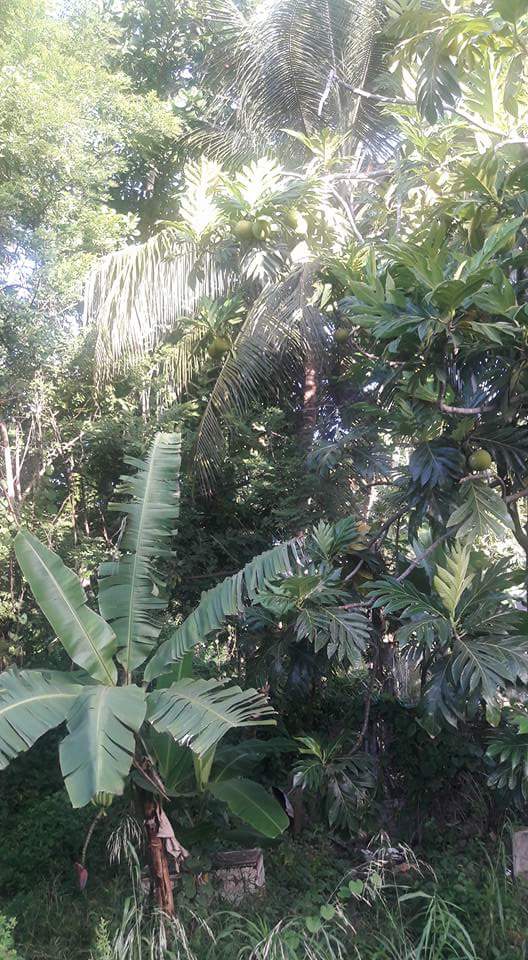 Source:Patrick Delves.