Greetings to all the masses hope everyone day is bless and less stressful. This juice is for people who is suffering from too much stomach acid in the stomach.
(1) 5 potatoes
(2) one stick of ginger

(3) 2 sticks of turmeric
(4) one small cabbage and
(5) one boil okra
Mix this juice in orange peel tea to normalize the acid in the stomach, get rid of stomach tumors, stop motion sickness, get rid of excessive gas and stop nauseated feeling from acid and pancreatic cancer and and the side effects from chemotherapy.
People who is suffering from hypochlorhydria should not drink this juice mixture. If there is no appetite from chemotherapy, add the herb gentian to the mixture to increase your appetite. Blessed love . PS! it works.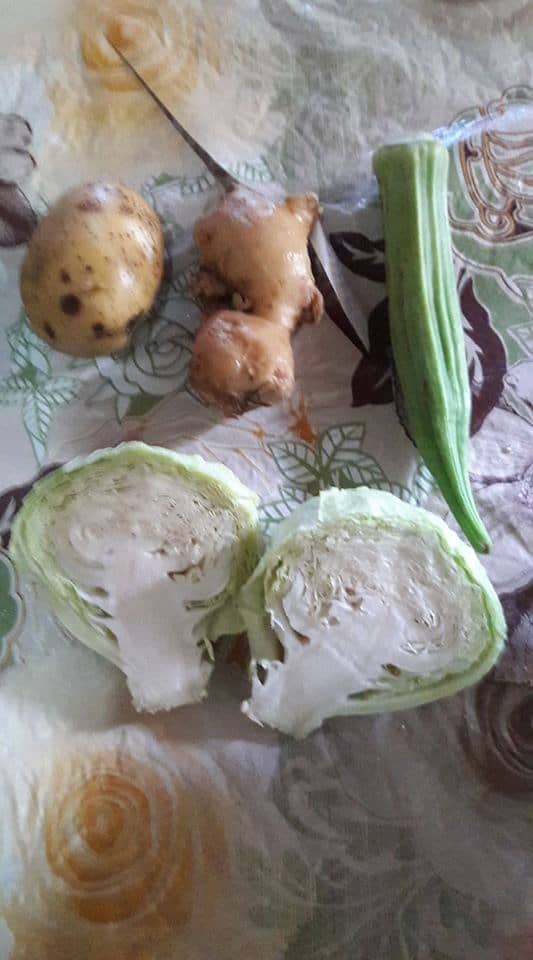 Source:Patrick Delves.