VARIOUS BUSINESS IDEAS TO MAKE MONEY FROM: CHRISTMAS EDITION
Festivities are the best excuses to start with grossing business ideas. When it comes to Christmas the clock starts early on from November.

WHAT A WONDERFUL TIME TO GET CREATIVE!
So to get started a business you need a budding idea first. Often the ideas we are looking for are right in front of us. So how about we start with the basics that every person during the Holiday season will be needing! Add a cool business name for the season and absolutely get going on making that extra cash.
SMALL & PROFITABLE IDEAS FOR BUSINESS THIS CHRISTMAS 
Not everybody wishes to set up a big business right away. Some like to start small. And for those some, here's a list for that! 
SELLING DECORATIVE & DESIGNING THE PARTY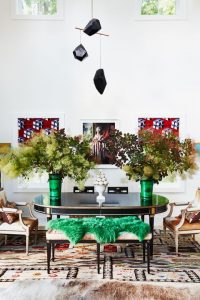 The first picture that comes to our minds when spoken of Christmas is DECORATIONS. A neighborhood decoration sale is just what your folks need! How comforting would it be for everyone around you to not have to travel miles to get Christmas essentials. Because you are selling it to them!
Christmas trees, lights, ornaments put them out for sale.
A lot of people prefer hiring services to decorate their Christmas parties. Now that's another way to earn some bucks. You can sell and decorate for the same clients. Put your designing hobby to the best.
BAKING & CATERING SERVICES
If you have brought in those delicious cupcakes to every party then this is a great opportunity for you. Spread that creativity out on the table and let every dog bite into it. 
Another simply doable and a good business idea. It is promising and in demand every holiday season. Your business could be small, having a few clients but could still be extremely grossing. Quality catering and bakery items are in high demand during this time of the year. So your food business could be doing very well for the winter holiday season.
HOLIDAY GIFT WRAPPING SERVICES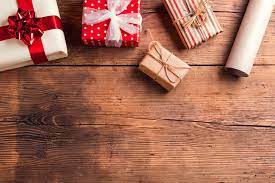 How about you set up a Christmas store business that sells gift items.  Side by side to sell gift items. You could provide wrapping services too. 
Creative packaging has been a hype in recent years. People love beautiful packaging. It is sophisticated, festive and personal. Plan out combos for various packages and price them well.
LET LOOSE THAT BARTENDER IN YOU
What people love even more during the holiday season is not having to worry about pouring their own drinks. Now a host would not want to run out of drinks all of a sudden. They therefore opt for services for so.
If you have some working knowledge in tending the bar. Might as well it give it a shot? You could be working as a private bartender this Christmas season. Shake up some classic drinks for your audience.
WORKING AS A PERSONAL SHOPPER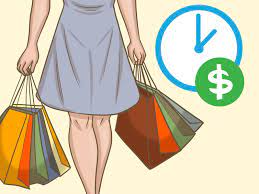 Squeezing in time for Christmas shopping can be difficult for many. Their work and family does take a lot of hours. These people are always looking for someone to get their shopping done. You could be their private holiday shopper.
HAVE YOU CONSIDERED THE BEST HOME BUSINESSES TO START AROUND CHRISTMAS
You might want to look at these super cool from home business ideas that are absolutely groundbreaking and creative.
HANDMADE CRAFTS 
In the comforts of your home, making the most of your creativity. Here's a business idea best suits you, if you love working within your home. Handmade crafts are very personal and much loved. They are the best suited gifts for any occasion making the most in Christmas. 
P2P ONLINE AUTOMOBILE WEBSITE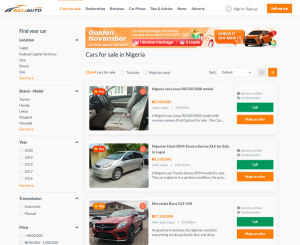 All you need is an online base. What you will do here is connect persons with persons who require automobile services or wish to buy one. People desire to hire car services during holidays to go around places. And you will help these people meet people who are providing these services. Your websites must be built user friendly. Now that's another cool work from home business idea.
VACATION RENTAL HOUSE SERVICES 
Traveling is another part that comes with the Holiday season. Vacations with family and friends are much loved. And you will be using this fact to your business's benefits. Here's how.
For obvious reasons people require rental house services for their getaway period. You can set up a website that will connect your customers with owners of houses providing these services.  Those who own vacation homes in beautiful locations rent them for a certain price. You could put various such homes up on your website.
WELL IF YOU ARE LOOKING FOR SOME EXTRAVAGANT BUSINESS IDEA YOU HAVE COME TO THE RIGHT PLACE! 
Depending on your capital available if you wish to have a flamboyant business that's extremely grossing too, here's a list just right for you.
FIREWORKS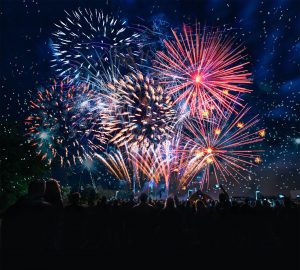 Amongst all extravagant things without fireworks to some, Christmas feels incomplete. You could start a service providing people with so. You can set up a website for your clients with delivery services. Or set up a store for so.
POULTRY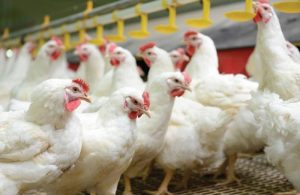 A super grossing and lucrative business idea right around Christmas time is poultry farming. The very main dish of the evening cannot be prepared without chicken or turkey. Almost every home is contained with chicken and turkey dishes. One factor concerning this much grossing business is. You need to start this business three to four months prior to the winter holiday season.
CHRISTMAS APPARELS 
What is a Christmas without ugly sweaters! This is a wonderful business idea. Much lavish and grossing. The time for the apparels market extends even beyond Christmas up to New Year's and so on. Bring the inner designer in you out and put it to trial. Since traditionally people across the globe wear new clothes for Christmas. This is definitely going to be a profitable venture. 
EVENT PLANNING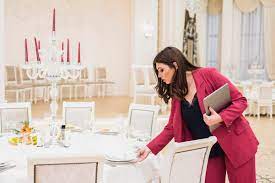 Events being held are pretty common during festive hours. Friends together love to attend parties and much more. And to organize them, people require skilled event planners. If you have some prior experience to event planning then this might be a great time for you. You could be making lots of cash with your work surrounding this time.
CONCLUSION 
There are several business ideas you can execute. That will be profit making. These business ideas have the ability to make you super rich. But it all comes down to how you play it. Your skills, dedication and hard work all combined will give you results for your business.
Whether as a side business or a main one. If you love something pursue it. Many times people are afraid to follow what they are good at. Because of other people's opinions. But ultimately it's your fight and what people think of you or say to you shouldn't matter.