Modern Science Finds Evidence That 700-Year-Old Biblical Tale May Be True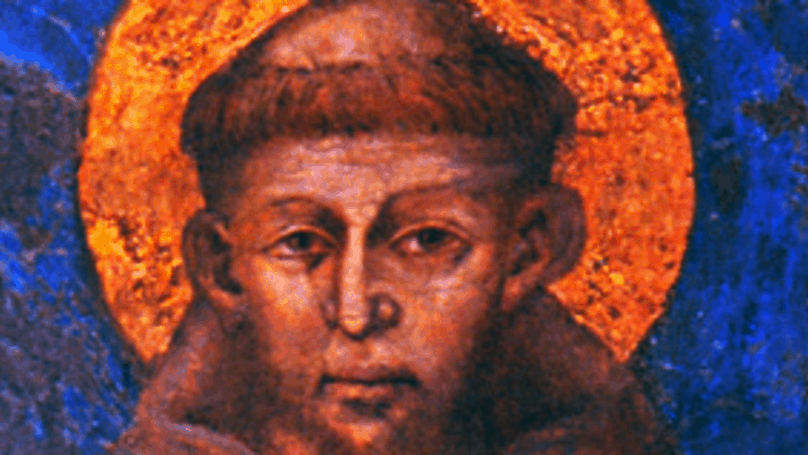 Buckle up, non-believers – following last week's potential discovery of Noah's Ark's remains, experts have found proof that yet another biblical story really happened. Well, sort of.
According to the Bible, St. Francis of Assisi was travelling through France in the winter of 1224 when he suddenly got a terrible feeling that the monks at the Franciscan Friary of Folloni back in Italy were cold and starving to death.
Being the nice chap that he undoubtedly was, St. Francis sent an angel with a bag of bread to the friary and the monks were saved.
In order to prove their story further down the line, the monks kept the sack as sacred evidence and used it for centuries after to cover the altar.
The monastery was unfortunately destroyed by an earthquake in the 1730s, but the monks rebuilt it and hid the sack safely away in storage, where it has remained ever since.
Now the remains of the sacred sack have been subject to scientific analysis for the first time ever and the results actually lend some credibility to the biblical tale.
The Catholic Church permitted Professor Kaare Lund Rasmussen from the University of Southern Denmark to extract a small part of the sack and carry out tests on it using the most advanced scientific equipment.
His team were startled to discover that the sack does indeed date back to between 1220 and 1295, which fits neatly with the story.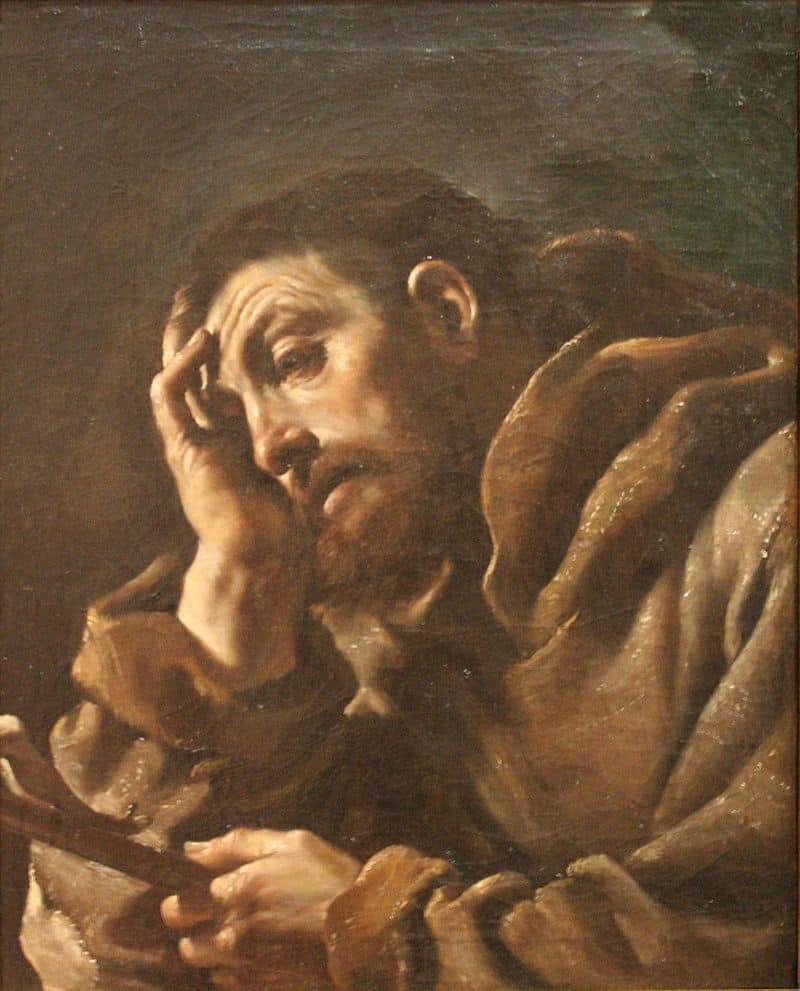 Not only that, further tests revealed that the sack probably did contain bread at some point.
OK, so it's not exactly rock solid evidence that an angel carried it there but it certainly backs up part of the story.
"Our studies show that there was probably bread in the sack. We don't know when, but it seems unlikely that it was after 1732, where the sack fragments were immured in order to protect them," Professor Rasmussen said.
"It is more likely that bread was in contact with the textile in the 300 years before 1732; a period, where the textile was used as altar cloth – or maybe it was indeed on the cold winter's night in 1224 – it is possible."
So, did some monks have some bread in an old sack at some point Probably. Did St. Francis use his divine power to summon an angel to take it to them Maybe. Perhaps we'll never know.
Source:NewsNow