More Than 300 People Have Died Following A Huge Mudslide And Flooding in Regent near Freetown.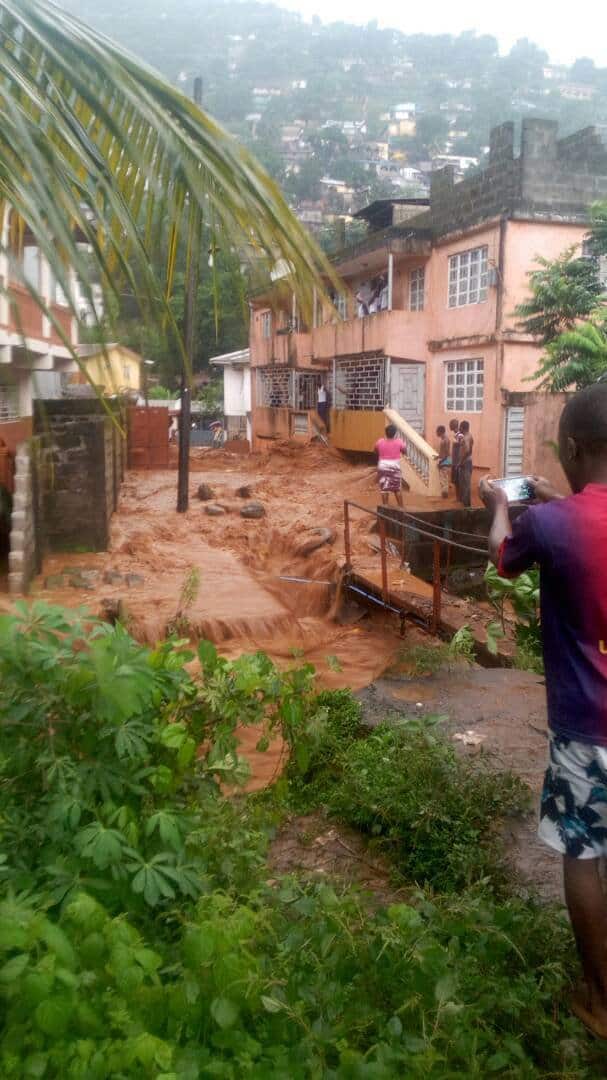 At least 21 people have died and dozens more feared buried after the mudslide struck Regent near Freetown in the early hours of the morning where dozens of houses were submerged by a night of heavy rain.
Emergency services are on the scene trying to reach people who trapped beneath a collapsed hillside.
Sierra Leone's national television broadcaster interrupted regular programming to show scenes of people digging through mud to retrieve the dead bodies of loved ones.
More than 200 bodies have been brought to a morgue at Connaught Hospital with coroner Sinneh Kamara saying it was overwhelmed by the numbers.
More than 200 dead after huge mudslide and flooding in Sierra Leone
An estimated 2,000 people have been made homeless by the monsoon rains.
The death toll is expected to rise as more bodies are recovered, Red Cross spokesman Abu Bakarr Tarawallie said.
It is likely that hundreds are lying dead underneath the rubble, Foh said, adding that a number of illegal buildings had been erected in the area.
Woman accused of throwing bucket of urine on boyfriend after setting him alight dies
The disaster is so serious that I myself feel broken. We're trying to cordon the area. Evacuate the people.
Many of the impoverished areas of Sierra Leone's capital are close to sea level and have poor drainage systems, exacerbating flooding during the West African country's rainy season.
Officials said military personnel have been deployed to help in the rescue operation currently ongoing.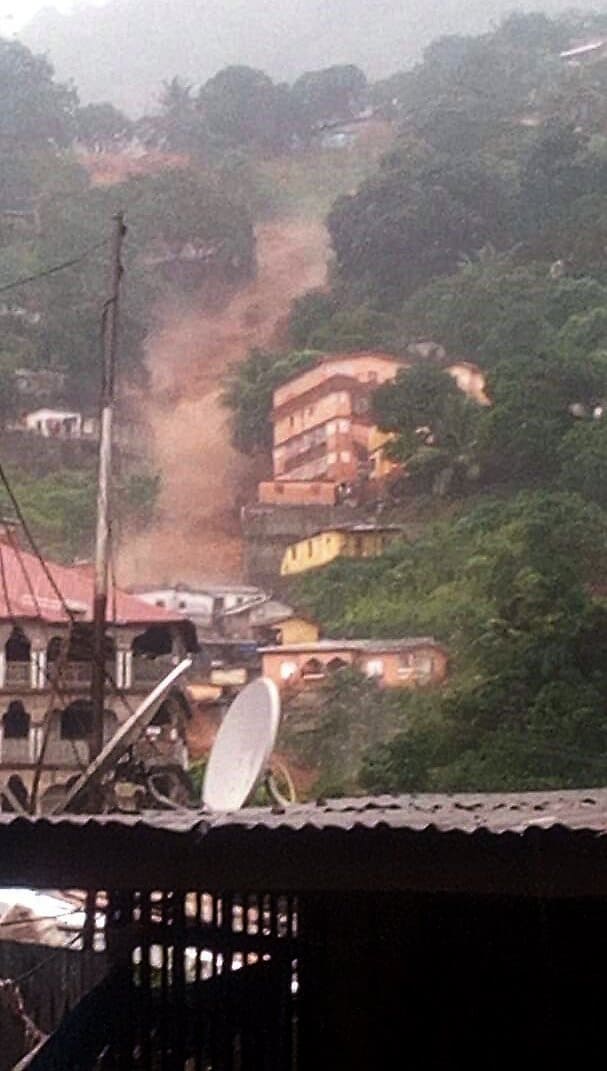 Source:NewsNow