Shell lifts Its First Crude Cargo From Libya In 5Yrs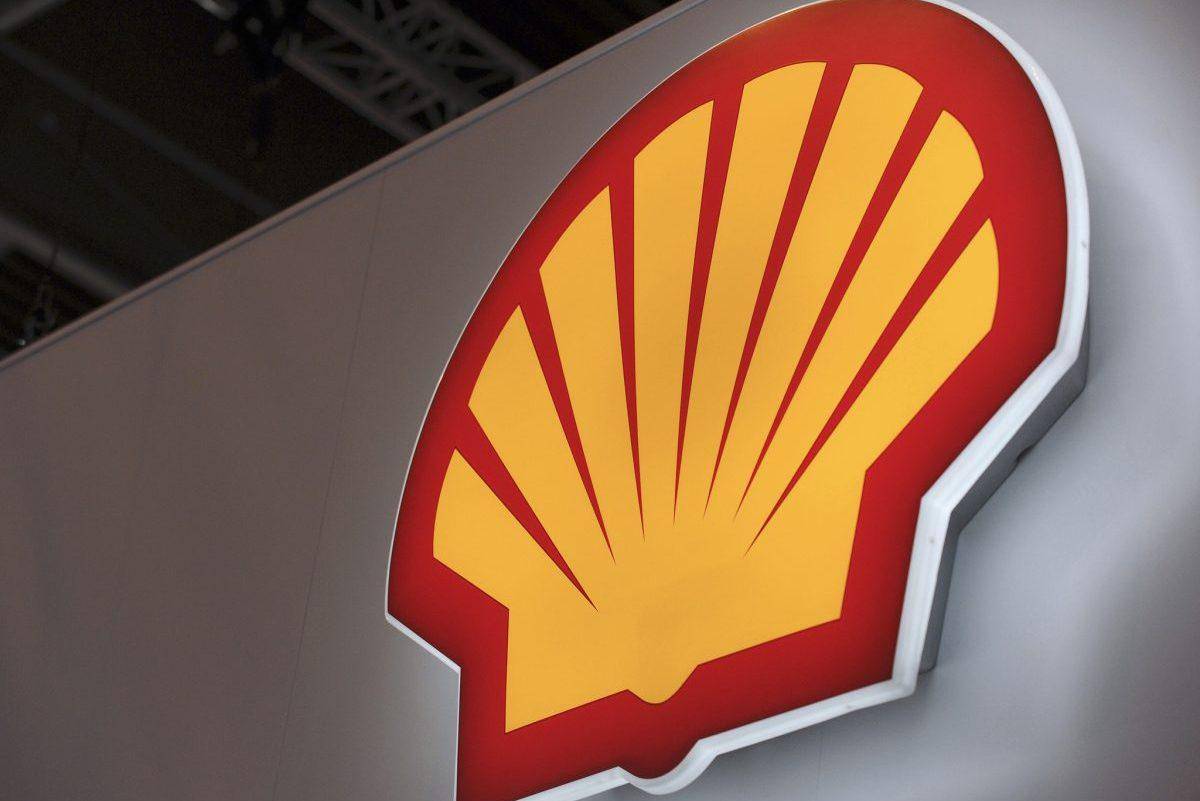 Royal Dutch Shell has lifted a cargo of 600,000 barrels of crude oil from Libya's Zueitina port, its first from the war-torn north African country in 5 years, two industry sources told Reuters on Saturday.
Libya is a significant resource holder and Shell International Trading and Shipping Company Ltd (STASCO) has a history marketing Libyan crudes, a company spokesperson said.

We welcome new business opportunities with Libya's National Oil Corporation (NOC). However, we don't comment on specific trading deals, the spokesperson added.
Source:NewsNow.