Further Oil Output Rise In Nigeria, Libya Unlikely, Opec Said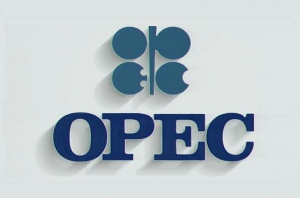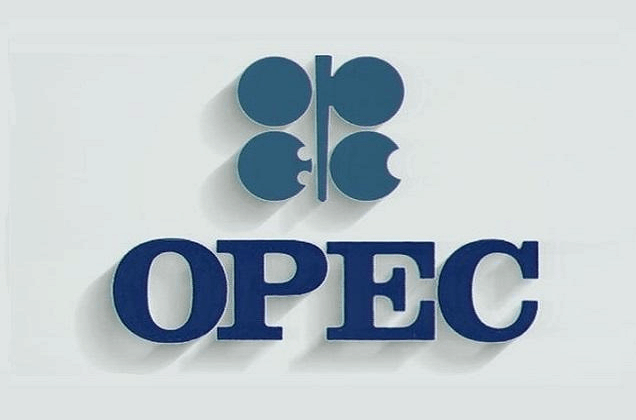 Abu Dhabi: Further oil output rise in Libya and Nigeria, which are exempt from Opec production cut agreement, will struggle to increase their production in the coming months due to technical difficulties as well as due to security situation prevailing in both the countries, analysts said.
According to Opec (Organisation of Petroleum Exporting Countries) monthly oil market report, oil output in Libya reached more than one million barrels per day in July, up from 847,000 in June and in Nigeria it touched 1.74 million barrels per day in July, slightly higher than 1.71 million barrels per day in June.
Both Libya and Nigeria appear to have hit a ceiling at current production levels. If anything, there now appears to be more downside than upside to both country's output over the coming months, which if materialising, will be more bullish for oil prices, James Davis, head of oil supply at FGE London, told Gulf News.

The growth in production from Nigeria and Libya along with rise in rig count in the US had a bearish impact on oil prices in the last few months with oil prices falling to less than $50 per barrel from a peak of $57 per barrel in January.
Both Nigeria and Libya are exempt from the production cut agreement reached between Opec and non-Opec members last year to limit output levels to 1.8 million barrels per day to balance oil markets and prop up oil prices. The agreement will continue till March next year.
While both countries were in the middle of a recovery in May, the oil markets were expecting both to be included in the Opec talks, however this didn't happen, Davis said.
Now that further growth does not appear to be likely, and therefore, not necessarily seen as a further threat to global balances, there is less chance that either country will be included in production cuts agreement. However, they may still be given a target level that is above their current output levels that they are not to exceed, he added.
Echoing similar views, Spencer Welch, director of IHS Energy in London said both countries have made significant production gains in the last couple of months and to get much higher would be a struggle.
We don't expect any further significant increases particularly from Libya where production has been below 1 million barrels per day since mid-2013 so it is likely some investment and repairs would be required to get above this level again, he said, adding that Nigeria, however, may be able to edge towards 2 million barrels per day.
If both maintain production at their current level then this will keep a lid on oil prices at near the $50 per barrel, he said.
On the possibilities of these two countries joining production cut agreement, he said Nigeria might be asked to join the deal if they got above 1.9 million barrels per day of production and Libya around 1.3 million barrels per day.
There is much more likelihood of Nigeria being required to join sometime in the future, it is likely that Libya has a long way to go in increasing production before they might be asked to join, Welch said.
Source:NewsNow