By:Delves Patrick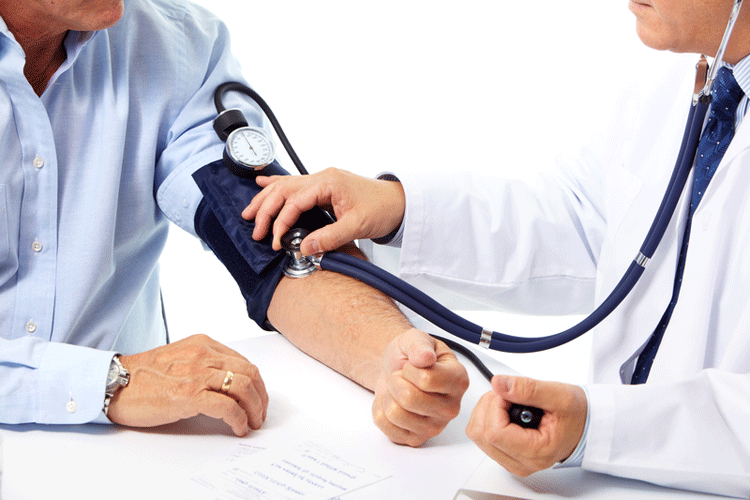 Blessed rising and give thanks for life. High blood pressure is on the rise.Natural healing of the body is now on a give back drive to our people .

We are now buying machines for people with both diabetes and high blood pressure who cant afford to purchase and check their sugar levels and pressure because of lack of funds. We want to make sure that people have an idea of their readings as both high blood pressure and diabetes can cause damage to the kidney, heart, eyes, nerves and arteries .
It is my objective to make sure that people get these machines and strips continually so they can check to avoid these complications. We will be on MTV and WEE FM in Grenada giving information on where you can pick up these machines and other items. It is imperative that we educate our people on prevention of these diseases and so as we grow, we need to look out for the less unfortunate.
Anyone who can contribute a machine (prodigy sugar machine ) would be able to save someone's life and so i'm putting things in place to make sure that each parish in Grenada will be on the list. Complications from diabetes is killing our young people and so is strokes from clogged arteries and high blood pressure and as a people, we must muster some form of resources to help the poor and the elderly as all of us will become an elder .
So let's be a village to not only raise a child, but to also help others who are in need as that is man's obligation as a tenant of this earth. Blessed day to all. No-3306 church ave is the drop off point. +1631 530 2329 is my number to call as I'm only here for one week to put things in place for our people who are in need .
Source:Patrice Delves