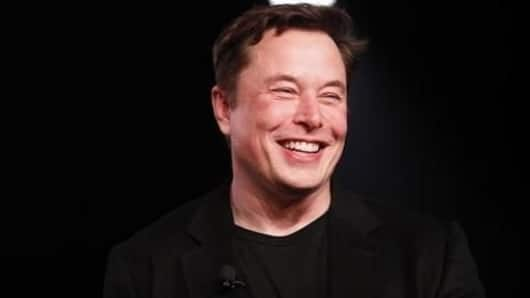 Written by
Shubham Sharma
In a bid to keep its customers entertained, Tesla is working on a way to enable Netflix and YouTube streaming inside its cars.
The capability, announced recently by the company's CEO Elon Musk, will let you stream your favorite shows and movies while sitting idle at a charging station or waiting for a passenger.

Here's all you need to know about it.
Stream shows only when the Tesla car is not moving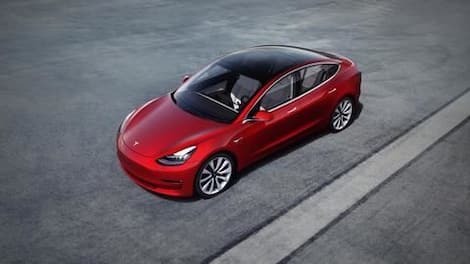 Tesla cars already offer plenty of games, but drivers have been craving for the ability to binge shows inside their vehicles.
Well, Musk heard their call; the billionaire tweeted out that Netflix and YouTube streaming is coming into all Tesla cars "very soon".
He refrained from providing details but said drivers/riders would be able to watch shows as soon as the car is stopped.
Tesla On-road streaming would come later
Musk didn't say much about how the feature would work, but he did note that the ability to stream while driving on the road would come "when full self-driving is approved by regulators" for Tesla cars.
He even claimed that the experience of watching would be "amazingly immersive [and] cinematic" thanks to the comfortable seats and surround sound audio of Tesla cars.
What the future could look like
With this feature, we could eventually see people watching F.R.I.E.N.D.S. or Stranger Things while their Tesla drives them to work or home. This could be a real treat but might take years to be a reality because only a few regions have legalized autonomous driving.
Advantage for lower-end cars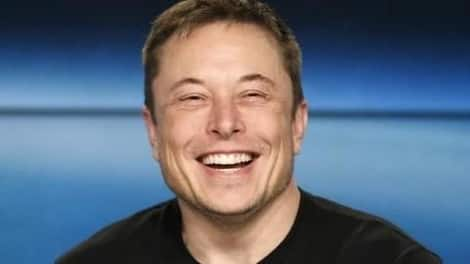 It is also worth noting that Netflix and YouTube streaming would prove more engaging for people owning the lower-end Tesla cars, like Model 3 and Model Y.
These vehicles have screens with wide orientation, which makes an ideal space for catching up on videos.
The high-end models, on the other hand, feature vertical orientation which may not prove best suited for video.
No timeline for release
Musk has said the streaming capability will roll out soon, but there is no word on the timeline. The company has missed several deadlines in the past, and we'd recommend not getting hopes up unless there is an official update on the matter.
Source:News Now.