Nigeria's First Bank To Promote China-Nigeria Ties With Currency Swap Agreement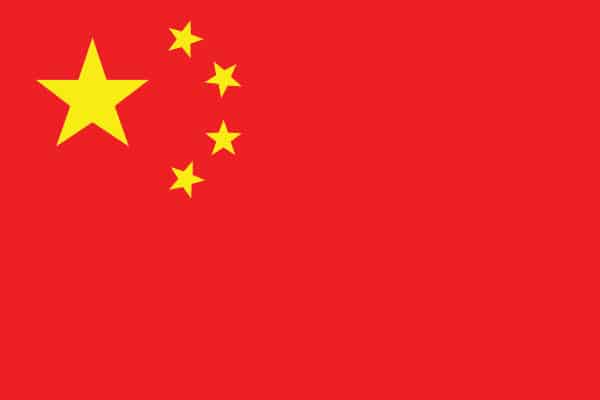 LAGOS, July 23 (Xinhua) —
First Bank of Nigeria will make better use of the Nigeria-China currency swap agreement to promote the relationship of the two countries and increase business opportunities, an official said on Monday.
In an interview with Xinhua in Lagos, Nigeria's commercial hub, Andy Wang, First Bank's Chief Representative Officer (CRO), said the bank aims to be the bridge between the Nigerian and Chinese businesses by taking the partnership forward.
This, according to Wang, would help improve efficiency in trade transactions between the two countries, without being exposed to the challenge of seeking another foreign currency.
He spoke on the sideline of the bank's Chinese Customer Forum organized to discuss how to improve business by leveraging the recently executed Bilateral Currency Swap Agreement.
The Central Bank of Nigeria (CBN) on April 27 signed a 2.5-bilion-U.S.-dollar currency swap agreement with the People's Bank of China, China's central bank.
The primary aim is to provide adequate local currency liquidity to Nigerian and Chinese industrialists and also assist in both countries' foreign exchange reserves management.
Wang said First Bank as one of the authorized dealers is experienced and competent to handle the Chinese yuan and the Nigerian naira deal, after opening of a representative office in China's Beijing 10 years ago.
"We have discussed with our customers, both Nigerian and Chinese on the basis of the bilateral currency swap deal and its implications on trade between both countries," he said.
"Before now, we have been providing several services to our Chinese and Nigerian customers through our representative Beijing office and the new agreement will help us improve on that business relationship," he told Xinhua.
Wang said the bank, which has registered its presence in South Africa in 2004 and opened a branch in Paris in 2008, is engaging other financial institutions from China to open up the Chinese market for Nigerian business.
"We are not limiting our scope of cooperation with either the Chinese customers or companies, we are partnering with several Chinese financial institutions to make sure we serve them well," he added.
With the swap deal, Wang told Xinhua that the bank will increase it use of technology to enable businesses to make faster, easier and cheaper worldwide payments.
According to him, the deal would also help the Nigeria position itself as a trading hub with China in the West African sub-region, noting that the agreement would provide naira liquidity to Chinese firms looking to do business with Nigeria and provide the RMB liquidity to Nigerian firms looking to do business with China.
The commercial bank established a Representative Office in Beijing in 2010 to cater to the growing needs of Sino-Nigeria businesses and to provide support in channeling trade flows between Nigeria and China.
With this, the First Bank became the first Nigerian bank to establish a presence in China and has over the years developed strategic relationship with major Chinese players in Nigeria.
Source:NewsNow.