Future  Prospects of E-commerce 2021: What You Should Know About the Future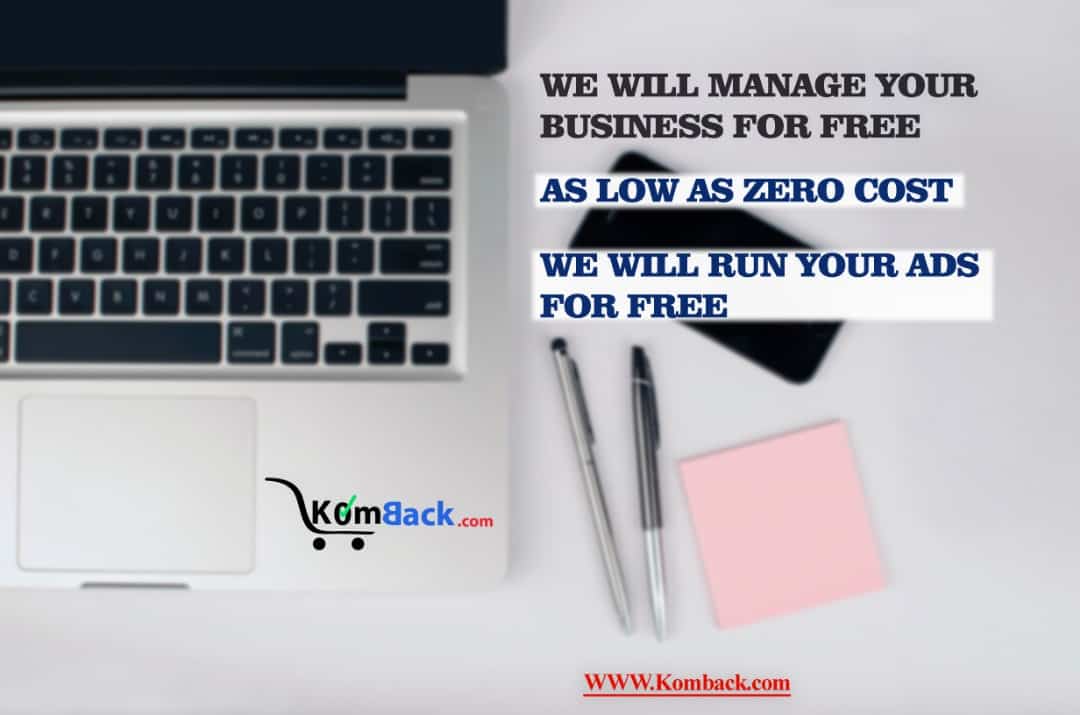 In a world where people tend to lose sight of what happened some minutes ago, consumers' behaviors switch so often that brands could imagine.
Technology, the economic sector, Covid-19, and others are a few of the great contributors to the consumer's desires which will continue shortly.
For retailers to stay ahead of the game in e-commerce, it's important to prepare enough and be well-informed about the strategy to put in place.
In this article, we'll analyze the likely future prospects of e-commerce changes and also recommend actionable tactics to put in place to stay afloat.
Consumers' expectations
With the ongoing fast wave of innovation crowding the world of retail, consumers' demands and expectations will no longer be what brands expect, and thus, brands need to up their game and align themselves to the new normal.
The quick advancement in technology plus the growing demands of the economic sector nationwide is a contributing factor to the fast-evolving consumer behaviors.
But what are consumers' expectations going forward?
Instant gratification will mean more than a quick fix
As Colgate Palmolive puts it, "the word is convenience – the world is anywhere, anytime, however, the consumer wants it"
As many new brands are entering the retail world, today's customer has soon become largely driven by price and convenience – they want good products delivered to them at a reasonable price and more swiftly.
A few years ago, brands could get away with just offering the best products alone, but today, a growing number of consumers are beginning to want more, for example, wanting the ability to discover exceptional goods they will not find with the "big boys" in the retail chain. 
Furthermore, fast, efficient, and accessible 24/7 service will be the norm from 2021 going forward, driven by the millennials (people within age 26-41 yrs.) and Generation Z (people within age 11-25).
Desire for a great shopping experience will be at its peak
By 2026, customers will want retailers to provide an environment where shopping is an event experience in its own right.
As the years go by, the rapid change in customers' behavior will incite an environment where customer experience will be prioritized over great products.
This will further translate to an interactive, highly engaging online and real-life retail environment where augmented reality plays a key role.
Thus, the provision of a distinct and beneficial shopping experience both online and real world will become a key means to enhancing and differentiating a brand's value proposition.
The pretzel-shaped shopping journey
By 2026, the traditional concept of a universal, linear shopping journey that the now consumers dutifully follow will be completely obsolete since it's already begun its disintegration.
The proliferation of wearable devices and household appliances, connected cars and household appliances, and smart TVs will make the design of the customer journey by 2026 look like a pretzel that twists, turns, and loops back on itself.
This will result in many unexpected circumstances, for example, customers starting and ending their shopping experiences on a mobile platform, in-store or online.
Shopping online becomes new normal
In the future prospects of e-commerce, new entrants will begin from an online pure-play perspective, advancing to test out physical retail space with pop-ups and then networks of collection/showcase stores.
This is already the case with many e-commerce businesses today as new entrants establish brand and design aesthetics online and add little items to a physical showroom. 
For many customers, a single visit is sufficient to convince them to stay and patronize the brand in the future without needing to have any physical contact with the brand's showroom.
For instance, eBay buyers buy from the vendors, then choose a particular store and store address, plus the unique code identifier to claim their products.
Mobile-Centric e-commerce experience is the top of the game
"Mobile is the glue between our digital and physical universe…" House of Fraser
Smartphones and other mobile devices already play a key role in our digital content and communications today, and the same will become true of our retail and e-commerce domain.
One of the key drivers of a mobile-centric modern age is the popularity and increase in the manufacturing of smartphones in different nations around the world.
In fact, the sales volume of smartphones reached 2.05 billion in 2020. This has equally spurred different changes in the e-commerce world, leading to more customers browsing e-commerce stores from their phones, which is why more and more retailers are optimizing their sites to deliver an awesome mobile shopping experience.
What brands should do
Due to these unending changes in technology and the speedy change in customer behaviors, retailers will be limited and may not be able to grow the bottom line if they don't revamp their strategies and align them with the ongoing and future trends.
Here are a few ways to stay afloat and get the ball rolling in an ever-growing world:
Agility and constant learning
The mentioned trends above are just a tip out of what is to come and thus, the retailer needs to develop the agility to quickly recognize the changing trends and be agile enough to change with them.
This may include leveraging new technologies and embracing organizational agility and partnership.
Today's retailer sees learning as a way to analyze past mistakes and errors, making small incremental changes.
But to stay ahead and attain winning positions as a retailer in this changing world, this would no longer be enough, you will need to adopt a forward-looking attitude that is flexible and proactive enough to adapt to new changes.
Rethink segmentation
By 2026, traditional approaches to customer segmentation will no longer be appropriate.
Today's customers exhibit a hybrid purchasing behavior and this will definitely continue in years to come, which makes segmentation a more laborious task.
For instance, more affluent customers often combine premium and value brands in their shopping process while low-income earners save up for select premium products.
In the future, consumers will move between segments, which will make boundaries within segments grow blur.
Create an unforgettable brand experience
In a world where buyers seek a seamless shopping experience from the get-go, retailers will have to try another route to stand out from the crowd of competitors.
For this reason, building a brand that leaves a lasting impact on the customers is a must. This goes beyond advertising or creating a great product alone, it is a matter of the overall quality of the service provided. This in turn means that how advertising feels to a consumer will be as important as what is being sold.
By kingkentus