China Woos Nigerian media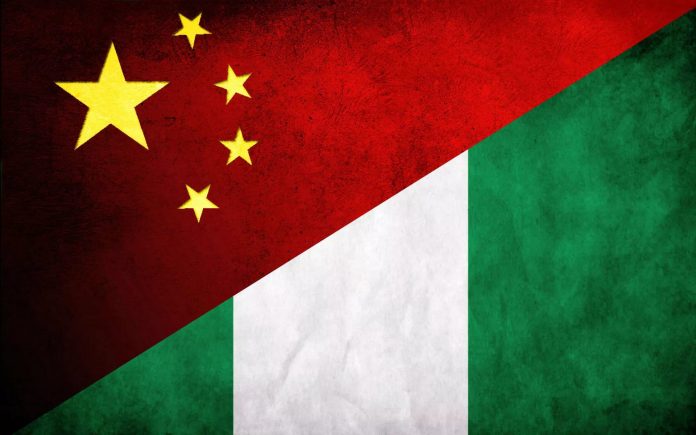 On August 16, 20179:08 pm
By Victoria Ojeme
Vice Minister of Information of the People's Republic of China, Guo Weimin, has said his country was set to collaborate with the Nigerian media in its bid to further deepen cooperation between the two countries.
Guo Weimin, who disclosed this at a parley held in his honour, said the gesture was at the heart of China's foreign policy for Africa and Nigeria.
The event, which was organised by the Leadership Group, had in attendance Special Adviser to President Buhari on Nigerian Media, Femi Adesina; President of the Nigerian Guilds of Editors, Olufunke Egbemode;
THISDAY Editorial Board Chairman, Segun Adeniyi, Regional and Abuja Bureau Chiefs of various media houses and journalists. China, at the FOCAC summit in 2015 in South Africa, had agreed to train 1,000 media professional from Africa annually of which Nigeria is already a beneficiary.
Weimin, who noted that bilateral relations between Nigeria and China was evergreen, stated that enhanced cooperation between the media of both countries would further strengthen their relations.
Source:NewsNow