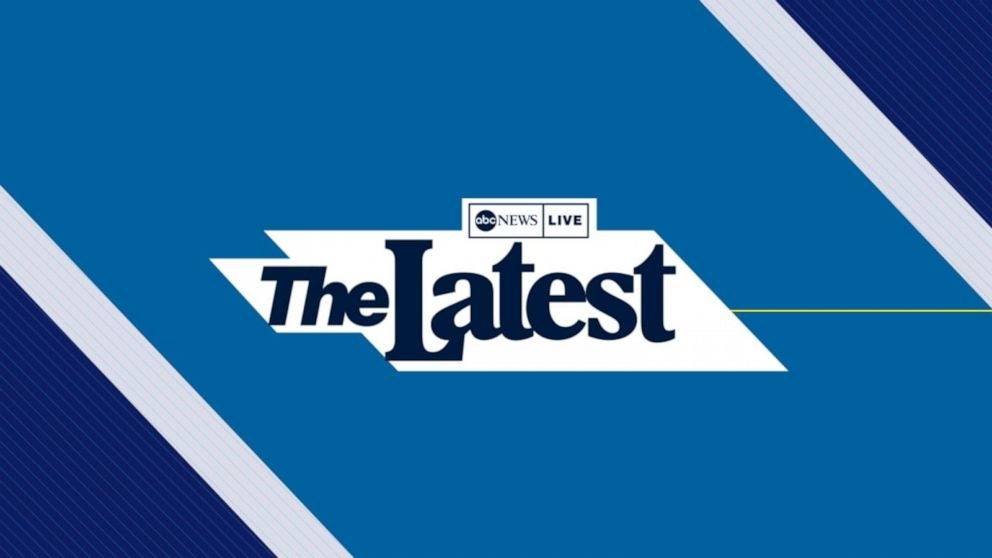 May 6, 2010Which women are searched most often on Google?
50 Most Popular Women on the Web, Per Google Search Results.
COED Magazine has compiled a list based on Google search results that is flying around the Internet, sporting some surprises — Justin Bieber comes in at No. 7 — and some givens — Lady Gaga tops the list at No. 1.
Washington's famous women made a showing as well: former Alaska Gov. Sarah Palin is No. 18, first lady Michelle Obama No. 21 and Secretary of State Hillary Clinton No. 32.
Poor Justin Bieber. This is the second time in a week that the teen heartthrob and perpetual trending topic on Twitter has sent the Internet into a tizzy. He has also been accused of not knowing the meaning of the word "German."

An interview on a New Zealand TV show has been making the rounds on the web, showing Bieber floundering when the host asked him if "Bieber" means "basketball" in German. He at first acted perplexed and finally said, "We don't use that word in America."
It seems likely that the host's thick Kiwi accent was the culprit here, because Bieber does appear to be familiar with German in this Bravo interview.
Back to the web's favorite women. Who was left off that you think should have made it? Who were the biggest surprises? Here is the full list:
Here are the top 10:
1. Lady Gaga
2. Kesha
3. Madonna
4. Beyonce
5. Rihanna
6. Britney Spears
8. Miley Cyrus
9. Paris Hilton
10. Avril Lavigne
50. Eva Longoria
49. Scarlett Johansson
48. Carmen Electra
47. Tina Fey
46. Adriana Lima
45. Lily Allen
44. Sarah Jessica Parker
43. Kelly Clarkson
42. Carrie Underwood
41. Amy Winehouse
40. Vanessa Hudgens
39. Katie Price
38. Ashley Tisdale
37. Hilary Duff
36. Marilyn Monroe
35. Heidi Montag
34. Demi Moore
33. Jennifer Aniston
32. Hillary Clinton
31. Ciara
30. Kristen Stewart
29. Betty White
28. Pamela Anderson
27. Fergie
26. Jessica Alba
25. Christina Aguilera
24. Sandra Bullock
23. Kim Kardashian
22. Katy Perry
21. Michelle Obama
20. Lindsay Lohan
19. Jessica Simpson
18. Sarah Palin
17. Mariah Carey
16. Jennifer Lopez
15. Megan Fox
14. Oprah
13. Angelina Jolie
12. Taylor Swift
11. Shakira
10. Avril Lavigne
9. Paris Hilton
8. Miley Cyrus
7. Justin Bieber
6. Britney Spears
5. Rihanna
4. Beyonce
3. Madonna
2. Kesha
1. Lady GaGa