5 Ways To Take Care Of Your Skin [Recommended By Toke Makinwa]
Proper skin care is critical to a healthy lifestyle that achieves greater goals and fulfills destiny.
But most people care less about their skin, using poor makeup products and exposing themselves to toxic substances that leave their skin rough, wrinkled, and aging.
You might have even already incorporated some skincare practice into your daily routine…but are you doing it correctly?

In case you're stuck and don't know if you're going in the right direction, here's what beauty expert and actress, Toke Makinwa, recommends:
1. Wash Your Face Twice Daily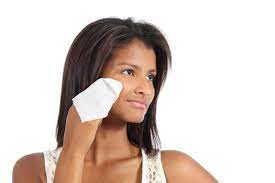 Image source- stylecaster.com
The advice to wash your face twice daily or regularly sounds simple and basic, but you shouldn't despise it for its seeming simplicity.
In fact, doing this less (or not doing it at all) can make your skin pores become clogged which may result in serious acne.
Regular skin cleansing is critical to maintaining clean, healthy, and glowing skin.
Every day, the skin is exposed to ultraviolet rays of the sun, viruses, bacteria, dirt, pollutants, and dead skin cells.
Regular facial washing helps you remove these impurities and other unwanted debris that form clogs on your face.
Keeping a daily face cleansing habit (alongside using moisturizer) also helps to keep the face hydrated, eliminating wrinkles and roughness associated with aging skin.
2. Drink Lots Of Water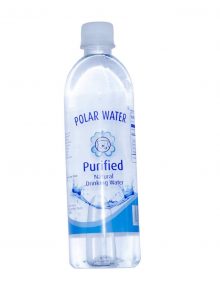 Image source- komback.com
Water is an important element in the body and drinking some glasses of water regularly helps our skin in some way.
If you're looking for a natural way to take care of your skin, then you should probably try taking an ample amount of water regularly to get that beaming, glowing and healthy skin you desire.
Additionally, drinking ample amount of water daily helps to:
Slowly tighten your skin, maintaining a healthy glow.
Keep a balanced PH value
Flush out harmful toxic substances
Keep the body hydrated, reducing wrinkles and scars.
Prevent pimples and acne.
3. Moisturize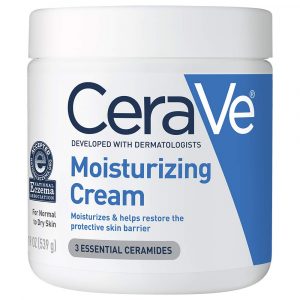 Image source- amazon.com
Moisturizing the skin is a critical step and good practice to help the skin stay healthier.
Without proper moisture on the skin, its healthy cells are likely to wear out or become irritated.
Those who properly moisturize their skin during their teenage years are more likely to enjoy a radiant and beautiful skin tone and complexion when they're much older.
With proper moisturizing, you can fight against further skin breakouts and acne which is a consequence of dry and irritated skin.
Regularly doing this also helps protect the skin from future skin problems.
4. Eat Enough Fruits and Veggies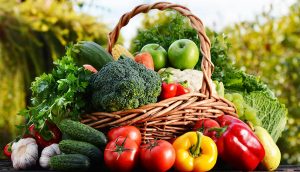 Image source- healthyeating.org
Great skin is not only as great as the amount of nutrients and components it contains.
Good fruits and vegetables are excellent recipes to add to your daily routine if you're in the race for healthy skin.
Fruits and vegetables contain strong antioxidants that help protect the skin from damages caused by free radicals.
These free radicals caused by smoking, pollution, and sunlight can cause wrinkles or make our skin look old.
Thus, regular intake of fruits and vegetables is important to help maintain healthy skin tone and cell development.
Spinach, carrots, sweet potatoes, and pumpkin are good recipes for skincare.
5. Quality Makeup Products Only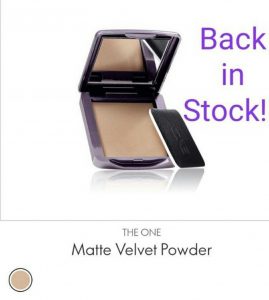 Image source- komback.com
Makeup products are introduced into our world to transform the normally dull, aging appearance into glittering, rejuvenating, and elated.
Some people also wear makeup to create a match with their clothing or fashion style.
However, wearing poor makeup will only do more harm than good.
For instance, many face mask makeup products contain heavy oils, waxes, preservatives, and chemical products which can cause skin irritation.
Most cheap makeup products use cheap ingredients which may hurt the skin the most.
Thus, it's probably advisable to go for only quality makeup products if you're willing to maintain your skin tone and radiance.
By kingkentus