Nigeria Hospital Adopts New Ear Surgical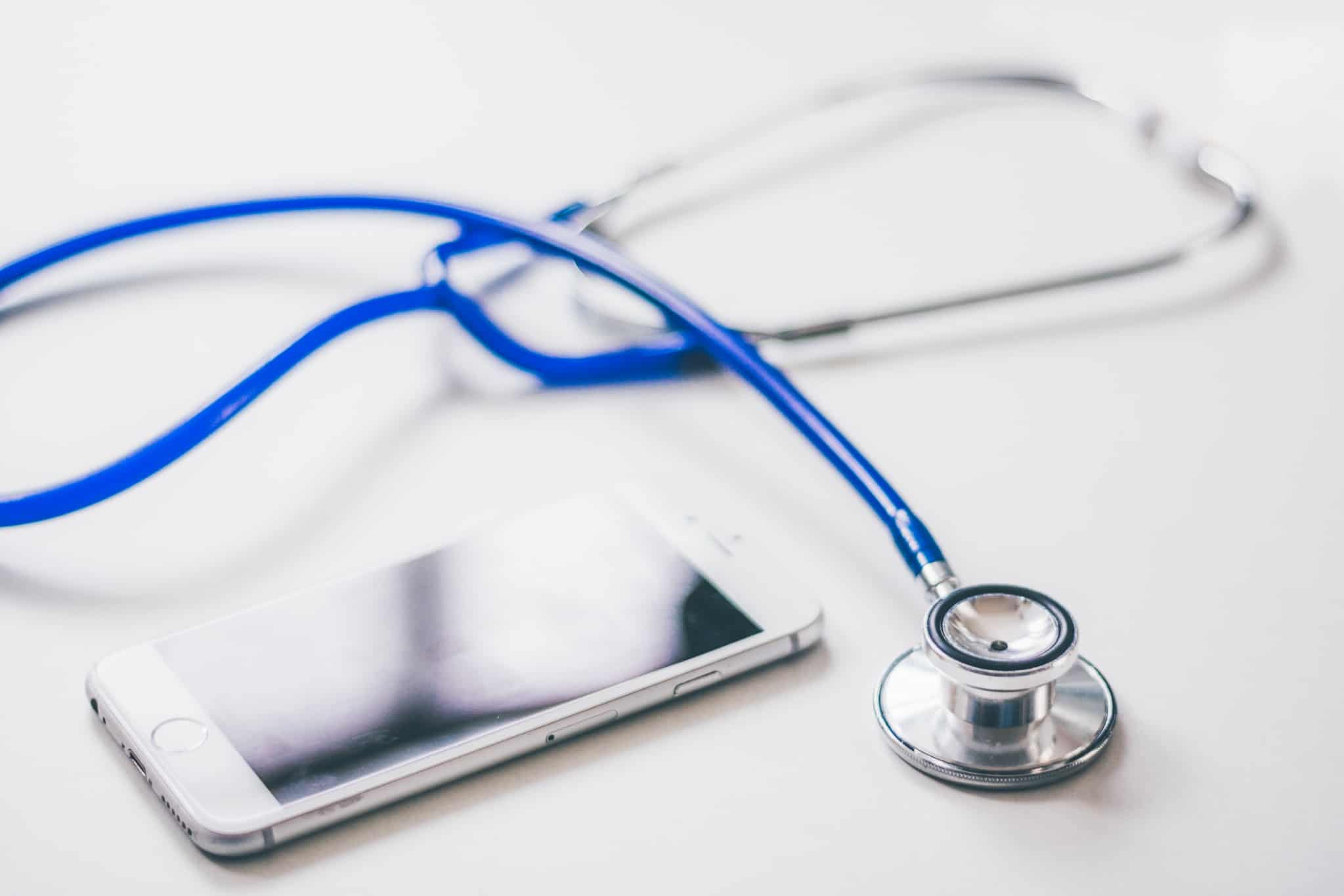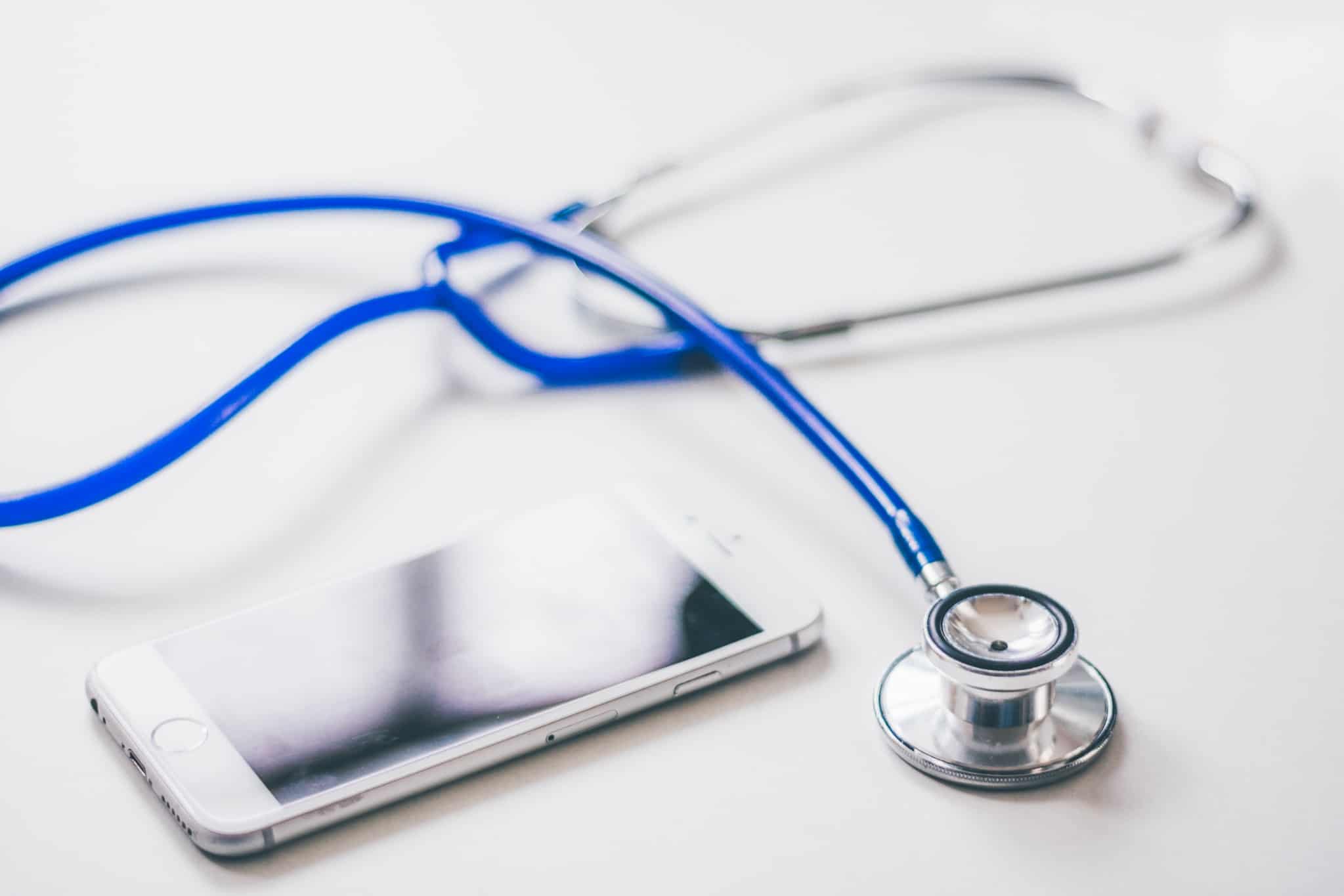 By Ojoma Akor

Nigeria Hospital Adopts New Ear Surgical Approach
The Saudi German Hospital, Dubai (SGHD) has begun new ear surgical approach in ear surgery called Minimal Invasive Ear Surgery.
A statement from the hospital said it was the first to use the approach in the Gulf Region, adding that the surgical approach was also done routinely at only one other centre in the world.
The statement quoted the Chief Executive Officer of the hospital, Dr Reem Osman as saying the hospital was adopting newer technologies to ensure patient safety and faster recovery.
She said patients were gravitating towards endoscopic and minimal access surgery for performing even complex procedures.
"Advances in instrumentation and techniques have fuelled this race to 'Perform more through less," she said.
The statement said a Nigerian was beneficiary of the procedure last week at the ENT Department of the hospital.
Dr Sujit Mammen, the Ear, Nose and Throat (ENT) Surgeon, who performed the surgeries, said the patient was a middle aged Nigerian man with recurrent ear infections and ear pain due to bony tumours in both ears.
He said the removal of these bony lesions traditionally involved incisions, large exposure of bony canal, cutting through cartilage, drilling bone, potential loss of canal skin, injury to tympanic membrane and with risk of hearing loss among others.
He added that by breaking away from traditional methods, the hospital adopted a Transcanal Endoscopic approach to completely excise the bony tumours from the ear canal , leaving no visible scars, minimizing post operation pain and considerably shortening recovery.
Source:NewsNow