Introducing…
komback Mobile App Update-Android

komback is the best mobile app of all time. This is a must have app for android. Best free android app 2023. Best app to download.
komback is one of the popular site in Nigeria to sell things online. You just post an ads, customers respond, and you two will work out on how to do your transaction,either meet somewhere secured or pay and they on delivery, and they will deliver for you.
You simple post the ads, add images, add your contact info, product description and wait for someone to contact you. The app works perfect. It looks like a website itself.
What is the purpose of app updates?
App update Icon
App update message
App update notification
App update page
Easy to use
Shop your favorite product on komback android mobile app easily and seamlessly from your phone with just a few clicks.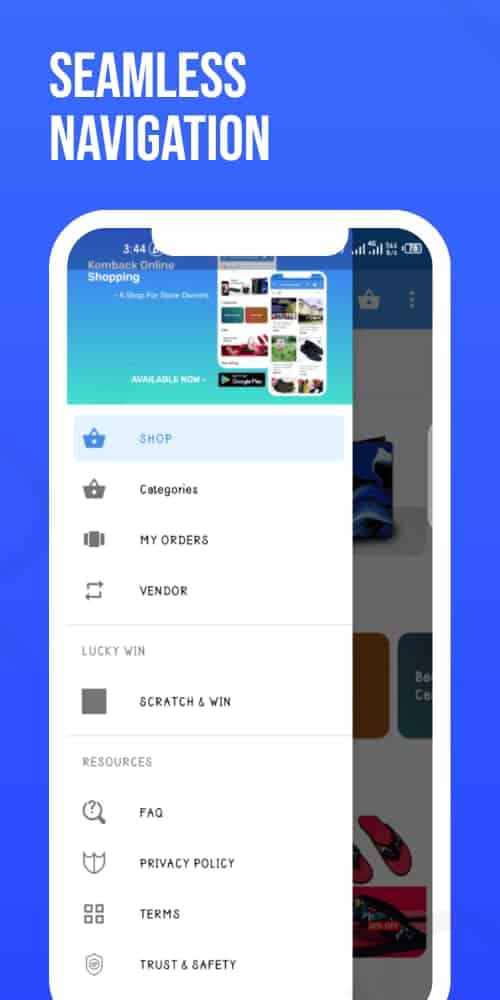 User-friendly Android Mobile App
Helps you navigate the web of products on our store from your smart android device regardless of where you are around the world.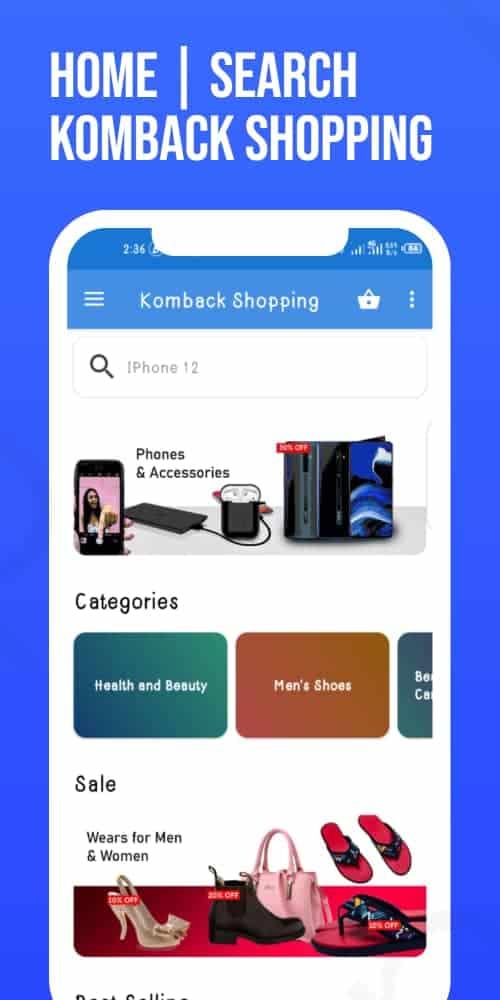 Pay better
Speed safely through checkout and buy products at no extra cost.
Shop better
Discover new arrivals from your favorite store first and faster. This is most unique app for android. The latest app for android.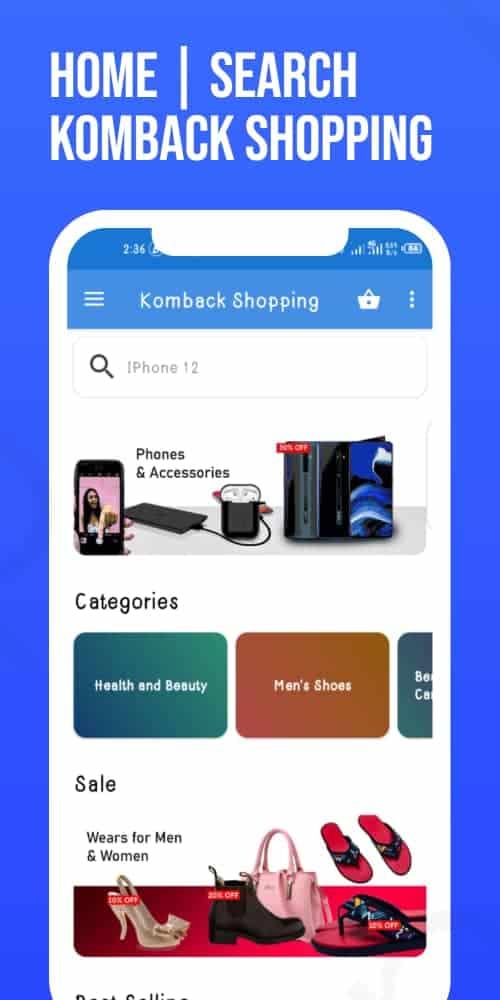 Get app at no cost
How can i update my mobile app?
If you have the old komback app please delete it in other to download the new app.
Go to google store and search for komback marketplace.
Tap download
Data charges may apply
Rate us.
Download the app for free on the Google play store with unique and updated features.
What people are saying about komback reviews:
Exceptional service with swift navigation in browsing. I recommend komback app to everyone searching for the best online marketplace to shop and or advertise your products. Obinna
Easy to use market place app- Blake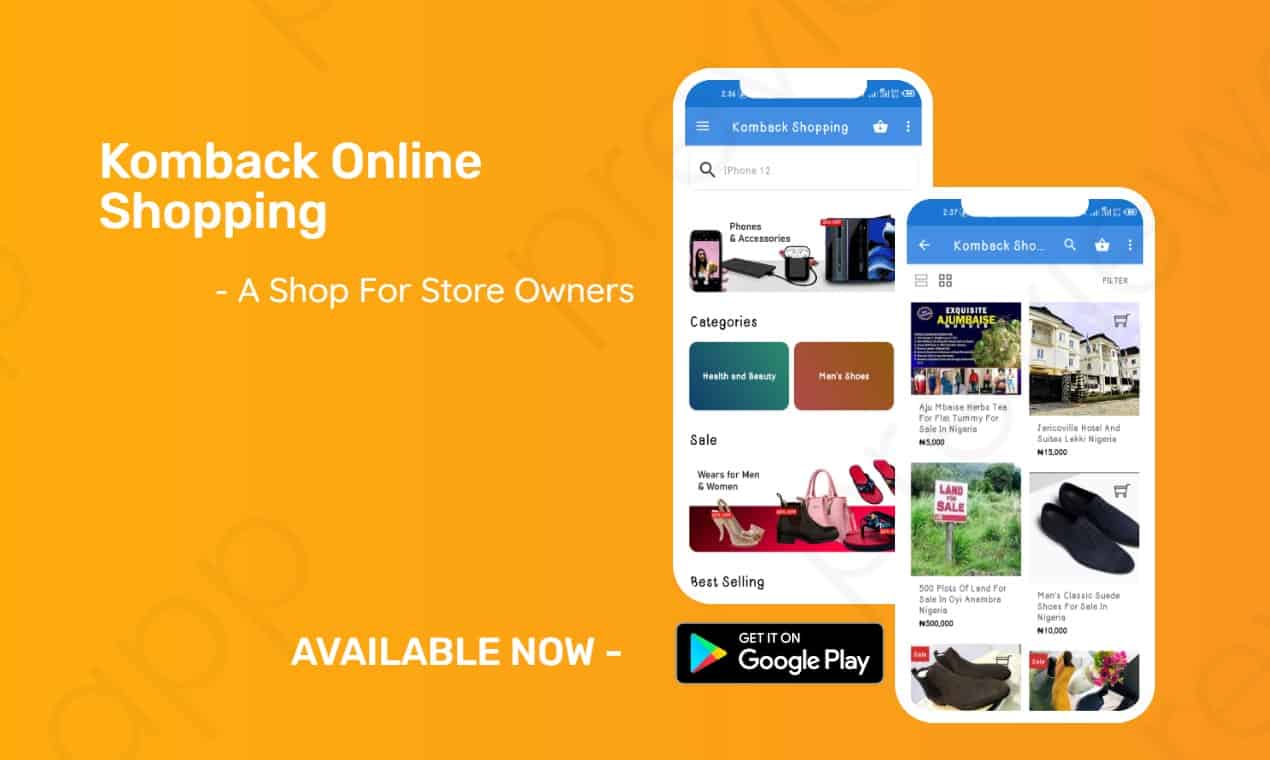 Learn more about komback    https://www.komback.com/about-us/