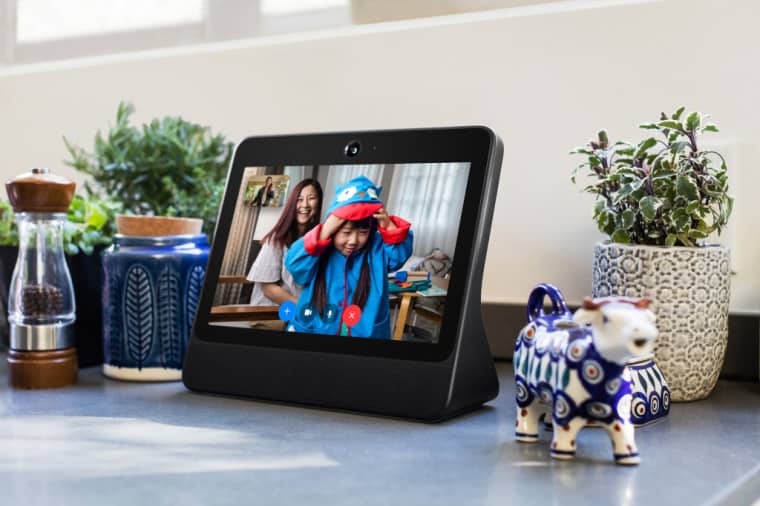 Facebook has reportedly approached Netflix, Disney, Hulu, HBO, and Amazon about including their services in a planned TV device it hopes to launch in October. Aside from amalgamating the streaming services, the device will also allow users to make video calling from their television.
According to the reports, Facebook's upcoming device will use the same video-calling technology that's built into the Facebook Portal that began shipping last November. The new device is referred to by the code name Catalina in documents. Catalina devices are expected to ship with a physical remote and come with the aforementioned companies' streaming services built-in.

It's unclear how the talks with the media companies are going as that information wasn't gleaned from the leaked documents but the fact that Facebook is targeting a fall release could suggest that deals have or are close to being wrapped up with the media companies, unless Facebook plans to update devices with these streaming services after the fact.
While nothing has been confirmed about the planned availability, Facebook has reportedly held talks with stores across North America and Europe about selling the device so it's likely we'll see Catalina come to those markets but it's unclear if it'll launch elsewhere.
It's interesting to see Facebook leverage Portal technology for this product; Portal has had very little press coverage since its launch last year, and while Facebook hasn't released sales figures, there's a very good chance it hasn't made much of a dent in the market with people much more likely to choose Google Home and Amazon Echo devices.