WHY STYLING IS IMPORTANT…..and the psychology behind Nigerian native clothing.

Have you ever heard of young teenagers shopping and shopping as a coping mechanism? Well that's because psychology has noted the comfort some people find in hiding themselves behind clothes.
Clothing is a medium to express ourselves and how we style it, is our original "expression of ourselves".

Styling is a way to feel in control of your own identity. Often underestimated, styling is very important. It is also a way to control how our environment perceives us.  It lets us structure our personalities in the form of accessories and clothing. It will act as an independent loose skin on your body and bring out the inner YOU.
You could be using our creativity and novelty to mold your styling looks.
In this article I'd like to shed some light on men's native apparel you should have in your wardrobe in 2021.
Looking back at how rapidly the Nigerian Fashion Industry changed, today there are some traditional clothes designed beautifully out there ruling the African fashion market.
Some of these styles have been upgraded and molded so as to suit the requirements of a chic and young Africa.
LATEST NATIVE CLOTHING APPARELS FOR MEN IN 2021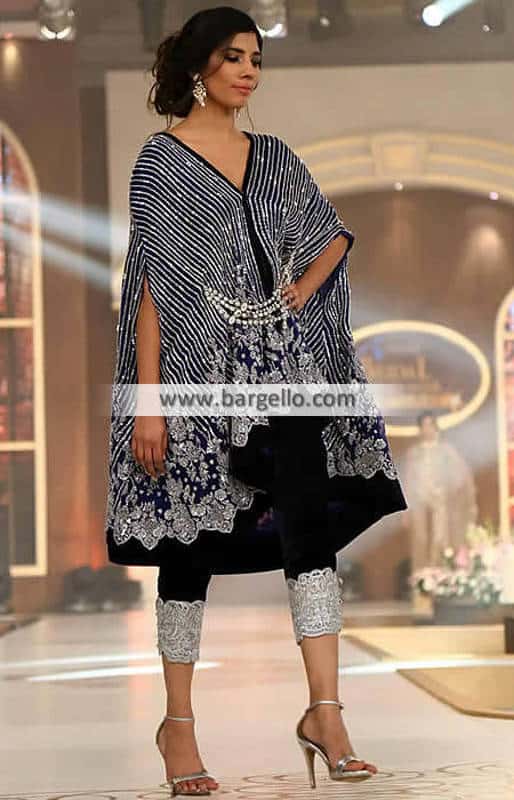 KAFTAN 
A traditional robe with long sleeves 
You probably already know what it is, and are probably already scrunching your nose at it. But Hold on! Don't be so quick to judge.
This men's apparel isn't the same anymore as it was previously. It isn't something for oldies to wear. Thanks to the African fashion industry for redefining its look, making it more chic and pretty.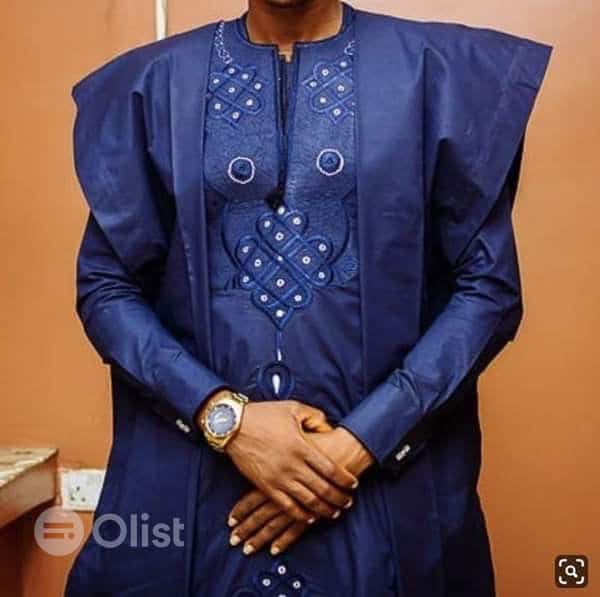 AGBADA 
A traditional wear including three pieces of clothing, a shirt with long sleeves, and a big gown that runs down to your ankles, with an opening (Buba) and a pair of trousers. 
The AGBADA is a redefined piece of clothing. Extremely traditional and worn onto several formal occasions.
AGBADA are worn on occasions of marriages. Previously they were only worn by a strong and dominant ethnic group in Nigeria—The Yoruba.
Now several tribes in Nigeria wear it to special occasions.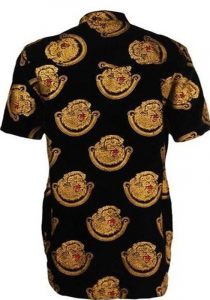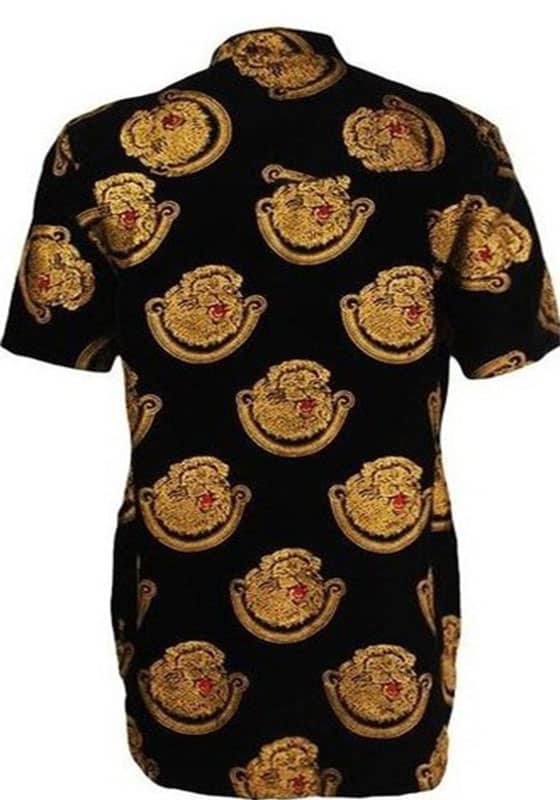 ISIAGU 
A short or long sleeved dress worn with a pair of black pants and often accompanied by a red fez cap or an Igbo Leopard cap.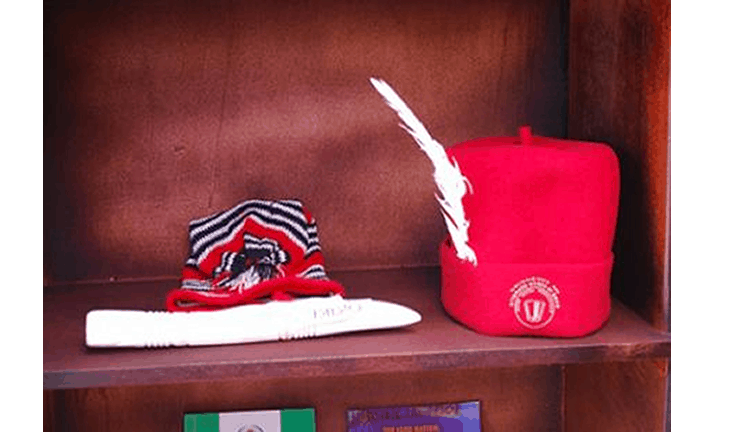 The ISIAGU or as also called CHIEFTAINCY is mostly worn by the IGBO people of Eastern Nigeria. Higher officials of the IGBO community too are seen in these.
This outfit is mostly worn to special occasions like weddings by the IGBO community. The phenomenon of ISIAGU holds up the cultural expression of the IGBO community's values which are strength, courage and nobility.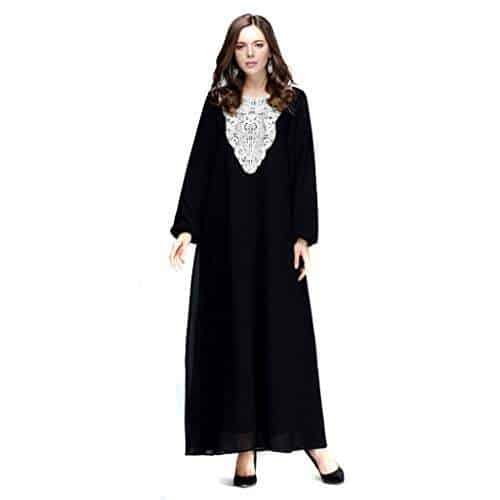 JALABIYA 
Long sleeved long dress, with or without collars and buttons 
As said, it has most likely originated in Arab it is one of the most popular male clothing in Nigeria. This attire is native to Northern Nigeria – the Fulanis and Hausas. Many tribes in Nigeria have been seen dressing in JALABIYA.
WHAT MATERIAL TO GO FOR…..FOR YOUR NIGERIAN NATIVE WEAR 
Traditional wear must be accompanied by the perfect cloth material. An occasion's outfit styling begins with shopping for cloth material basing on how well it will suit you and the style you are opting for.
Ankara, Guinea, Lace and Linen are the most commonly chosen material for structuring traditional wear. These days, even trouser material is being used very much.
Selecting the right material for your attire concerns what you love and enjoy wearing the most. What is comfortable enough and what looks the best on you. Well this is something to also be careful of, since while looking at materials online, you may feel that any one of them might suit your look.
Another thing to be particular about while picking your material is that many styles have a certain material that suits the entire Nigerian native attire. In case of those, it is advisable to stick to it.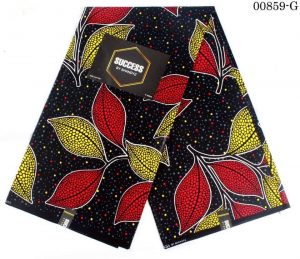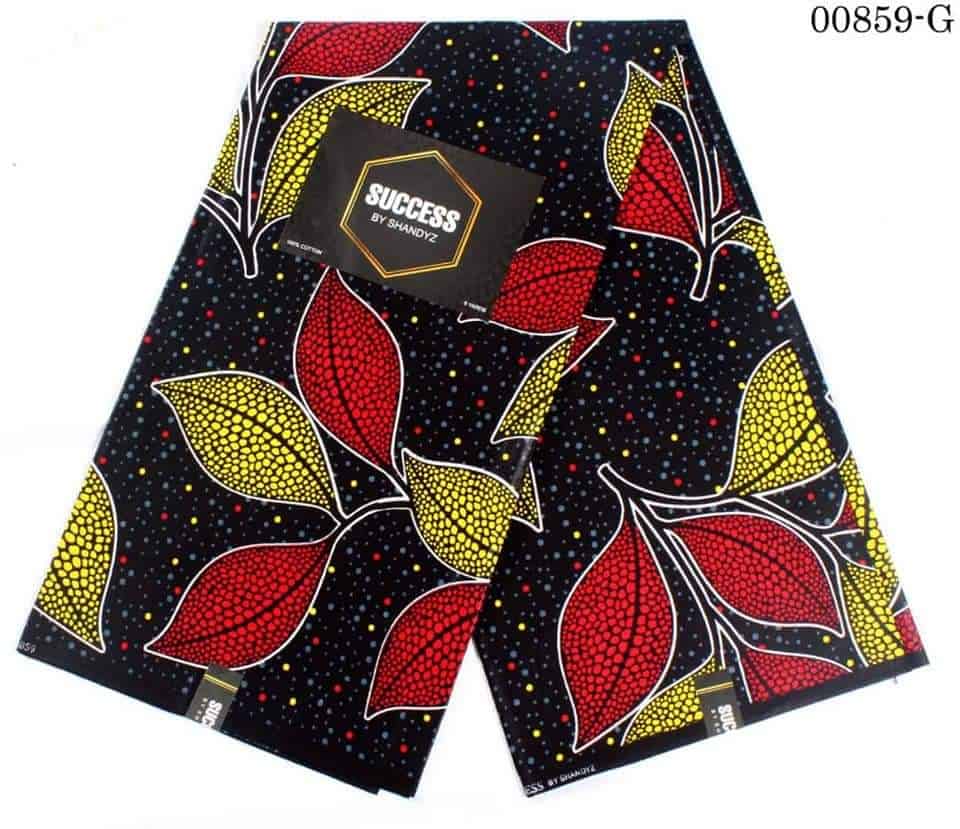 The clothing fabric Ankara is a 100% cotton fabric with varied colorful prints on them. It is always bright and creative and has imprinted African Tribal prints. Its versatility is widespread. African fashion brands have also been responsible for its widespread influence. It can be used in structuring hats, earrings, blazers etc. This printed fabric is also being inculcated onto skirts, gowns, dresses etc.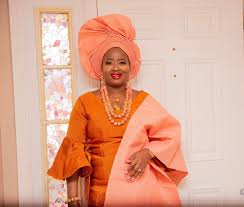 THE FABRIC ASO OKE 
What is better than a local fabric that has lasted through the changing Nigerian native fashion market and successfully removed the threat that was hovering over them! Surviving an industrial change is a big deal.
This traditional local fabric is manufactured by the ethnic group – Yoruba. It is usually made with cotton but sometimes is also mixed with silk and metallic yarn. It is primarily used for making Agbadas, head ties for women, Wrap up, and Filas.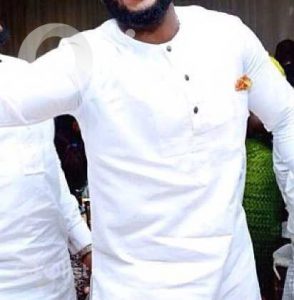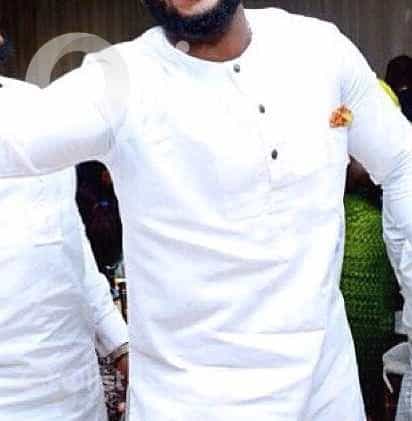 THE FABRIC ATIKU 
This Fabric is also majorly made up of cotton. The designs range from being plain, striped and patterned and come in various color grades. 
What follows is that this fabric is sewn for traditional men's wear. They are primarily used for senator and agbadas style.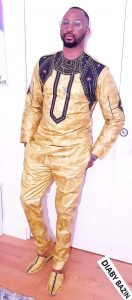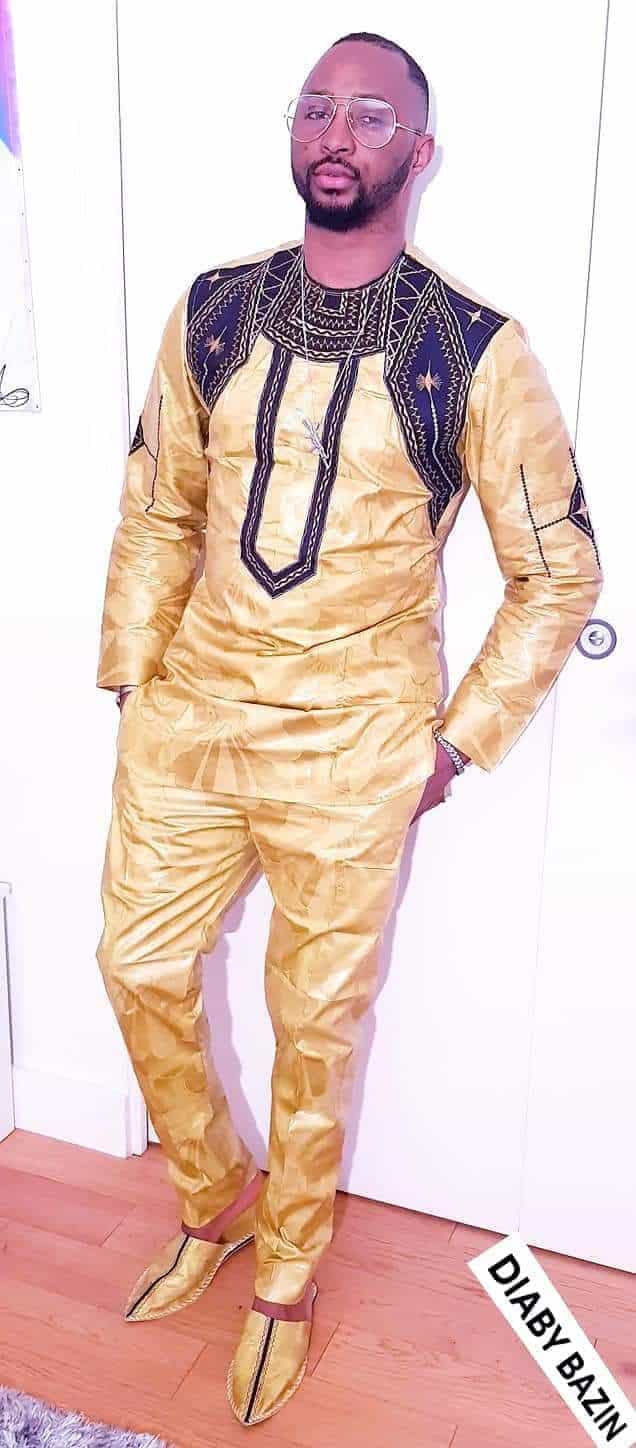 THE FABRIC BROCADES
The Fabric is embroidered cotton. They have been wax stamped and beaten with clubs for the shiny look that it is known for. They are more popularly known as Guinea Brocades in Nigeria. They in Hausa are popularly known as Sheeda. They are mostly sewn for free style kaftans.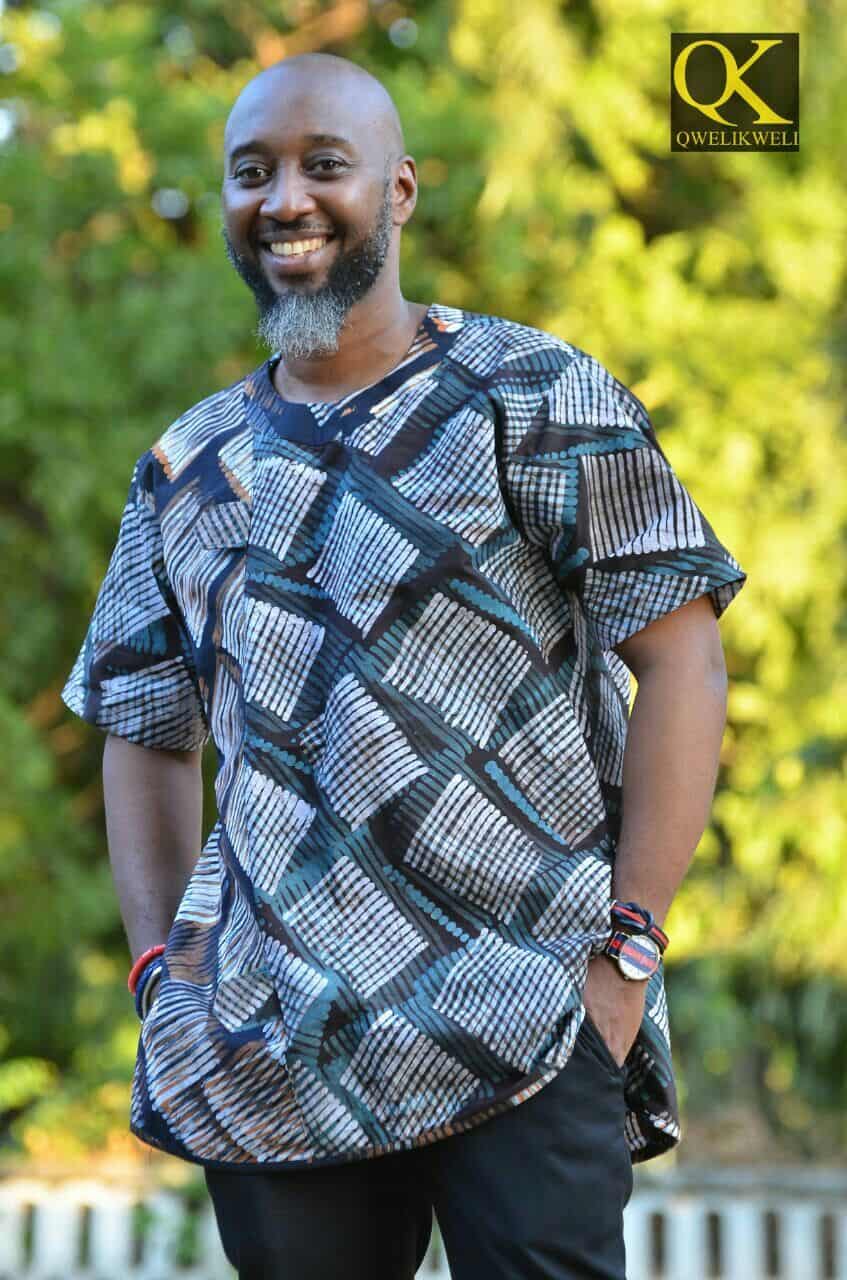 THE FABRIC BATIK 
Manufactured as an adire in Nigeria, Batik comes with patterns and motifs created by dye mechanism. This process of dye mechanism makes the cloth resist dyes by tying (adire eleko) or by applying cassava paste (adire eleko). It is mostly used in making buba gowns, dresses and contemporary fashion gowns, trousers and shorts.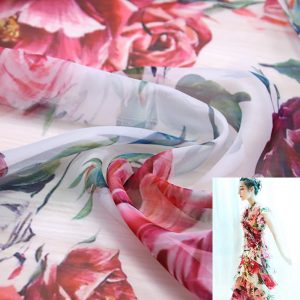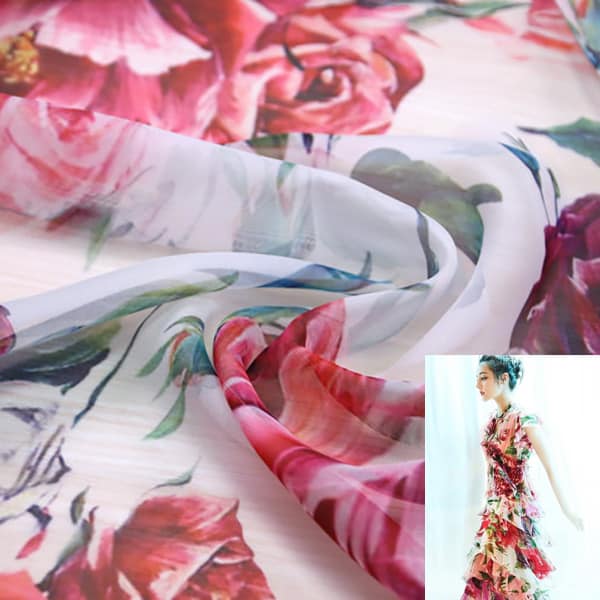 THE FABRIC CHIFFON 
The degrees of transparency alter, the colors are varied, the lightness is praise worthy and its use narrows down to styles of gown and tops. The latest styles have been of combining the fabric with Lace and Ankara.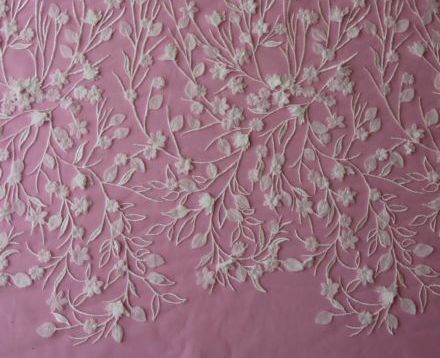 THE FABRIC LACE 
The list of laces available in the market include tulle, cord, paper, guipure, sequenced, beaded, jute, and George and French laces. Different fabrics of the same and contrasting color is also used.
The European colonists introduced western dressing styles into Africa, altering their style of dressing. But even so, the traditional dressing styles have been the ultimatum for most Nigerians.
The Patterns of sewing were brought into Africa in the 15th century. Nigerian Native clothing even today is simply its traditional wear which has been a little more enhanced in their new and ever growing society. With the increase in demand by young people for more chic and attractive designs.
By kingkentus